A construction worker at the Zoological Wildlife Foundation's Jupiter, Florida, location is going to have a little more trouble wielding a hammer after a tiger reportedly bit off his thumb when he put his hand in the tiger's cage. The PETA Foundation's Captive Animal Law Enforcement (CALE) division has called on the U.S. Department of Agriculture (USDA) to investigate the incident.
The roadside zoo's owner, Mario Tabraue, is a former drug kingpin and has a long criminal history that includes convictions for racketeering and narcotics violations. The investigation that led to these convictions was called "Operation Cobra," in reference to Tabraue's exotic-animal business, which served as a front for his drug ring. In 1989, Tabraue was given a 100-year prison sentence, but he was freed after 12 years when he became an informant. He promptly resumed his animal enterprise, even though he previously admitted to making false and inaccurate claims to federal authorities about his animal dealings, and photographs posted to the roadside zoo's website revealed that the facility was dangerously allowing patrons to come into direct contact with a bear cub and full-grown tigers.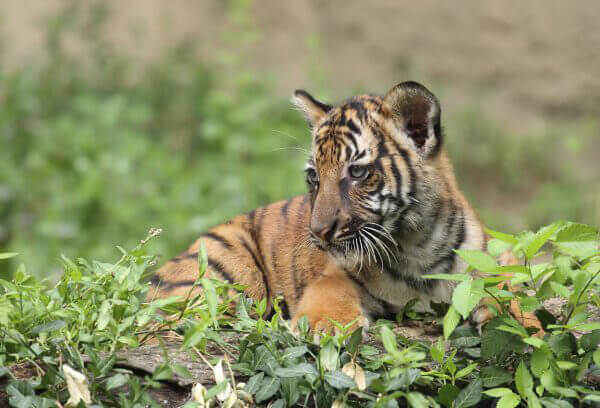 © iStock.com/theDman
Here are some other animals CALE has recently gone to bat for:
CALE has appealed to the owners of the Williams, Arizona–based Bearizona wildlife park to stop churning out bears, traumatically separating cubs from their mothers, and unloading bears at other awful roadside zoos and dealers, including Lee Greenly, Oswald's Bear Ranch, and Animal Source Texas, Inc. All three of these outfits have appalling records of animal welfare violations.

The U.S. Department of Agriculture (USDA) exhibitor license of Lee Greenly, owner of Minnesota Wildlife Connection, was ordered revoked following more than 40 charges for Animal Welfare Act violations. He was convicted of violating federal wildlife laws for guiding illegal bear hunts, and he allowed a customer to kill a tame bear while the animal was enclosed in a pen on Greenly's property. Oswald's Bear Ranch's offenses include physically abusing an animal: An Oswald's Bear Ranch handler admitted to striking a bear cub twice during a photo session. Animal Source Texas paid nearly $60,000 in 2012 for animal welfare violations that included denying veterinary care to animals who were in obvious physical distress.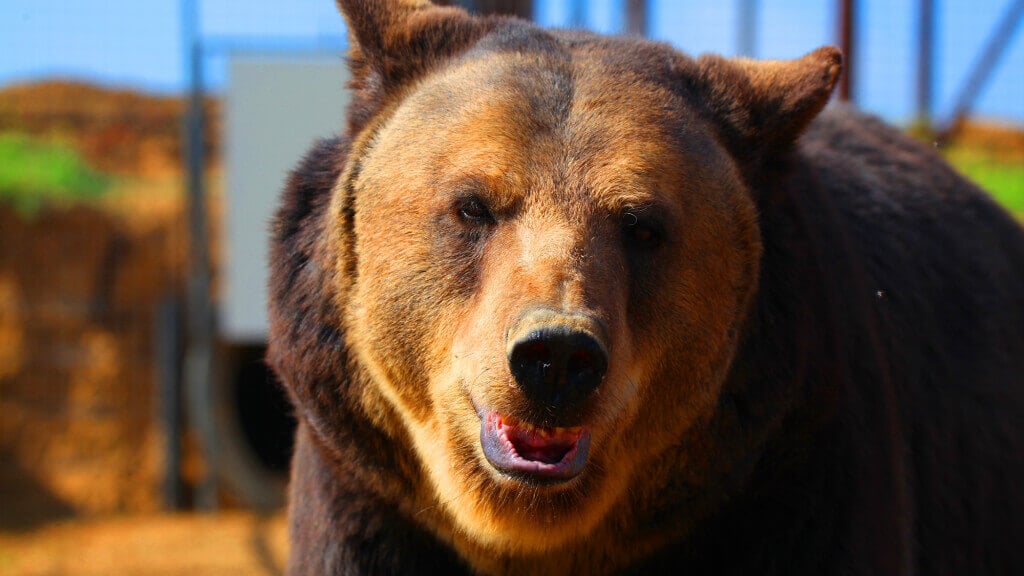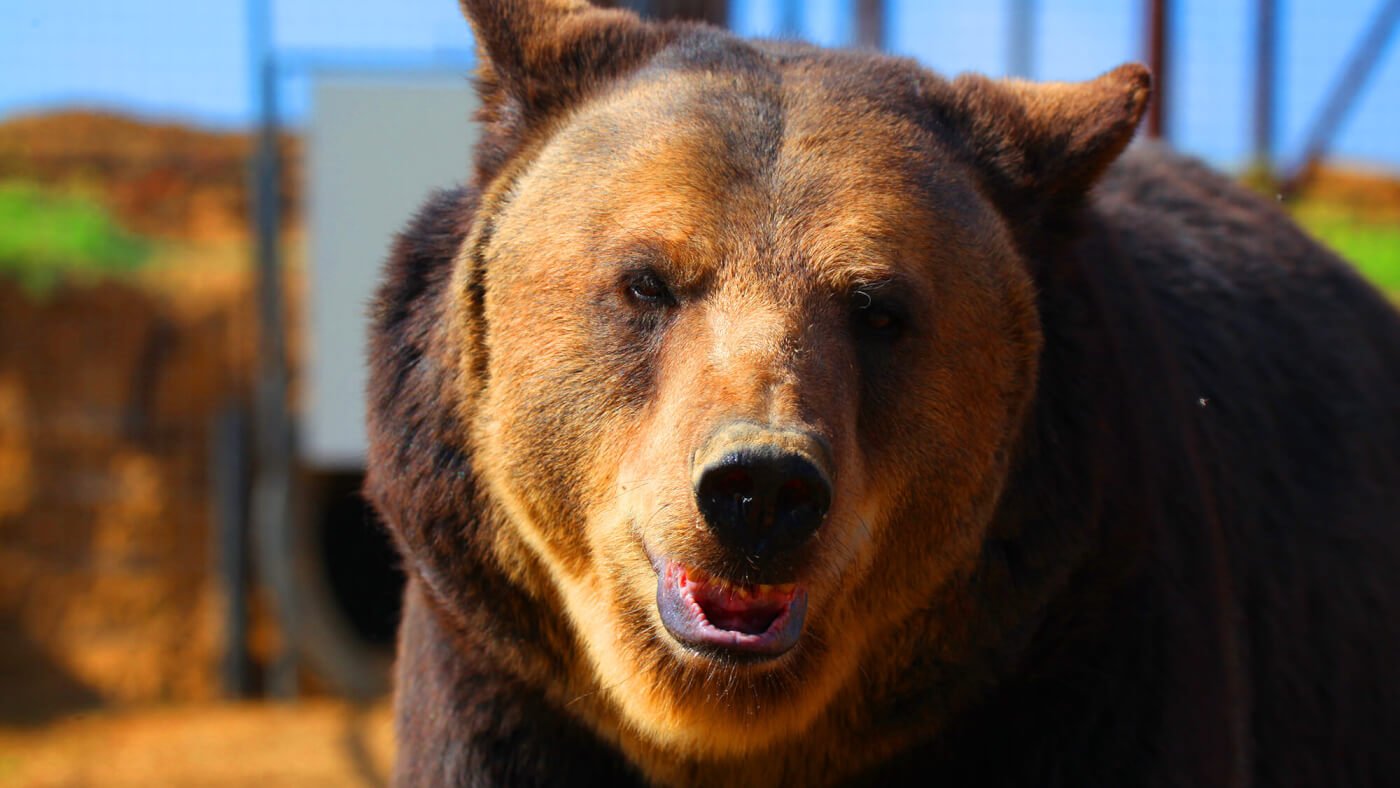 The elephants who have lived at Seattle's Woodland Park Zoo for decades—Watoto, Chai, and Bamboo—were confined to cramped, unnatural conditions. Watoto recently died, and her necropsy confirmed that her death was the result of chronic lameness and painful arthritis—conditions caused by captivity. Chai, who was taken from her mother when she was only a year old, has been subjected to invasive and uncomfortable artificial insemination more than 100 times. CALE is calling on the Seattle mayor and City Council and the zoo to send Chai and Bamboo to an accredited sanctuary without delay.
After learning of notorious big cat exploiter Dirk Arthur's record of animal welfare violations—including the painful declawing of two tigers and a lion, which the USDA has prohibited for nearly a decade, and confining animals to cramped and unsafe cages—Caesars Entertainment pledged never to do business with him again. However, Arthur was hired by the Las Vegas Riviera Hotel & Casino to perform starting in December. CALE is calling on the Riviera to cancel Arthur's planned "Wild Illusions" show, which will include big cats.
CALE learned that convicted felon Ammon Covino—who recently got out of federal prison after pleading guilty to taking part in a conspiracy to buy and sell sea animals illegally—asked for the conditions of his probation to be modified so that he could act as a "construction consultant" at his brother's aquarium. After PETA asked the U.S. attorney to object to Covino's thinly veiled attempt to get back in the business, Covino withdrew his motion.
CALE will continue to come to the rescue of captive animals whenever they are in harm's way.