Mice and rats account for more than 95 percent of the animals used by laboratories, yet they're exempt from the meager protections of the Animal Welfare Act (AWA). The government agencies spending billions of dollars to fund the experiments don't even have to count these animals reliably—federal law doesn't require it. But U.S. Rep. Alcee Hastings (D-Fla.) knows it's time for a change.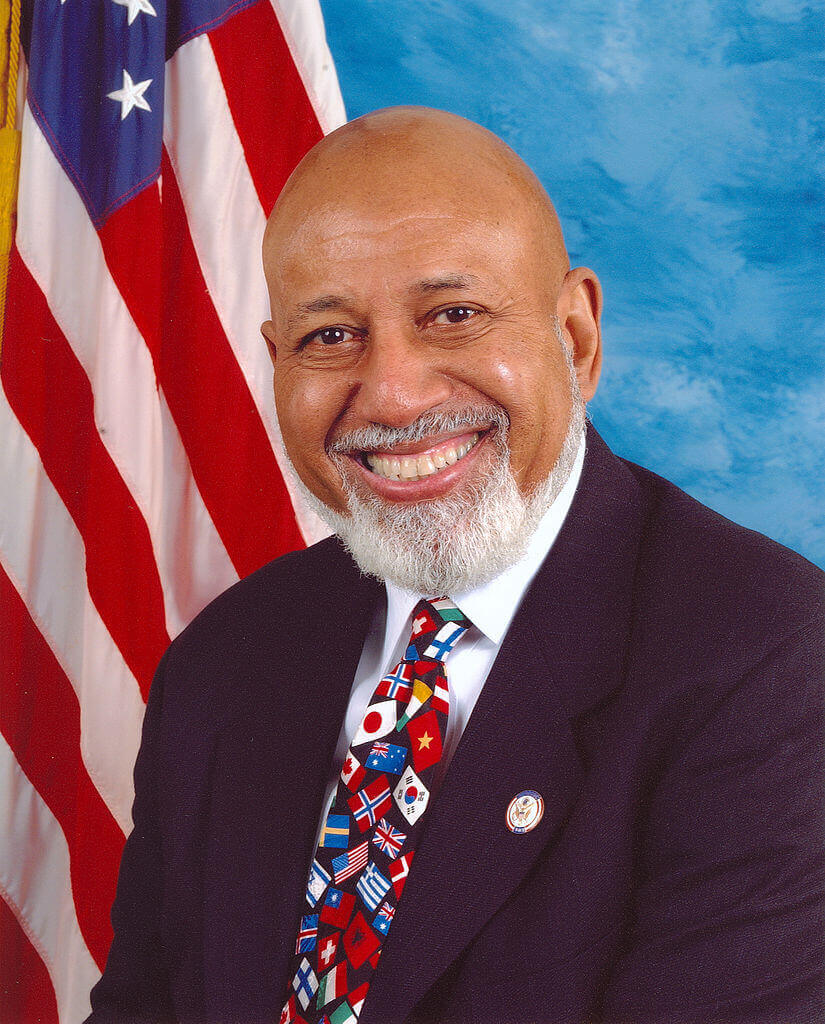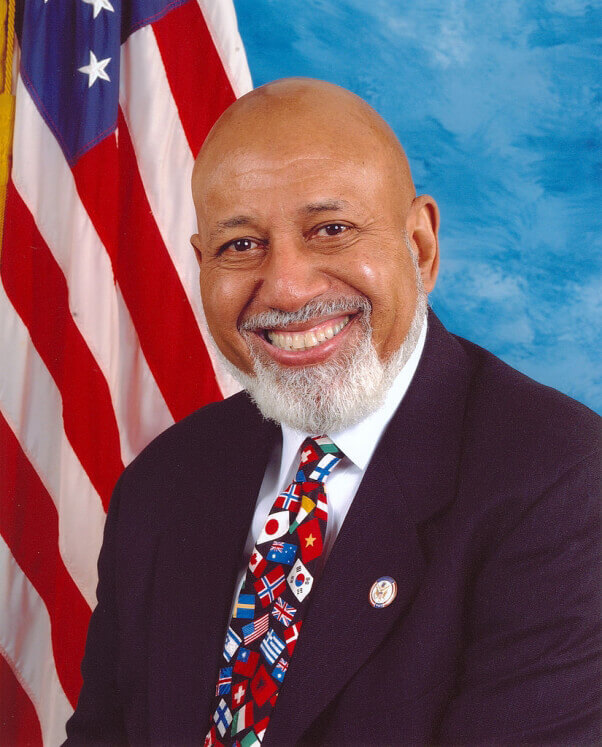 By Office of the Clerk, U.S. House of Representatives
Hastings wrote to the National Institutes of Health to ask the agency to consider constructing a centralized database with reliable information about how many of these animals are used at federally funded institutions. As he explains, such a database could be an important step toward "improving transparency in animal research at taxpayer-funded laboratories and the effectiveness of programs aimed at minimizing animal use."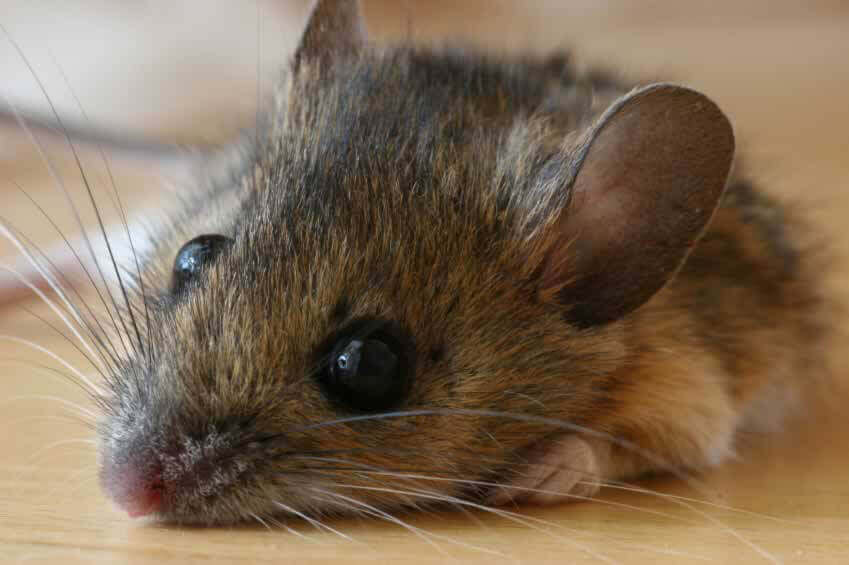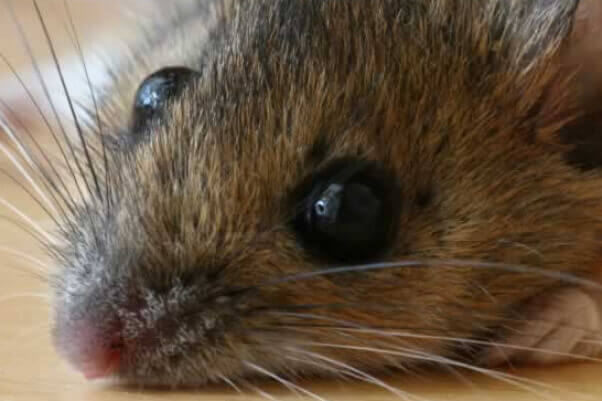 © iStock.com/w-ings
Mice and rats have the same capacity to feel love, joy, fear, and pain as dogs and cats do. They're intelligent and devoted to their families, and studies have proved that they're extremely empathetic. But while the numbers of larger animals being used by laboratories is decreasing, every year more mice and rats are subjected to cruel, painful, and often deadly experiments.
Mice and rats are not laboratory equipment, and their lives matter. Please e-mail your federal representatives and ask them to support efforts to grant mice and rats the basic protections offered by the AWA.
Note: PETA supports animal rights and opposes all forms of animal exploitation and educates the public on those issues. PETA does not directly or indirectly participate or intervene in any political campaign on behalf of or in opposition to any candidate for public office or any political party.