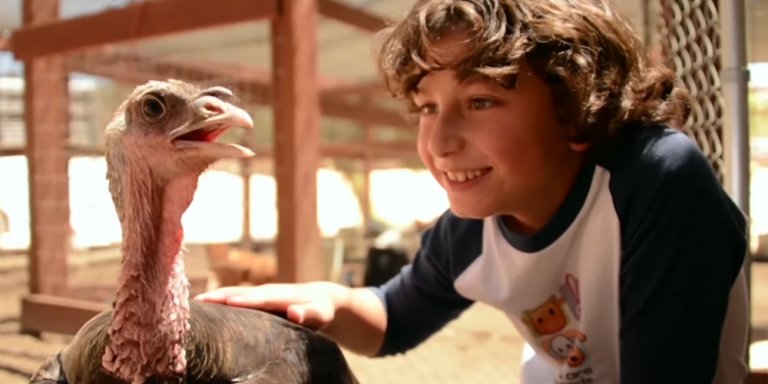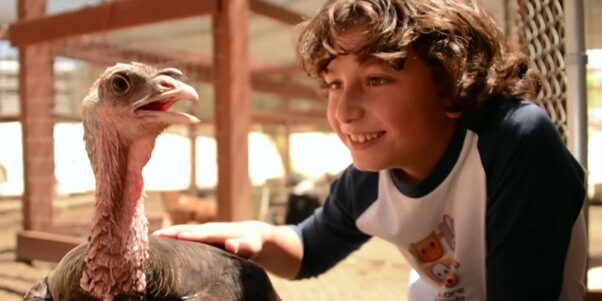 Compassionate cutie August Maturo of Girl Meets World is starting off on the right foot: At age 9, he's already an animal defender. And he hopes SeaWorld will start 2017 off on the right fin:
"Corky the orca was taken from her family in the ocean 47 years ago and has been living in a concrete tank ever since. I hope 2017 is the year SeaWorld releases Corky—and all their orcas—to a seaside sanctuary."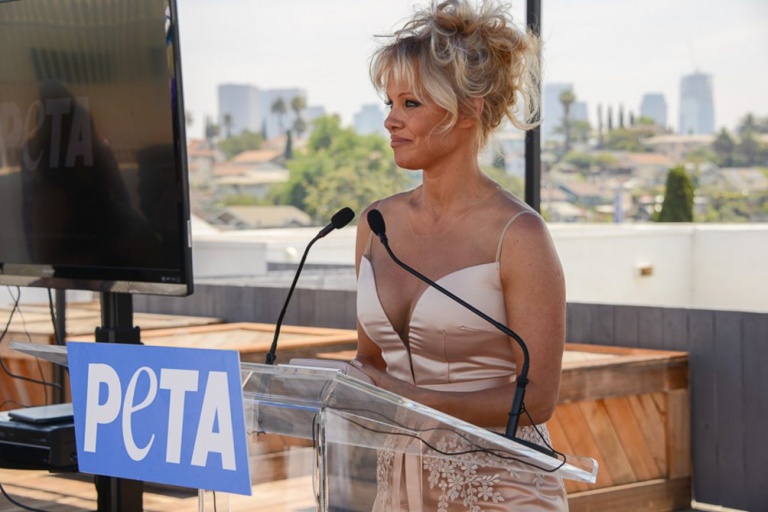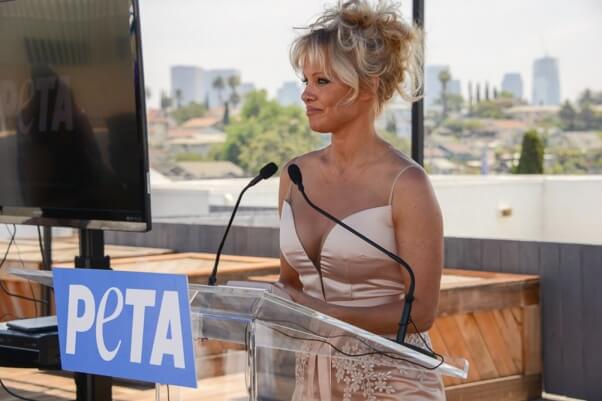 PETA Honorary Director Pamela Anderson says that by making one important change, we can help protect animals, humans, and the planet:
"I hope every activist who fights for anything—animals, the environment, vulnerable people—will switch to green energy in 2017. Please do all you can to convince others to join you. You'll make a huge difference!"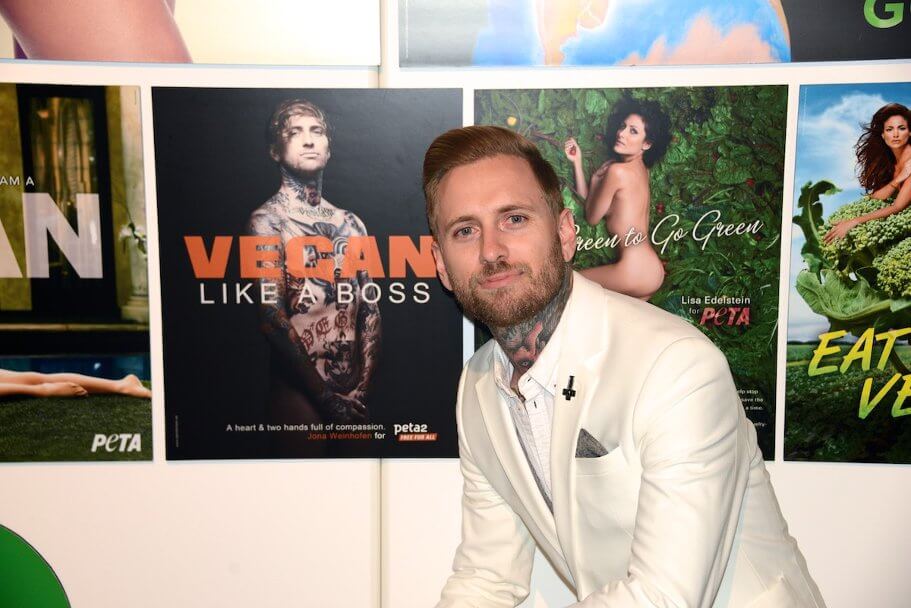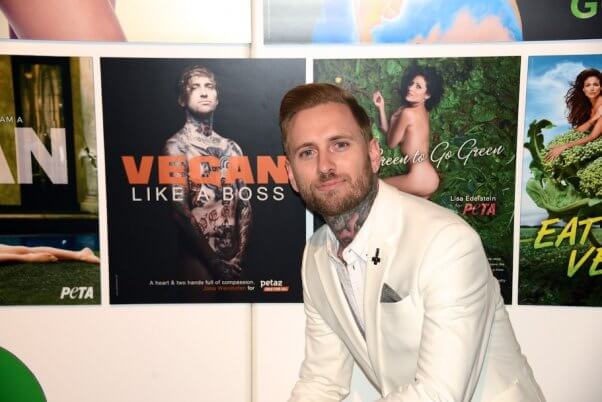 Jona Weinhofen of Australian metalcore band I Killed the Prom Queen has been vegan for more than half his life—and he's ready for many more people to discover how great it feels to be vegan, inside and out:
"With more and more meat- and animal-free products becoming widely available, it is my wish for 2017 that more people will leave animals off their plate and adopt a healthy plant-based diet and compassionate vegan lifestyle!"
Thank you for all your support of PETA and animal rights this year. Resolve to stand with us and continue helping animals in 2017.