As much as we love vegan documentaries, we also love films that portray being vegan in a comedic way. The film Coffee Wars does just that!
Coffee connoisseur Jo (Kate Nash) is trying hard to keep her independent, plant-based coffee shop afloat with the help of her motley crew of workers. In a last-ditch attempt to rescue their business, she and her team compete as the underdogs in the World Barista Championship to get a chance to prove themselves in the dairy-dominated world of coffee and win the prize money to keep their shop open.
The producer, Veg Good Films, has announced that 100% of all proceeds will be donated to environmental and animal welfare charities. In addition, all the products used in the film were ethically sourced and vegan, including all "milk" and all wardrobe, hair, and makeup items and products. All animals featured in the film were rescued by the production team and are enjoying happy lives at animal sanctuaries.
Coffee Wars will be available on Prime Video, iTunes, and Google Play today, Tuesday, March 21. This movie is the perfect excuse to throw a coffee watch party. Have everyone bring their favorite vegan coffee concoctions, or set up a coffee bar with vegan milks, creamers, and syrups and see what everyone creates.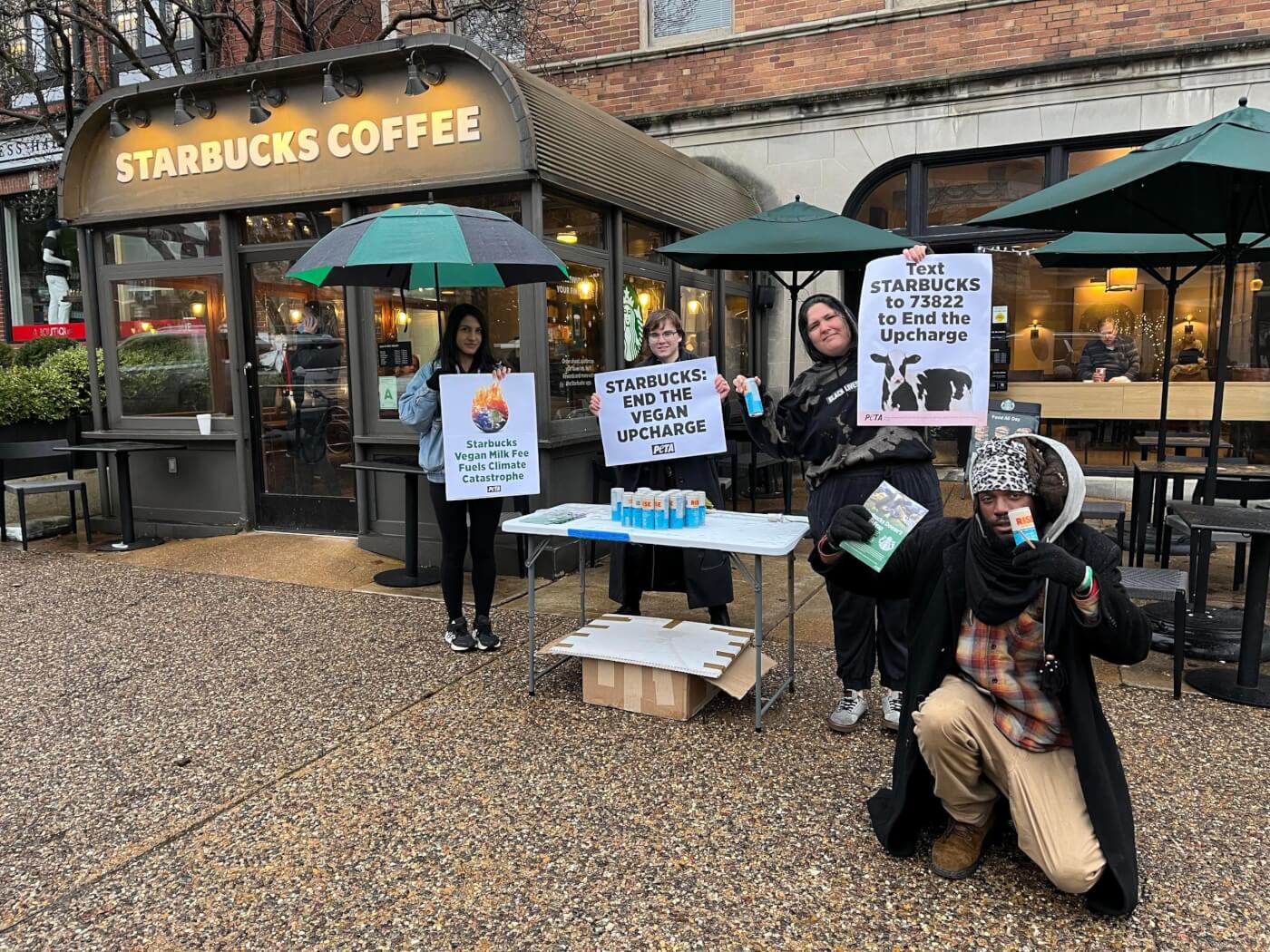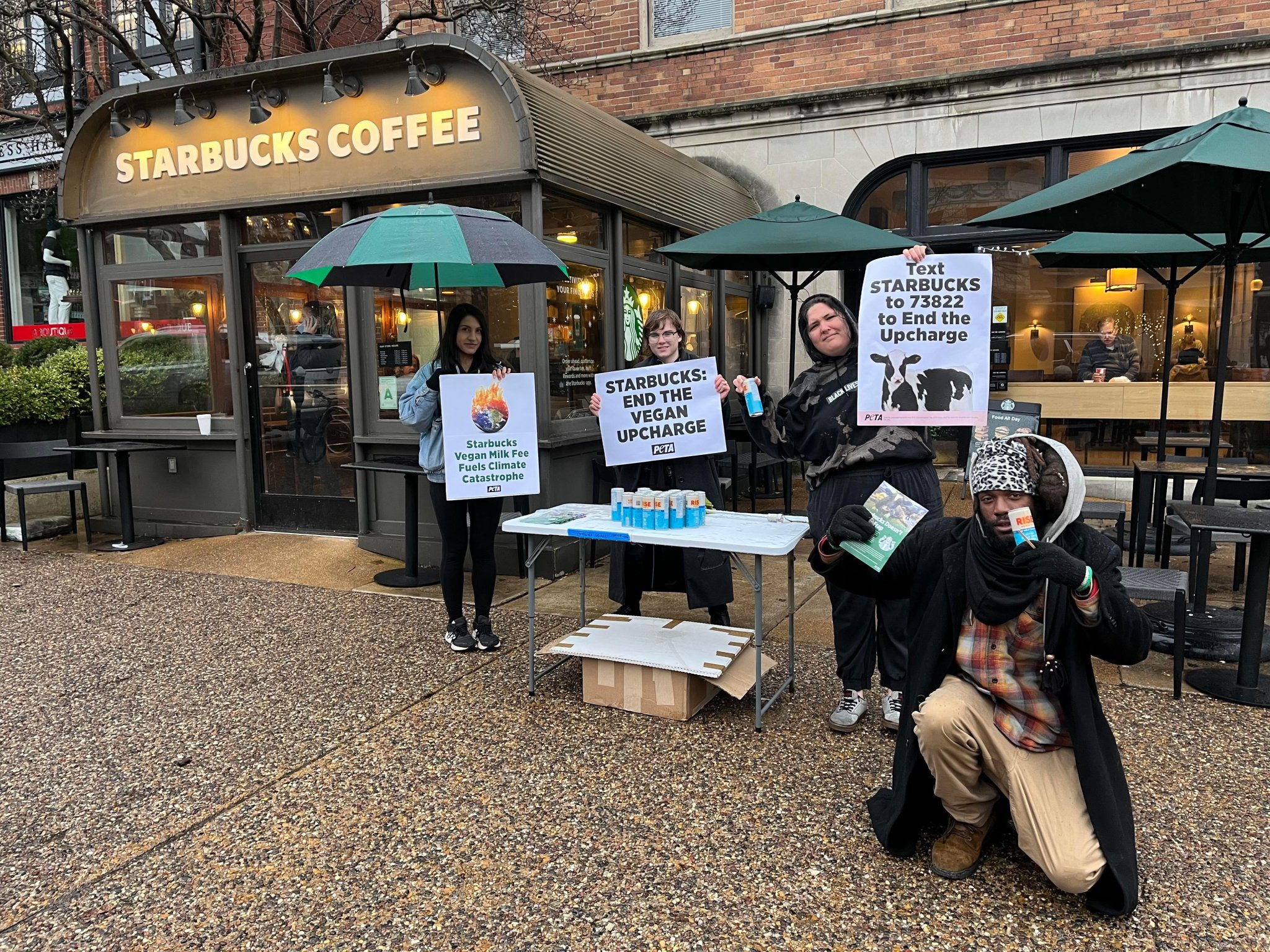 It's no secret that cows suffer in the dairy industry, but by going vegan, you can save nearly 200 animals per year. If you feel inspired after watching the film and want to make dairy-free milk options more accessible to everyone, tell Starbucks to stop charging extra for vegan milks: