PETA has just obtained damning federal documents revealing that while the Cleveland Clinic publicly denied the employee negligence and animal misery documented in our six-month undercover investigation into the institute, it privately admitted to multiple, similar violations of federal animal welfare guidelines.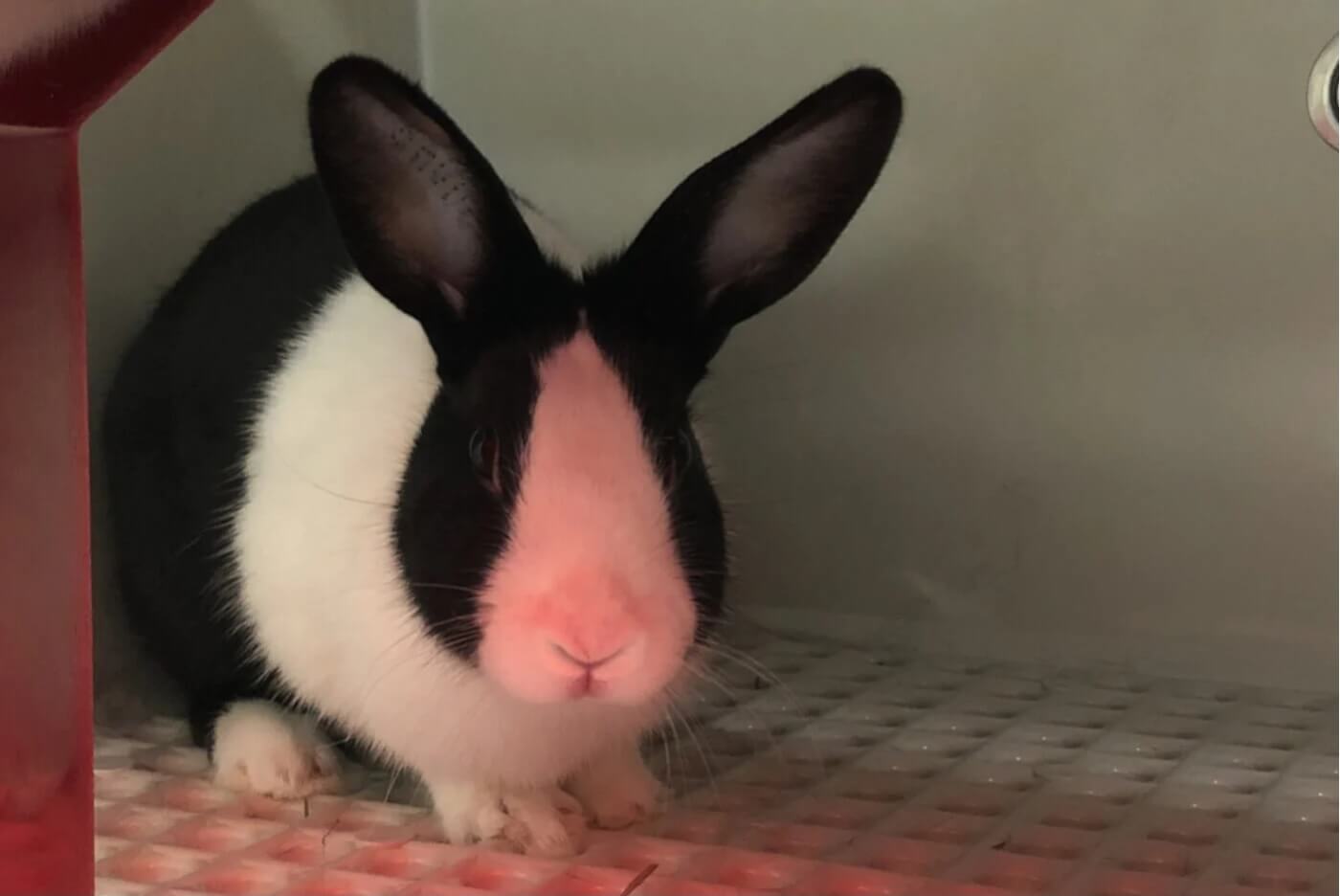 Among other incidents involving animals at the Cleveland Clinic documented between 2018 and 2021, workers did the following:
Confined mice to "heavily soiled" and "overcrowded" cages
Left animals locked in cages without food or water overnight
Repeatedly deviated from approved protocols, including by doing the following:

Inoculating mice with bacteria and injecting them with tumor cells
Applying hair-removal creams to the skin of mice, causing them lesions
Cutting off the tips of the tails of mice
In addition to rabbits and mice, the Cleveland Clinic imprisons monkeys, pigs, rats, hamsters, and other animals in its laboratories.
"These reports reveal again that the Cleveland Clinic is incapable of following the most basic animal welfare rules. PETA is calling on the National Institutes of Health to stop pouring taxpayer dollars down the drain at this sloppy, callous institution."

—PETA Senior Vice President Kathy Guillermo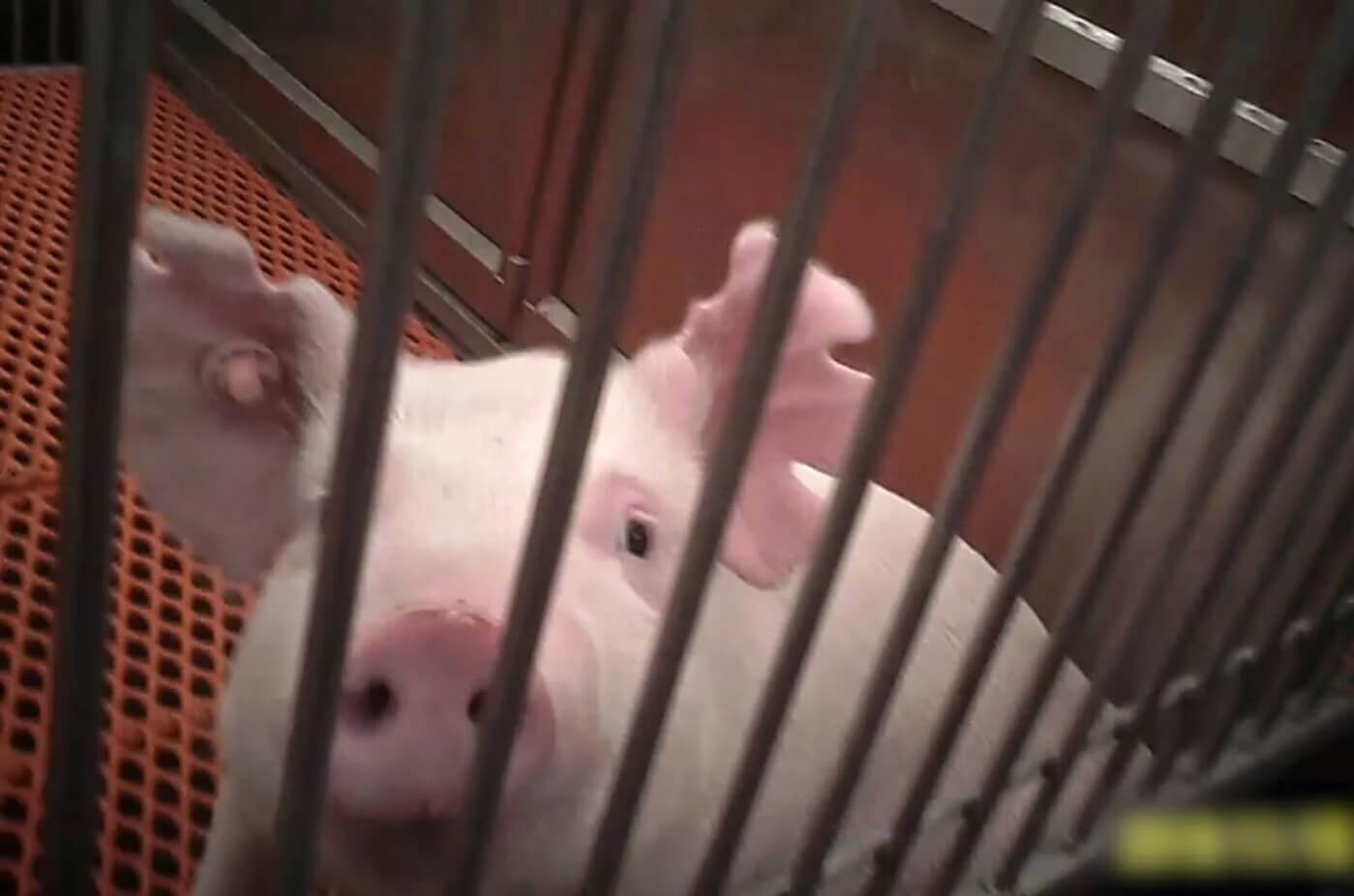 Taxpayer Dollars Flow Into the Animal Torture Den at the Cleveland Clinic
PETA has fired off a letter to Patricia Brown—director of the Office of Laboratory Animal Welfare at the National Institutes of Health (NIH)—calling on her to withdraw the Public Health Service Animal Welfare Assurance granted to the Cleveland Clinic, without which it cannot receive funding from NIH to conduct experiments on animals. The agency awarded nearly $397 million in taxpayer funds to the Cleveland Clinic from 2018 to 2021 alone.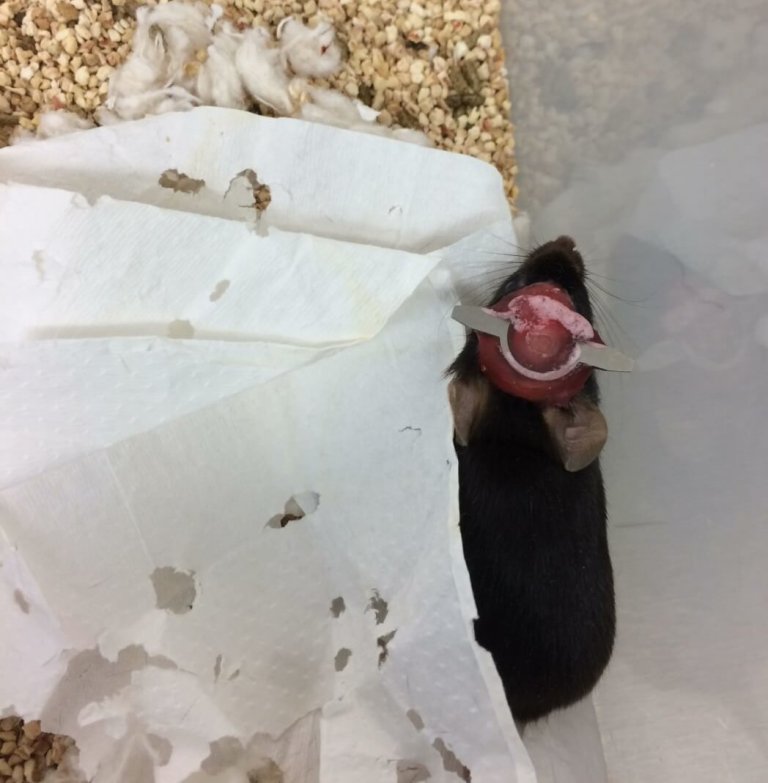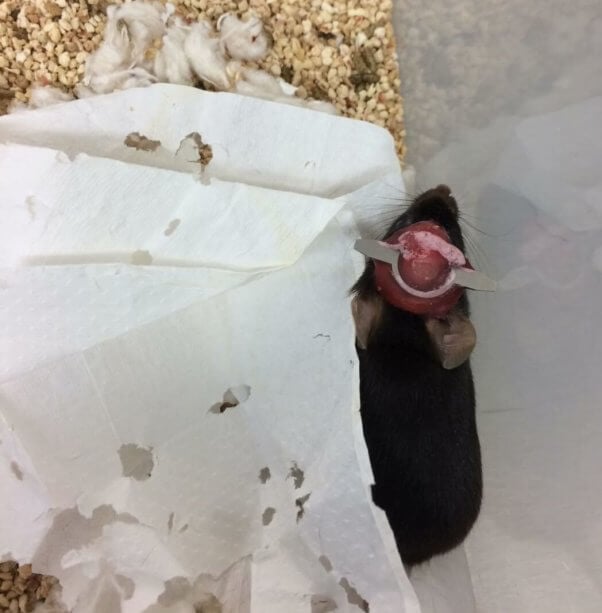 We noted that NIH policy requires grant recipients to comply with the federal Animal Welfare Act and the Guide for the Care and Use of Laboratory Animals, which the Cleveland Clinic has evidently ignored.
What You Can Do to Help Stop the Abuse of Animals at the Cleveland Clinic
Please join PETA and more than 100,000 compassionate people in calling on NIH to stop funding cruel experiments at the Cleveland Clinic.
It only takes a minute using your phone or computer, so what are you waiting for?
Get started now: