He may have been a villain onscreen, but film legend Christopher Lee was a hero to animals in real life. Starring in more than 270 movies throughout his six-decade career, including the Lord of the Rings and Star Wars movies, he lent his distinctive voice to a PETA radio ad blasting heart experiments on animals. "When you donate money to the American Heart Association, you help fund cruel, pointless experiments on animals," he told listeners. "Please don't support any charity that kills."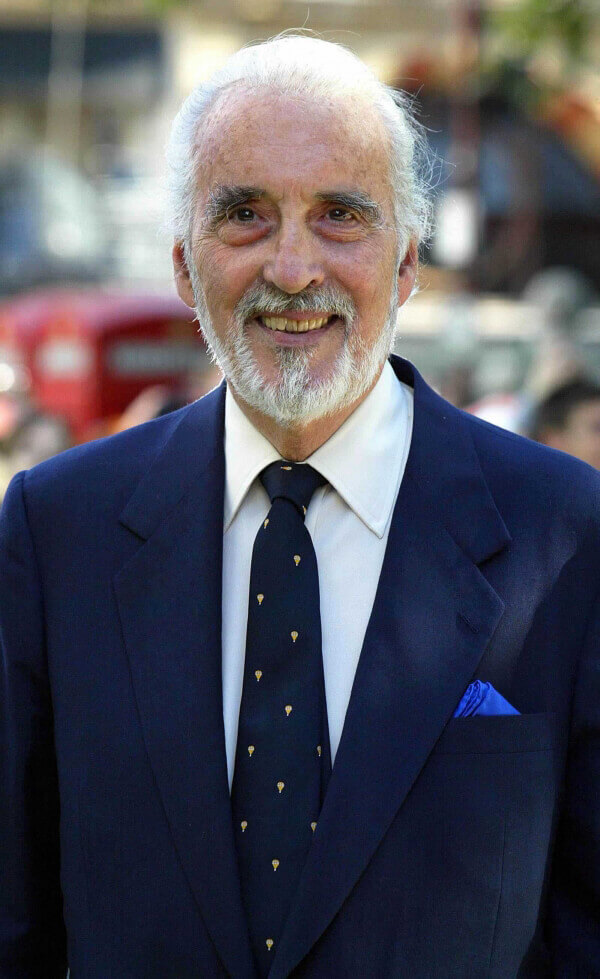 (The above link contains audio only.)
What did the American Heart Association (AHA) do to rile up the Prince of Darkness? Despite the fact that major advances in studying heart disease have come from human data, the AHA has done the following:
injected particles of glass into dogs' hearts to induce heart failure
given dogs a mini heart attack every two minutes for eight hours a day for three weeks
shocked dogs' hearts for 30 minutes straight in order to cause blood clots
given newborn pigs brain injuries by using pendulums to strike metal shafts inserted into their skulls
implanted electrodes into 2-week-old lambs' hearts and heads, then kept them in cages so small that they couldn't turn around or move forward or backward
These and other gruesome experiments more ghastly than anything depicted in any Lee horror film were conducted by the AHA with donors' funds, even though more sophisticated and human-specific research methods are available and have yielded lifesaving results. As Lee said, "Your contribution should help end suffering—not cause it."
Despite Lee's plea, the AHA is still funding experiments on animals to this day. Please, never donate to charities that fund animal experiments, and urge the AHA to take Lee's advice and stop torturing animals.