Imagine Charlie Hunnam … sigh. Now, imagine Charlie Hunnam saving a kitten's life … meow.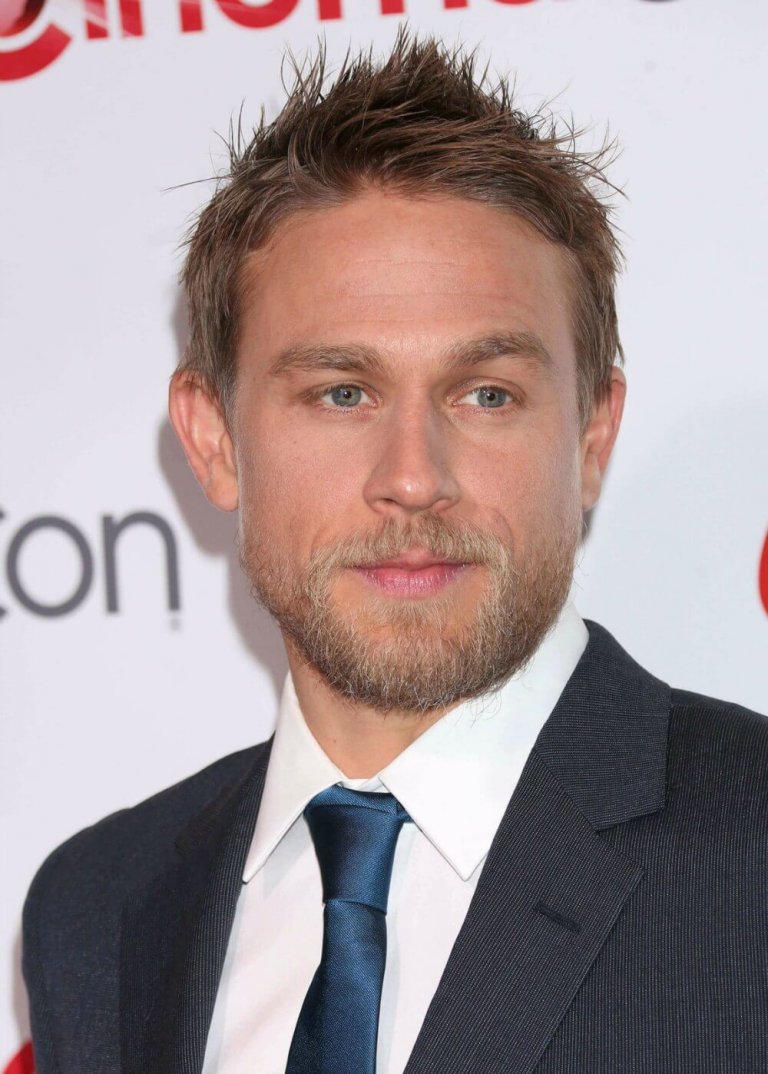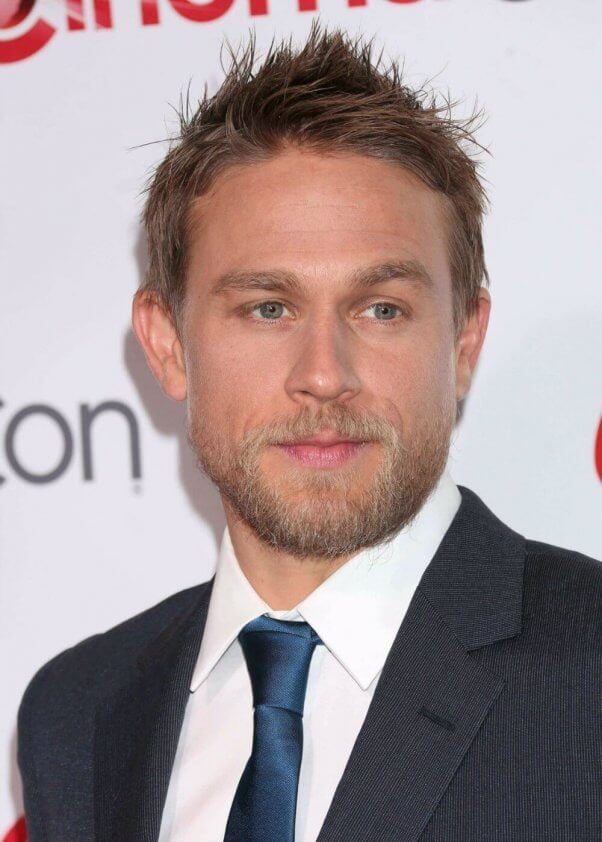 ©StarMaxInc.com
When Charlie was a struggling actor almost 20 years ago, he heard the mewing of a helpless kitten on his roof in the rain. Charlie found the animal in a puddle, struggling to stay alive. The actor said that he then ran more than two miles to the vet, since he didn't have a car. Now that's dedication! The cat, George, is 17 now and a perfect model of why senior cats are awesome.
"This might sound completely weird, but my favorite smell in the world is my cat, George. My cat smells so f–king good. If he's been curled up in a ball for a while and asleep—his little chest just smells so good."
Listen to the full interview, with super-sweet cat talk starting at about the 4:50 mark.
Has Charlie's big heart inspired you? Here are some ways that you can be a hero to animals:
Get your cats and dogs spayed or neutered so that no more homeless kittens or puppies get stuck on roofs or elsewhere.
Adopt from shelters—and don't forget about the adult animals who are often overlooked by people enamored with the idea of having a kitten or puppy. Charlie's cat is 17 now and the love of his life.
If possible, adopt two animals. They need both human and animal companionship. Having a friend can help alleviate their boredom and loneliness while they're waiting for you to come home.
Cats and dogs are safest and happiest living indoors with their human families. For their safety, animals should be allowed out only into securely fenced areas or on a leash under close supervision.
Walk your dogs and play with your animal companions every day.
If you find uninjured strays, take them to your local open-admission shelter.
Work within your community to legislate mandatory spaying and neutering.
Watch PETA's "370,000 Reasons to Spay and Neuter" for more information.
Speak up if you know someone who is planning to breed an animal. Urge people who desire the companionship of animals to adopt from shelters instead.
We can all help end animal homelessness by adopting animals from our local shelters, never buying them from pet stores or breeders, and stopping animal overpopulation in its tracks by spaying and neutering.