Rescued cats in Ukraine have gotten the best upgrade to their safe house digs, thanks to PETA's Global Compassion Fund. This spectacular refuge is sure to make your feline friend wonder why you've been sleeping on setting them up with a suspension bridge and wall perches. Check it out—you may have a trip to the hardware store in your near future!
Here's the most recent addition: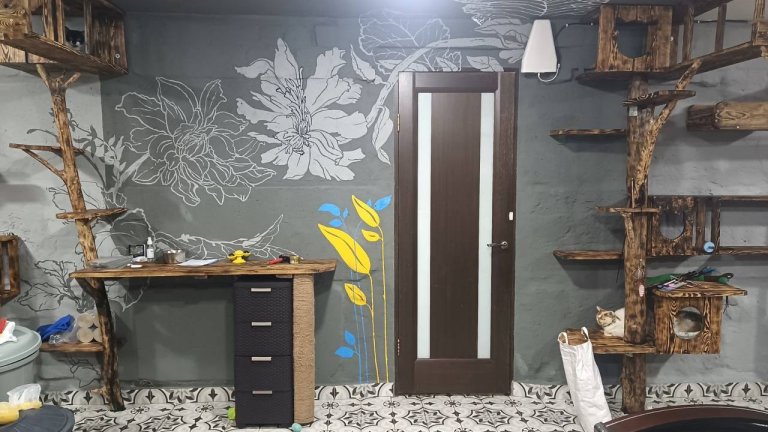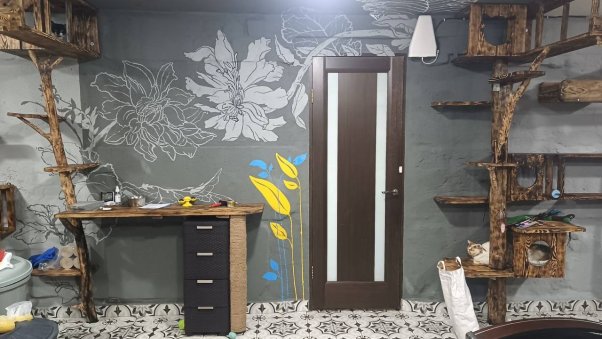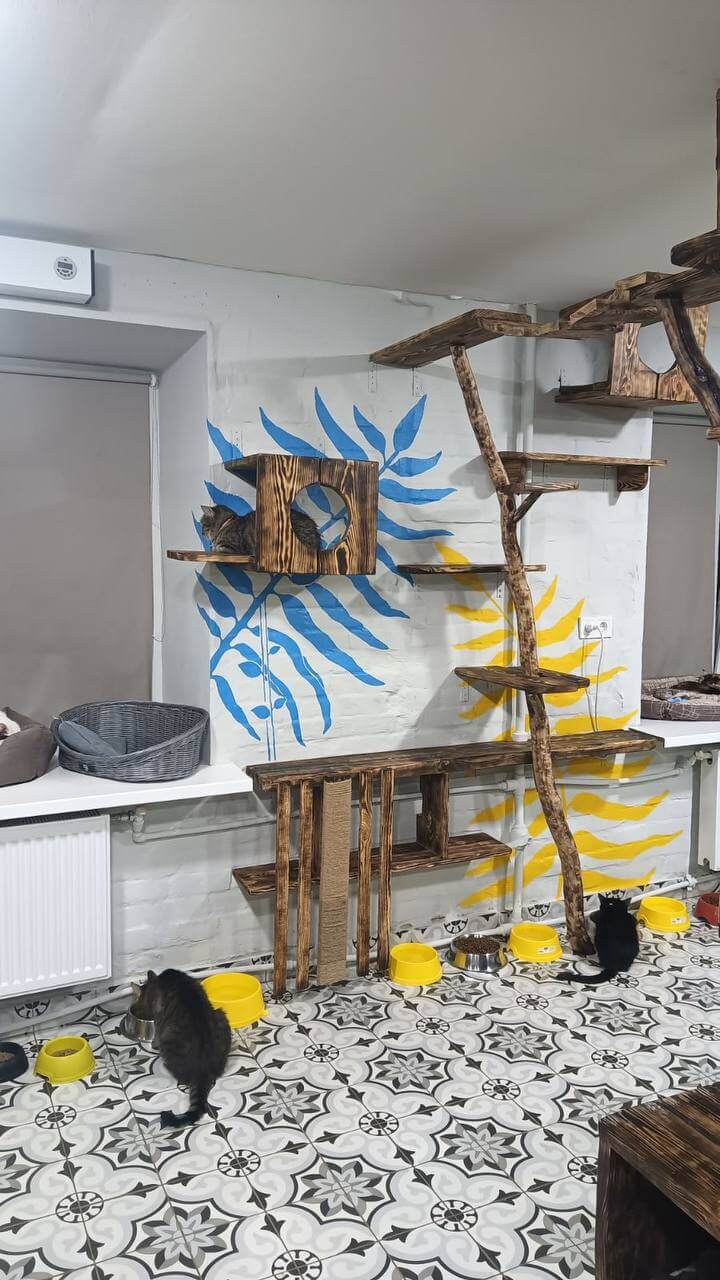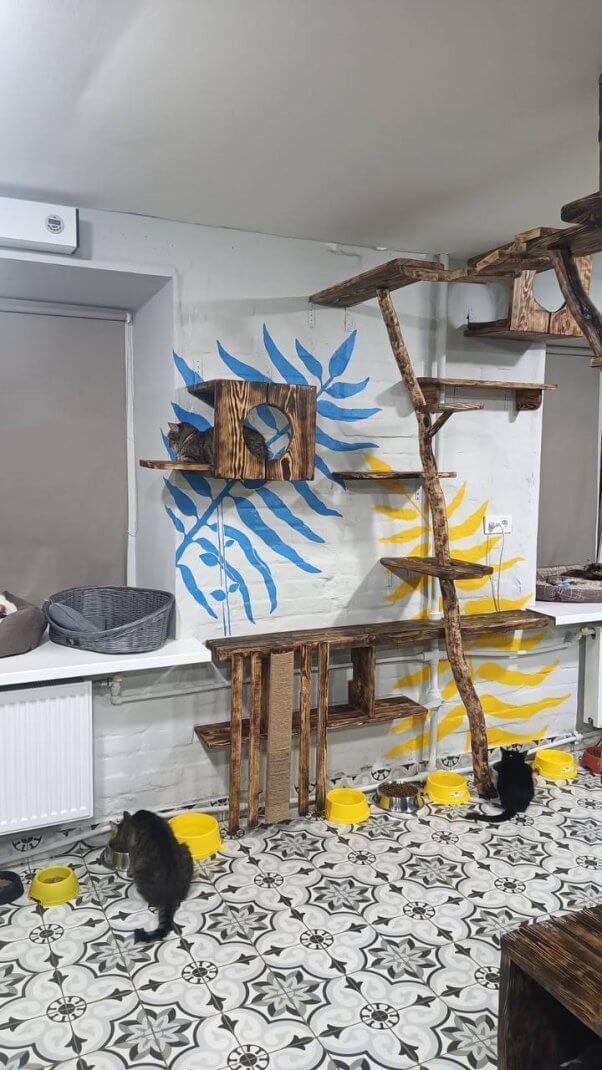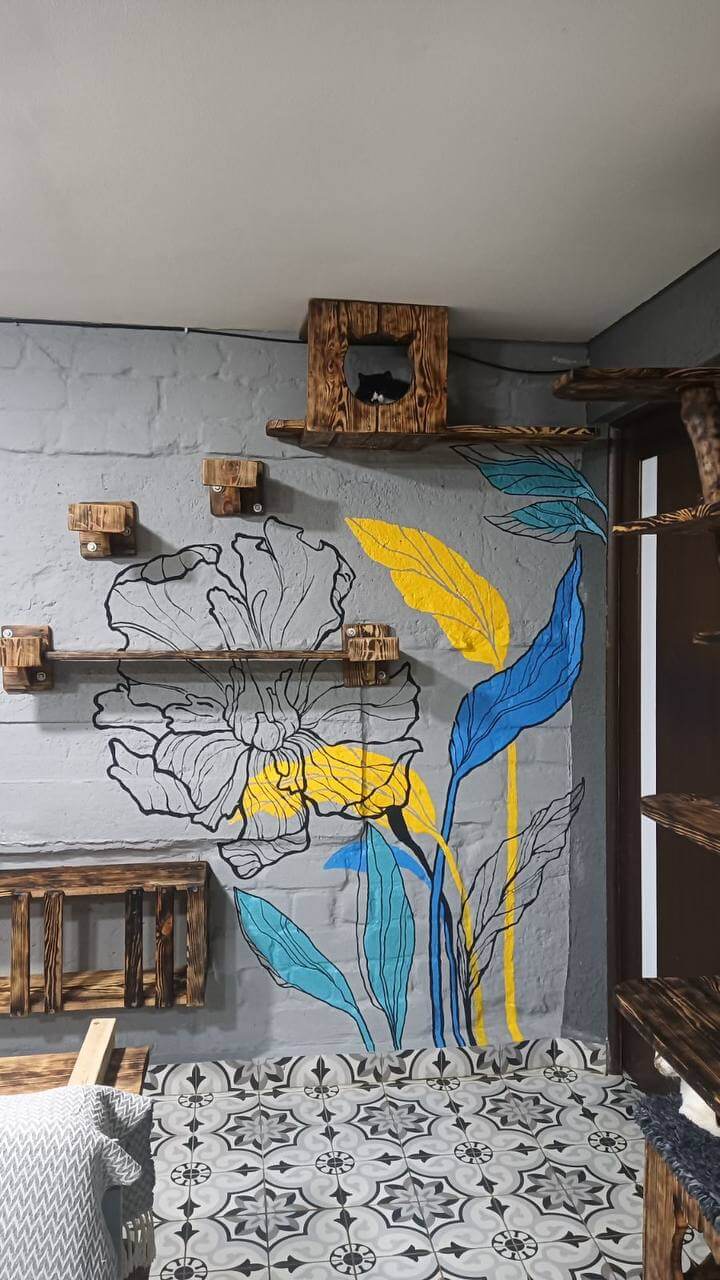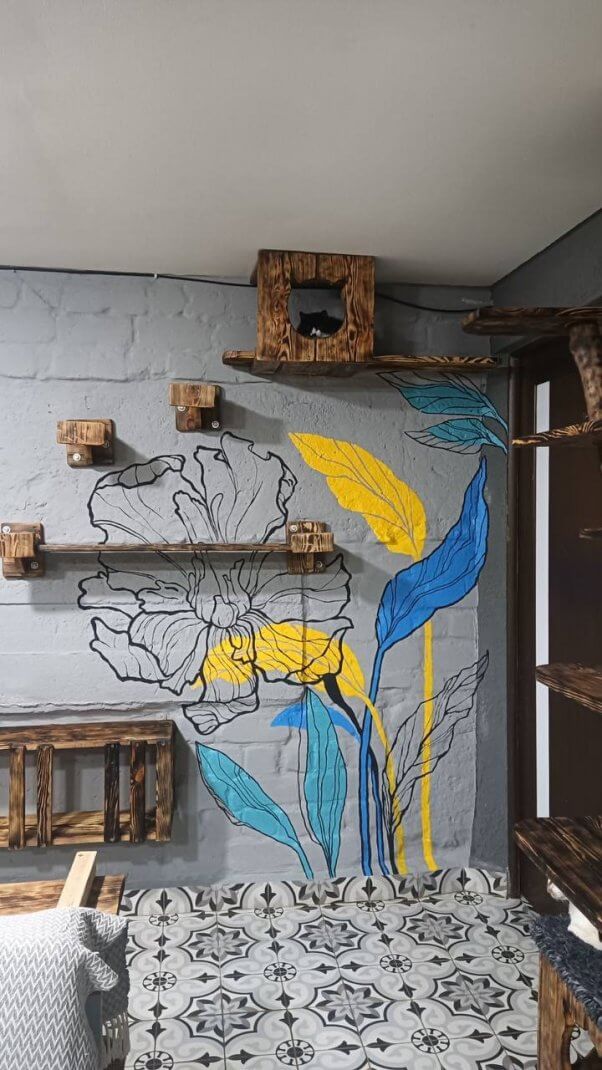 Helping Animals in Ukraine
Since the beginning of the war in Ukraine, PETA Germany and its partners have been on the ground building a robust network of rescue workers, volunteers, and activists to help as many animals as they possibly can. You can support this work through PETA's Global Compassion Fund.
PETA's Global Compassion Fund is moving mountains for animals in Ukraine:
Teams have rescued more than 13,000 animals—and counting!
Cats, dogs, horses, and other animals are receiving more than 40 tons of food each month.
A spay/neuter program has been established that reaches 150 animals every month.
Beautiful safe spaces—like the cat refuge—are being maintained for 800 animals in Kharkiv.
A PETA-supported clinic treats 80 to 100 seriously injured or sick animals every day.