Can you imagine giving birth while your house is on fire? That's what happened to a cat in Willoughby, Ohio, and she, her two kittens, and another cat in the home are alive today, thanks to members of the Willoughby Fire Department, who took the time to rescue the animals from a smoke-filled apartment while also evacuating numerous human residents of the building.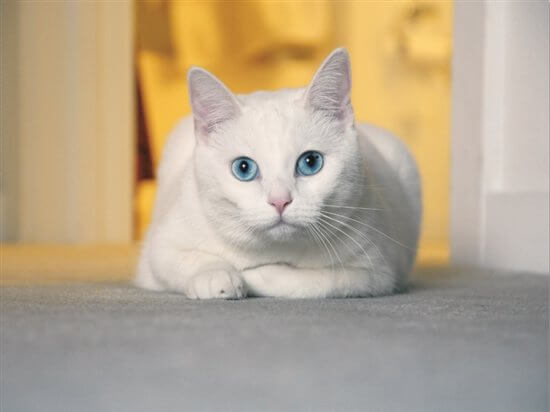 PETA is recognizing the department with a Compassionate Fire Department Award, and we're also offering to pay for spay/neuter surgeries for the four cats who were rescued from the fire.
This is the second time that PETA has honored the Willoughby Fire Department with an award. The first was in 2010 after firefighters saved a dog from an electrical fire started by a short circuit in a fish tank.
We tip our flame-retardant hats to the Willoughby Fire Department, which has set a compassionate example for others in the community to follow. Hopefully, the brave actions of these firefighters will inspire others to intervene when they see animals in distress.
What You Can Do
You don't have to wear a badge or carry special equipment to help animals. Anyone can be a hero—whether it's by helping a turtle cross the road, taking toys and treats to a "backyard dog," helping a neighbor transport an animal to the veterinarian for a spay/neuter appointment, or alerting authorities when you suspect that an animal is being abused or neglected.