Remember LaVerne, Maxene, and Patty, the trio of kitties we told you about last month who were rescued from a filthy, junk-filled trailer in North Carolina? Well, all three have been adopted into forever homes and are now making beautiful music with their adoptive families.
But there's more to this sister act than meets the eye. Maxene and Patty have two siblings, Warren and Shirley, who were initially too shy to go on the road. But with lots of socialization (i.e., playtime and cuddling), they've overcome their stage fright and have blossomed into talented performers in their own right.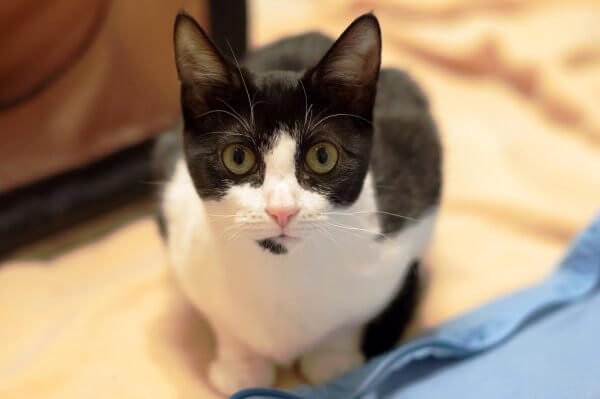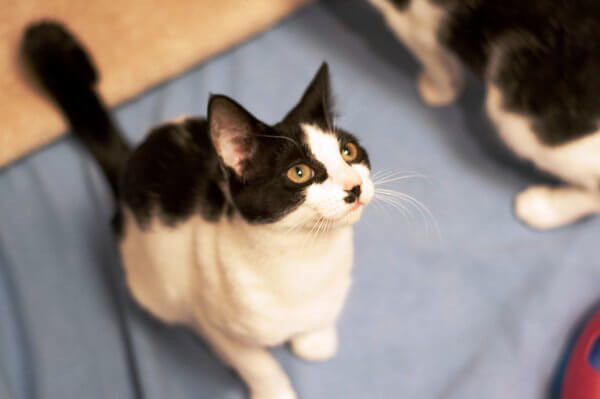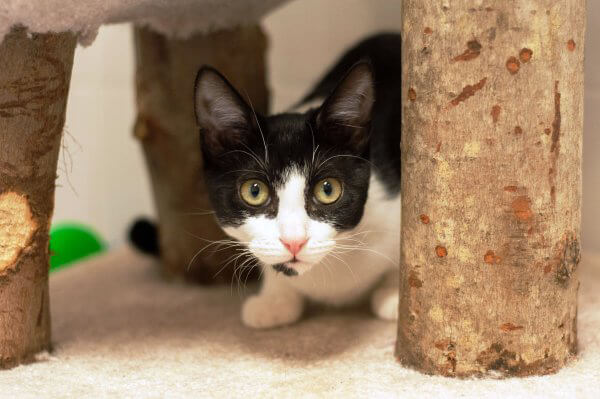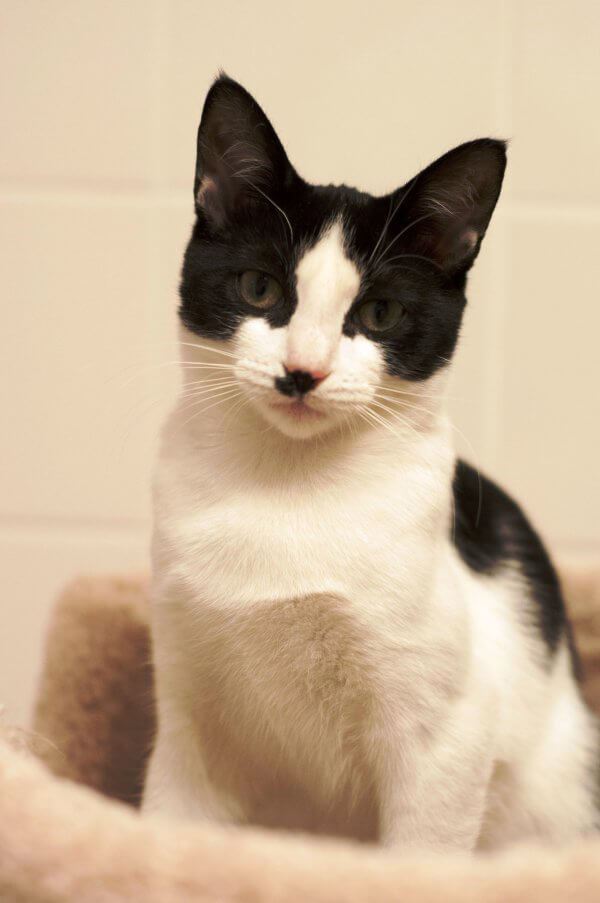 Warren and Shirley are "method actors" who really inhabit their roles of being knock-your-socks-off adorable. Even though they're only 6 months old, these prodigies take their parts as action heroes seriously, putting on their best Bruce Willis faces as they karate chop deadly "pit vipers" (dangling pieces of string), scale the "Eiffel Tower" to defuse a "bomb" (a cat tree with a springy toy at the top), and take down "super-villains" intent on destroying the world as we know it (catnip mice). Here, they attempt a daring rescue of a "hostage" (a ball) from a "guerilla hideout" (a plastic ring tunnel thingy):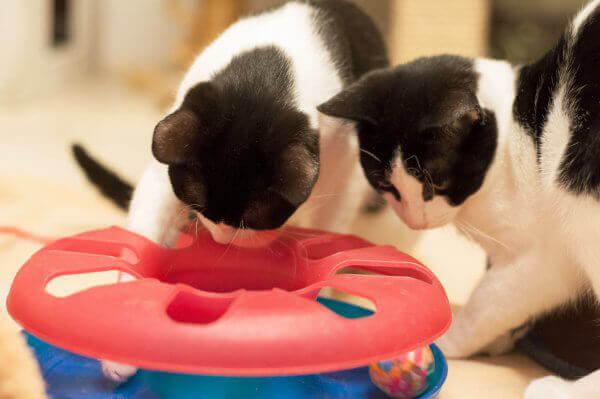 Are you interested in managing these gifted young actors' careers? If you live anywhere on the East Coast and would like to add some comic relief to your life, e-mail [email protected] to learn more about adopting Warren and Shirley. You'll laugh, you'll cry, and you'll wonder how you ever lived without them.