Animals' ability to overcome seemingly insurmountable obstacles is endlessly inspiring. Check out the following examples of animals who make the most out of adverse situations.
A Feline Florence Nightingale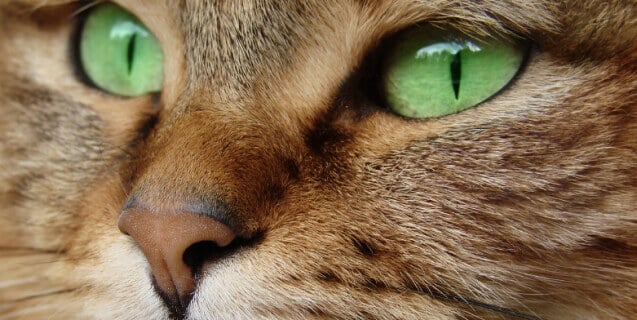 © iStock.com/mgkaya
After a veterinary clinic in Poland saved a cat named Radamenes from a nearly fatal respiratory infection, Radamenes took on the role of resident nurse by comforting all the clinic's patients. He loves hugging, massaging and even cleaning his injured friends and is especially nurturing with animals recovering from serious surgeries. He can often be found keeping watch over and cuddling with a recovering patient.
Dog and Rat Become Best Friends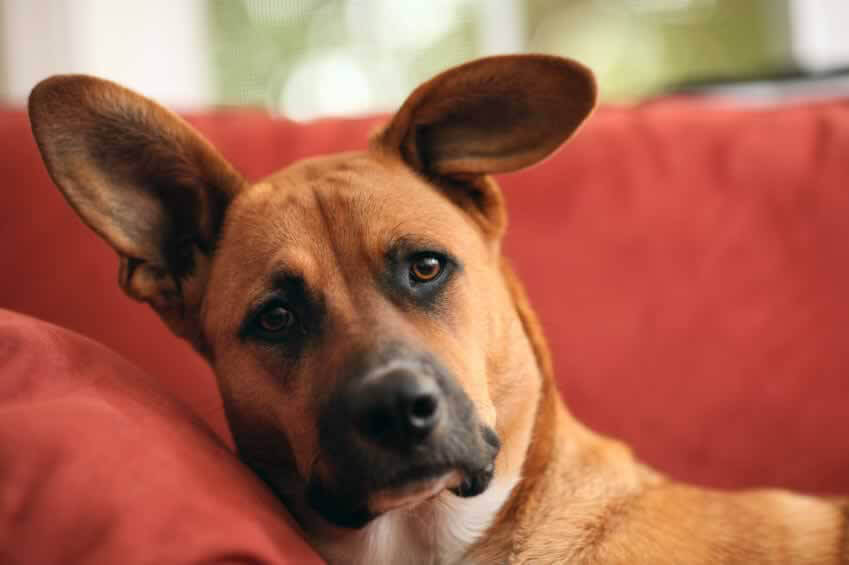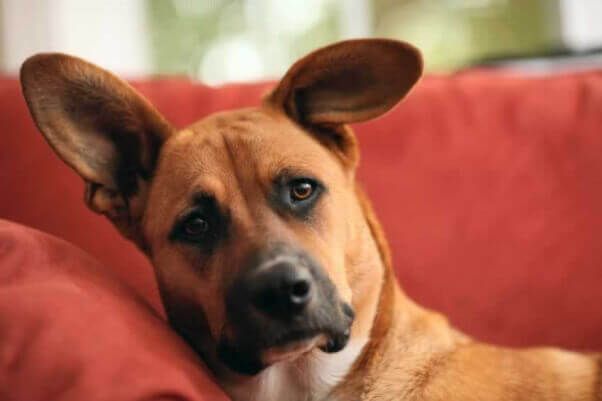 © iStock.com/ZoneCreative S.r.l.Skyhobo
When the guardian of a dog named Osiris rescued a 4-week-old rat named Riff Rat, he did not expect the two animals to hit it off. But not only did Osiris help nurse Riff Rat back to health, he also became the rat's best friend. The unlikely pair enjoys rubbing noses, cuddling in bed, and playing with and grooming each other. While Osiris can easily lick Riff Rat clean, Riff Rat actually crawls inside Osiris' large mouth and cleans his teeth for him. Now that's a close connection!
Warblers Win Migration Marathon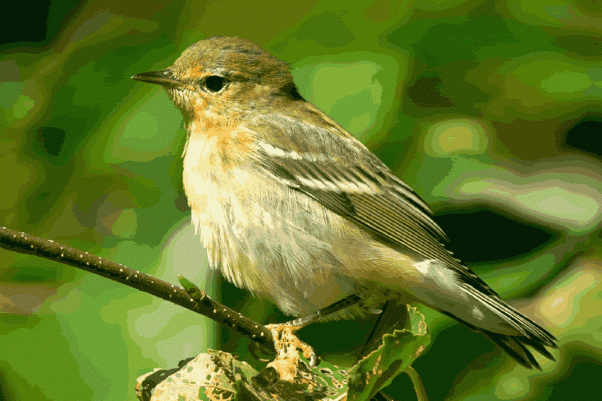 © iStock.com/PaulReevesPhotography
Blackpoll warblers may weigh the equivalent of just three teaspoons of sugar each, but these tiny birds define resilience. Every autumn, they migrate from Canada and the northeast U.S. to South America. Scientists have been debating for half a century if the tiny birds break up the long flight with a stop on land or if they fly over the sea in one continuous go. Now, tiny GPS trackers attached to the birds' backs have confirmed that they fly the entire 1,700-mile trip from New England to Cuba and Puerto Rico nonstop before continuing on to Colombia and Venezuela.
If a tiny bird can fly more than a thousand miles without resting, surely we can do something as easy as choosing vegan foods and clothing, supporting animal-free entertainment, adopting animals from shelters, buying only cruelty-free products, and sterilizing animal companions.