PETA members win again! After you e-mailed, called, and tweeted to members of the California State Assembly about the dangerous "lab-gag" bill and after Assembly Member Laura Friedman (who had introduced it) heard from groups working to protect animal rights and civil rights, she pulled it from consideration, citing "outright opposition to the bill."
PETA alerted our supporters to Assembly Bill 700, which would have allowed experimenters at public universities in the state to conceal the cruelty that they inflict on animals imprisoned in their laboratories by exempting them from California's transparency laws. It also would have made it nearly impossible to stop violations of the law or to rescue laboratory survivors. You spoke out in droves against this anti-democratic, anti-animal legislation and got it removed.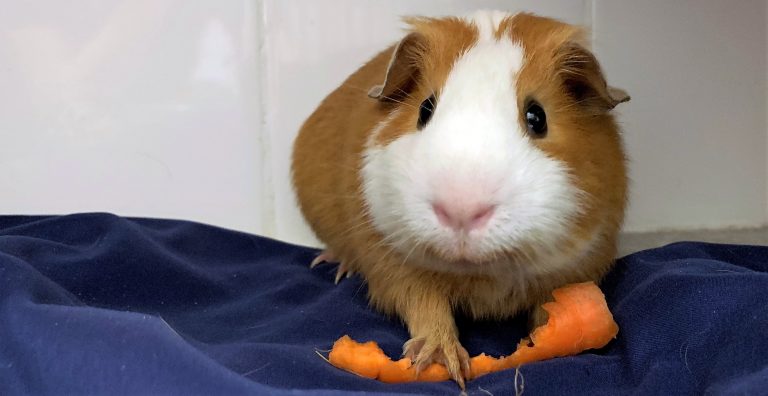 When animal experimenters try to hide the atrocities that they commit against animals in laboratories—as they frequently do—PETA relies on open-records laws to demand access to public information and to expose and end cruelty. Evidence obtained via open-records laws has empowered us to shut down various animal experiments, including hideously cruel cat experiments at the University of Wisconsin–Madison and baby-monkey experiments at the National Institutes of Health.
If AB 700 is reintroduced next year, we will once again lead the fervent opposition to it—and we'll push to stop any similar "lab-gag" bills anywhere else in the future.
You can continue helping to win victories for animals by urging the federal government to fund modern, humane, human-relevant research instead of misguided experiments on animals.