Giving horses a powerful prescription medication for a disease that they don't have in order to try to make them run faster should be illegal. It is dangerous, and now—thanks to a regulatory change by the California Horse Racing Board (CHRB)—at most racetracks in California, it will be much harder to get away with.
Today, the CHRB passed a rule requiring that a horse be diagnosed with hypothyroidism before a veterinarian can prescribe thyroxine to the horse.
PETA exposed thyroxine abuse in New York in 2014, and as a result, regulators there introduced—in their words—"sweeping new regulations."
The new California ruling applies to CHRB-regulated racetracks and requires that the hypothyroidism diagnosis be based on a thyrotropin-releasing hormone response test. This will help prevent horses without hypothyroidism from being administered thyroxine—an abusive practice that conveniently speeds up horses' metabolisms and is done with winning (not horses' well-being) in mind.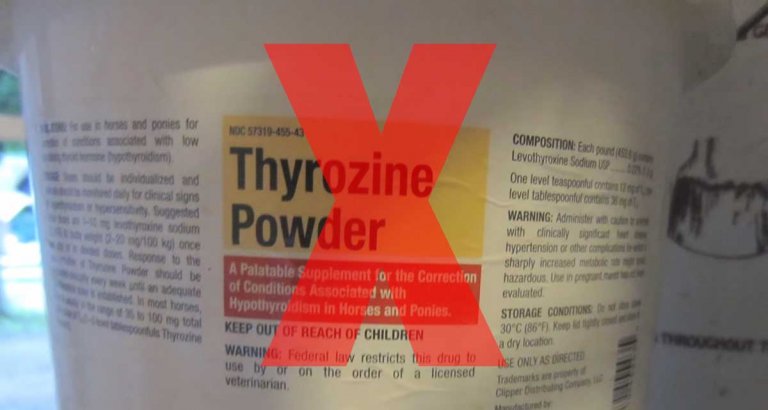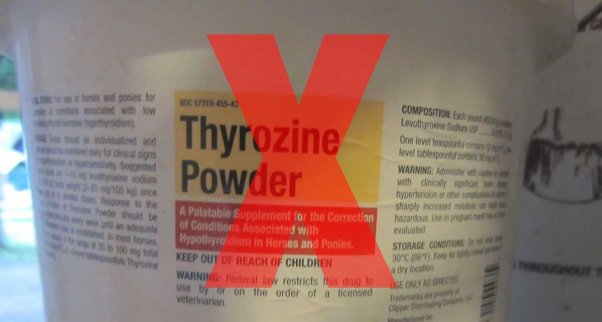 After our 2014 undercover investigation, we blew the lid off notorious horse racing trainer Steve Asmussen's misuse of thyroxine. A PETA investigator observed that the drug was being administered to many, if not all, horses in Asmussen's New York stable—without any apparent testing or evidence of a thyroid condition.
Thanks to our work exposing Asmussen's recklessness, the New York State Gaming Commission fined the trainer $10,000 for administering the hormone to horses within 48 hours of a race and prohibited medications from being administered to horses unless there is a medical need. Now, years later, these efforts are still fueling drug reform in horse racing—this time, in California.
Thyroxine abuse is no joke—between 2011 and 2013, seven horses from trainer Bob Baffert's Hollywood Park barn died suddenly. The CHRB investigated the deaths, discovering that Baffert had instructed his veterinarians to feed the horses thyroxine (apparently without any diagnosis of hypothyroidism) so that he could "'build up' his horses."
We applaud the CHRB and the progress it has made in safeguarding horses against further doping.
Other racetracks and racing authorities, take note: The CHRB's new thyroxine rule should be adopted nationwide.
Protecting horses by preventing them from being loaded up with anti-inflammatory and performance-enhancing drugs isn't nearly enough—but it's a start. Click below to join us in doing more for horses exploited for entertainment.
And remember, the best thing that you can do for these horses is never to attend or place a bet on any race.