If you love butterflies, please flutter by the ads for 'butterfly releases' at weddings or other events. The seconds-long display costs captive and wild butterflies their lives.
ICYMI: On last night's #DragRace, #Asia attempted to use live butterflies in her #LipSyncBattle. The butterflies never took flight, but died instead. https://t.co/SF0L78ilRE

— PETA (@peta) June 29, 2018
When live animals are used as props, nobody wins.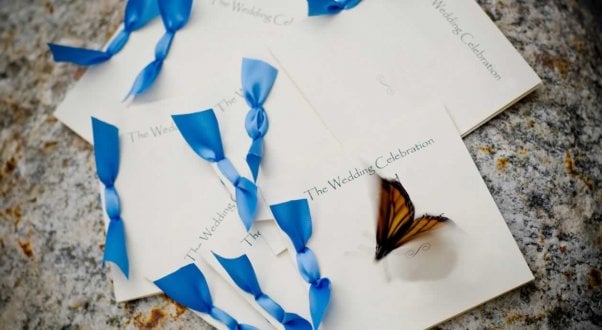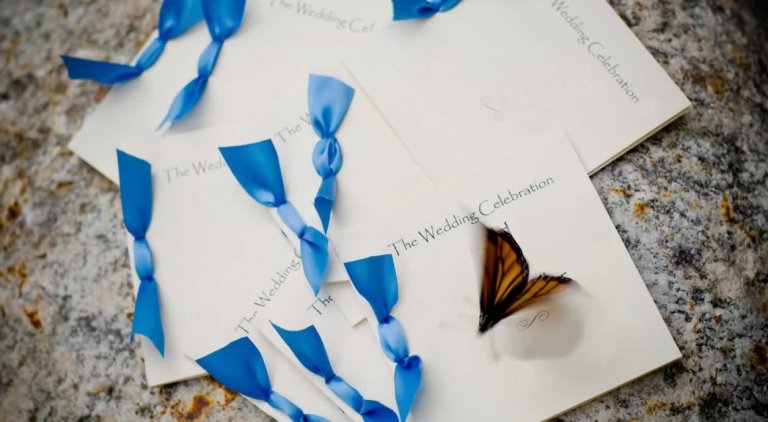 © iStock.com/seanfboggs
Here's Why Butterfly Releases Are a Bad Idea
Butterfly breeders mass-produce the animals and ship them like cargo to anyone with a credit card. They're often flattened and sealed in envelopes or tiny boxes and then shipped over long distances. Many are crushed or die from exposure before they even reach their destination. The North American Butterfly Association (NABA) points out that "many wedding planners now avoid butterflies at weddings because they not infrequently arrive dead, or half-dead."
The ones who do survive the trip might not be considered the lucky ones. When captive-bred butterflies are turned loose and left to fend for themselves in an unfamiliar area, they struggle to find food sources and often can't survive in the new climate.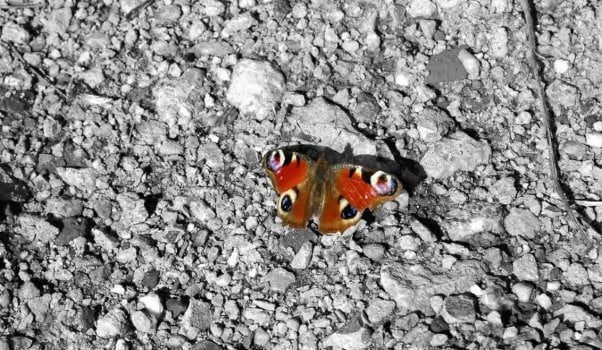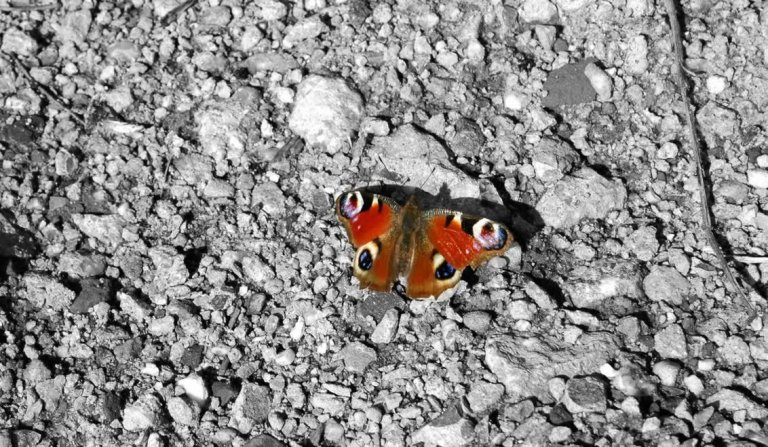 © iStock.com/Karinprijs
And the captive-bred butterflies aren't the only ones who suffer. Mass production of monarchs makes it easy for diseases to spread. When commercial-bred monarchs are released, they carry the diseases to the native monarch populations, which have already declined by an estimated 90 percent over the past 20 years. Butterfly releases are so detrimental to the population that NABA has referred to them as "a particularly long-lasting form of environmental pollution."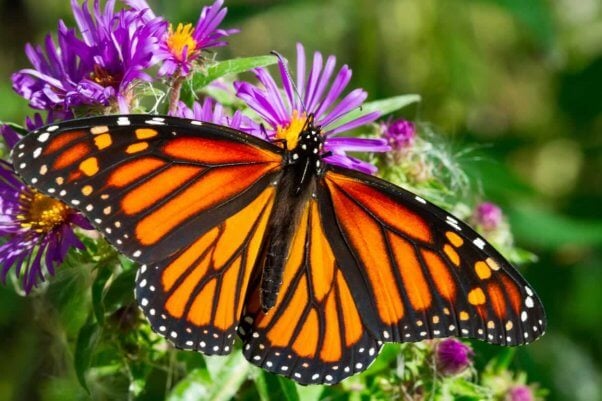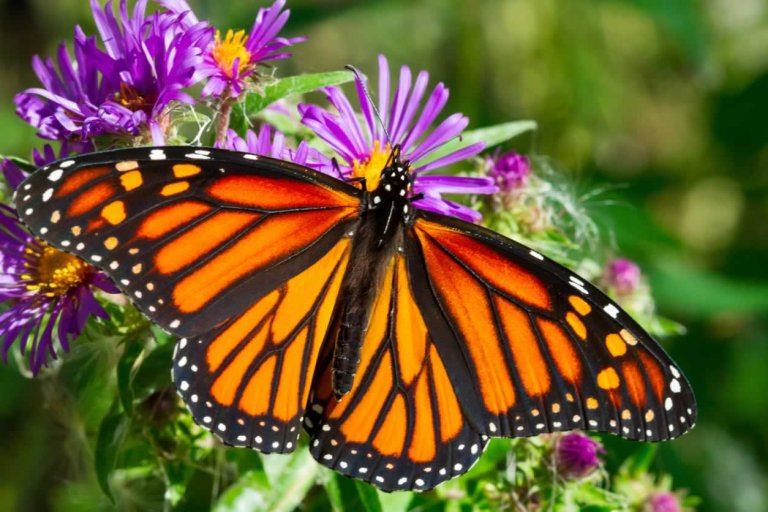 © iStock.com/Dantesattic
To have the beauty of butterflies without the cruelty, decorate your venue with cloth or mechanized look-alikes, and give your guests favor cards letting them know that you've made a donation to support butterfly conservation in their honor. You can also make the yard of your first home together attractive to butterflies, giving them precious habitat and yourself beautiful (and humane) scenery. Find out how.
Click here to learn how dove releases at weddings hurt doves.