The Ames and Iowa State University police departments will pass out free doughnuts over the next two weeks—including via a "donutmobile" that will bear the hashtag #DonutDisrespect—to spread a message of communal respect. And PETA wants to help them truly serve (up cruelty-free treats) and protect (residents' health) and also extend their respect to animals: We're sending the officers dozens of doughnuts—including Bavarian crème doughnuts, raspberry-filled ones, and ring doughnuts with icing—free of charge and free of any animal-derived ingredients.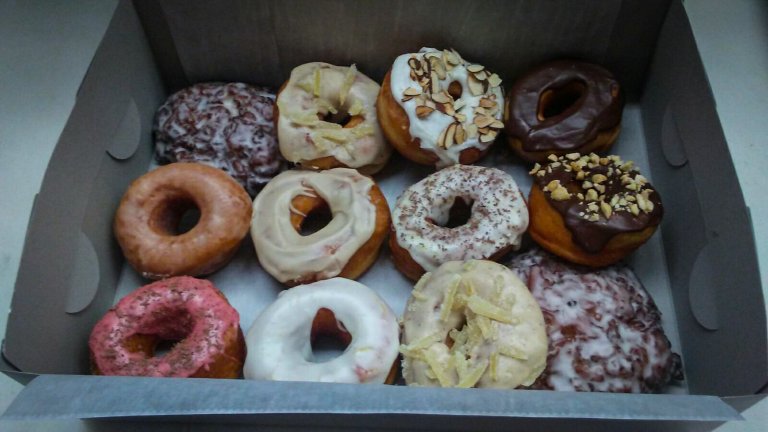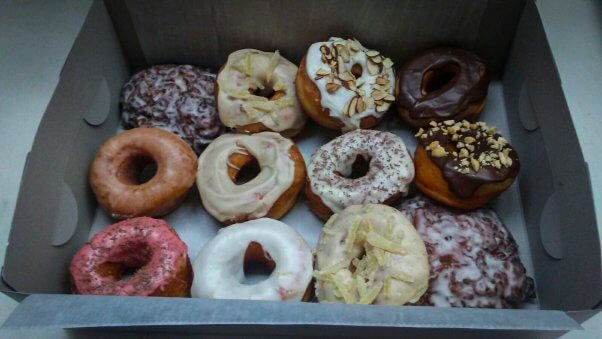 "PETA's delicious donated doughnuts are jam-packed with flavor and free of the cruelty associated with the industrialized egg and dairy industries," says PETA President Ingrid Newkirk. "It would be a crime for citizens to miss out on these sweet treats that also show respect for animals."
The police departments readily accepted our tasty treats, after PETA noted that vegan doughnuts have no cholesterol, have no saturated animal fat, and are lower in total fat than their egg- and dairy-based counterparts. They are also kinder to mother cows, who are artificially inseminated and then separated from their newborn calves on dairy farms, as well as to chickens who are kept in tiny wire "battery cages" on filthy egg farms.
The criminally good confections were created by Solar's Real Food Kitchen in southwest Minnesota, and will soon be available to the Des Moines area at Brightside Kitchen.