Sure, during an election year, the candidates themselves take up residence under a microscope. But here's something that you might not have known about Democratic National Convention speakers Bill Clinton and Michelle Obama. 
You probably knew that Broccoli Bill went vegan, since he's fond of telling people how much better he looks and feels. And maybe you heard Wolf Blitzer report that Bill hadn't lost his pizzazz—he'd just lost his pizza! But did you know that he was PETA's Person of the Year in 2010?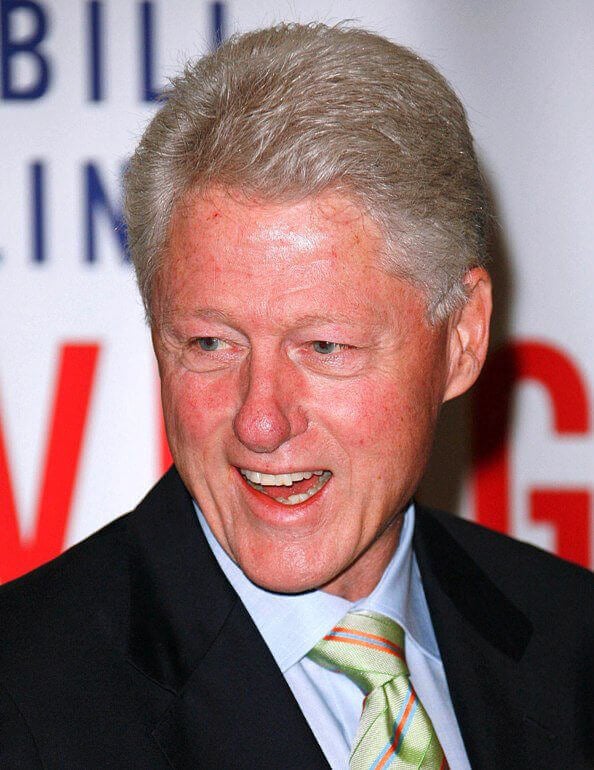 © StarmaxInc.com
Yep, the vegan in chief won for saving animals' lives and proving that even former hamburger fanatics can thrive on a vegan diet. As Bill himself wrote to PETA President Ingrid E. Newkirk, "I've been feeling great since I adopted my plant-based diet!"
Speaking of saving animals' lives, did you know that we have a FLOTUS who doesn't wear fur?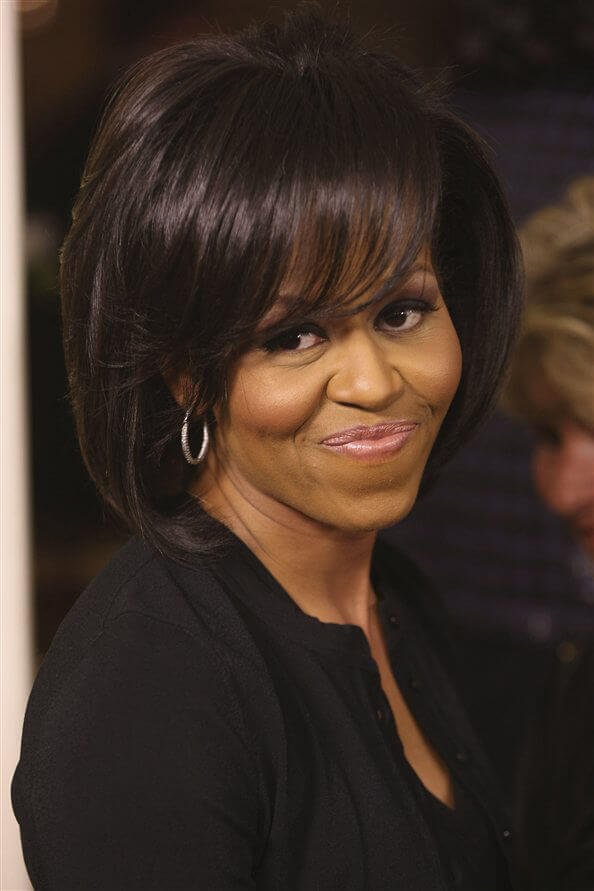 iStockPhoto.com/EdStock
Michelle Obama's celebrated style always earns accolades from the fashion community and from people who care about animals.
Whether you're a donkey or an elephant, everyone can elect to help animals by not eating them or wearing them. 
P.S. Did you also know that Matthew Scully, vice presidential candidate Paul Ryan's speechwriter and the author of Dominion, is a vegetarian?
PETA promotes and educates the public on the benefits of a vegan diet. PETA does not directly or indirectly participate in any political campaign on behalf of or in opposition to any candidate for public office.