Free beer and low-cost spay/neuter surgeries—to quote the classic Old Milwaukee Beer commercial, "It doesn't get any better than this." At least that's what Hampton Roads residents thought when they heard about PETA's Oktoberfest celebration.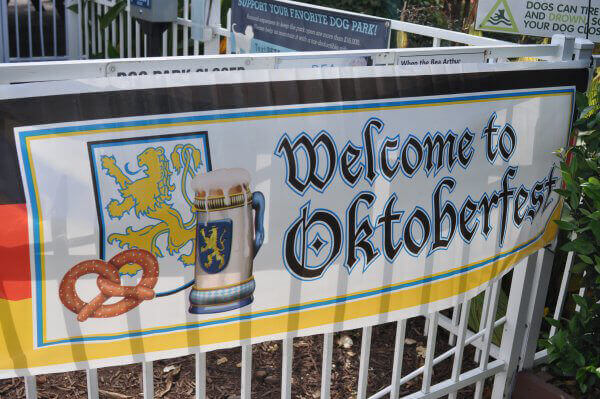 When PETA announced that we were offering $10 spay/neuter surgeries and a free beer—courtesy of local craft brewery O'Connor Brewing Co.—for every dog and cat guardian, the response was staggering.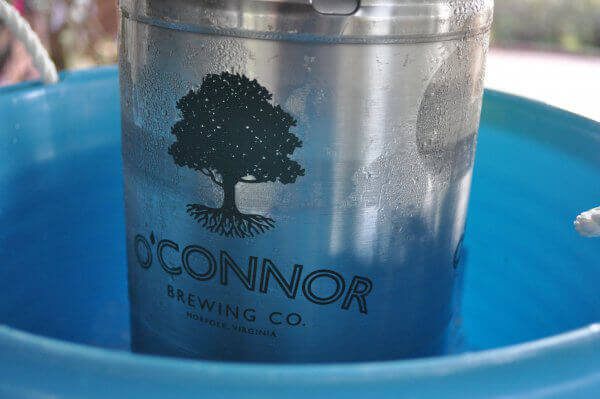 In fact, so many people signed up for our Oktoberfest—400 and counting—that we had to extend the one-day special throughout the entire month in order to fit everybody in.
Beer consumption isn't usually associated with preventing births, but PETA's Oktoberfest will undoubtedly do just that—potentially saving thousands of dogs and cats from neglect and abuse.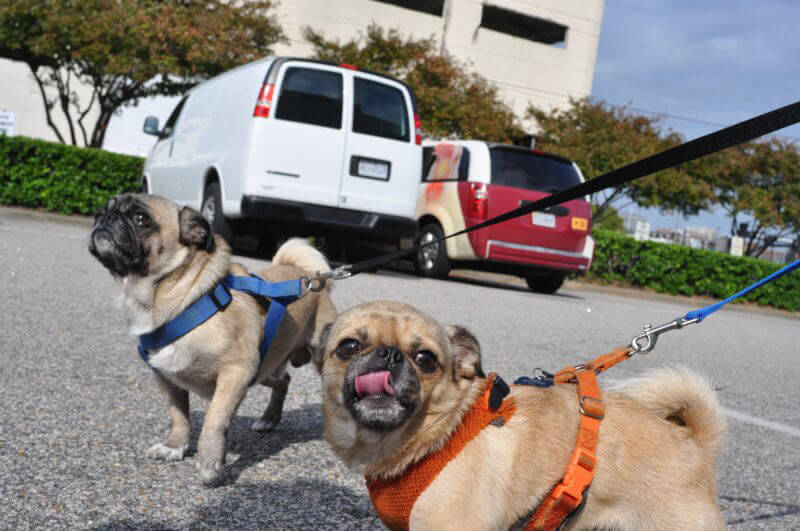 PETA's low-cost spay/neuter program has sterilized 108,000 dogs, cats, and rabbits in the areas surrounding our Norfolk, Virginia, headquarters since the program's inception in 2001. Now that's something worth toasting!