After hearing from more than 10,000 PETA members and supporters, along with other compassionate people across the country, Arizona Gov. Doug Ducey issued his first veto since taking office—to strike down House Bill 2150, a dangerous measure that would have removed farmed animals and horses from the definition of "animal" in the state's anti-cruelty statute, weakening their legal protections and the penalties for people found guilty of abusing them.
If this bill had become law, farmed animals in Arizona would no longer have been covered by the law in cases involving neglect, abandonment, or a failure to provide medical care and treatment when necessary to ease suffering. The bill would have also prohibited any city or county in Arizona from enacting tougher cruelty-to-animals laws.
In a letter to the state's House of Representatives, Ducey said, "I know we all agree that animal cruelty is inexcusable, unacceptable and absolutely will not be tolerated in the state of Arizona. No animal should be the victim of abuse. Moreover, perpetrators must be held to account and properly penalized to the fullest extent of the law."
Another anti-animal proposal, Montana's "ag-gag" bill, bit the dust this week after it was voted down in the Senate Agriculture Committee. The measure would have required witnesses of animal abuse on farms to report it to law enforcement within 72 hours, preventing documentation of routine, systemic abuse. Both Democrat and Republican committee members raised objections to the bill, including concerns about its potential both to impede law enforcement from prosecuting animal abusers and to deter witnesses from reporting abuse.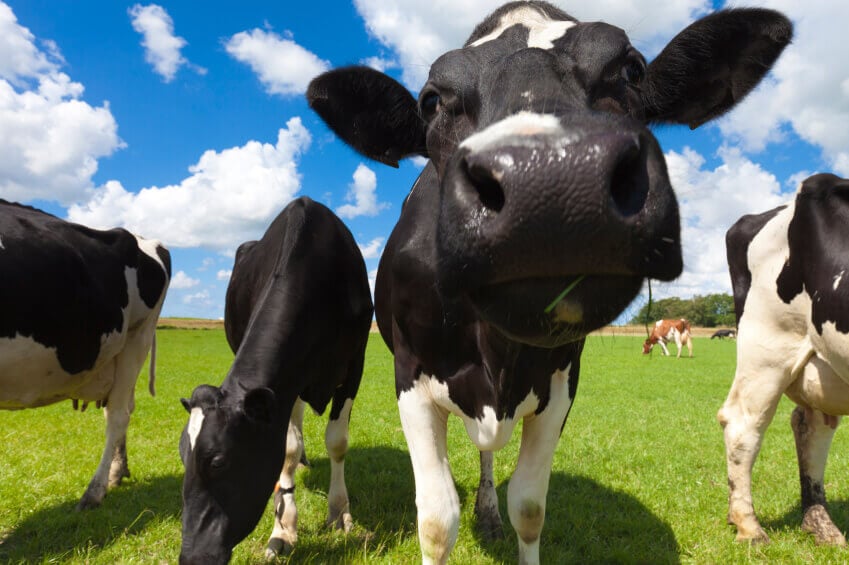 © iStock.com/Basmeelker
These recent victories ensure that animals on factory farms in Arizona and Montana will not lose the minimal legal protections that they so desperately need. Twenty states have now defeated "ag-gag" bills in recent years.