Anjelica Huston has vivid memories of her participation in her family's fox hunts in Ireland when she was a child, but what set her apart from the rest of the participants was the fact that she rooted for the foxes.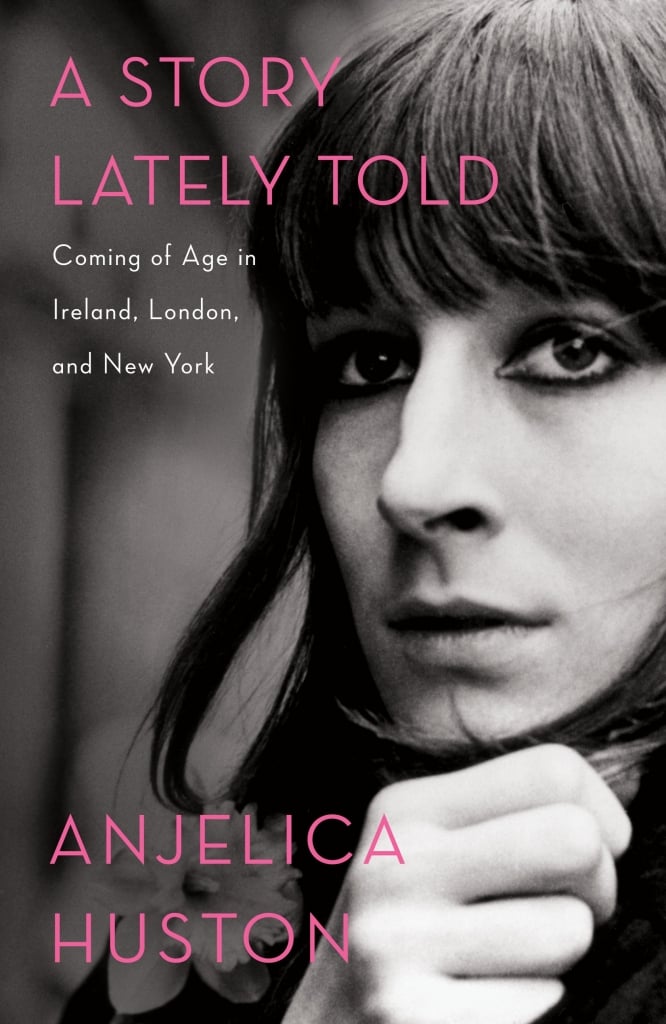 In her new memoir, A Story Lately Told, the Oscar-winning actor reminisces about going on the hunts with her dad and brother during her formative years—and it may come as no surprise that young Anjelica, PETA's 2012 Person of the Year, took the foxes' side:
"Followers of the hunt were ready to tell if they spotted a fox," she writes. "Occasionally a shout would go up if one would break away … a dash of red against the green."
She adds, "I always wished he'd get away."
"To this day, I don't feel complete without the company of animals," she writes. "The great tragedy is that we generally outlive them."
A Story Lately Told—which chronicles Huston's childhood in western Ireland, her teen years in London, and her days as a model in New York City—is the first of her two planned memoirs.
Foxes aren't the only animals Huston has a soft spot for. In 2008, she hosted a PETA exposé on the use of chimpanzees in show business, which prompted many of the world's top ad agencies to terminate the use of apes in their ads.