For eight seasons, reality TV stars Wayde King and Brett Raymer have produced custom-built aquariums for the Animal Planet series Tanked. But if they're feeling guilty about confining sentient beings to artificial environments, there is one thing that they could do to benefit animals and the environment: serve fish-free meals at their new Las Vegas restaurant, Get Tanked.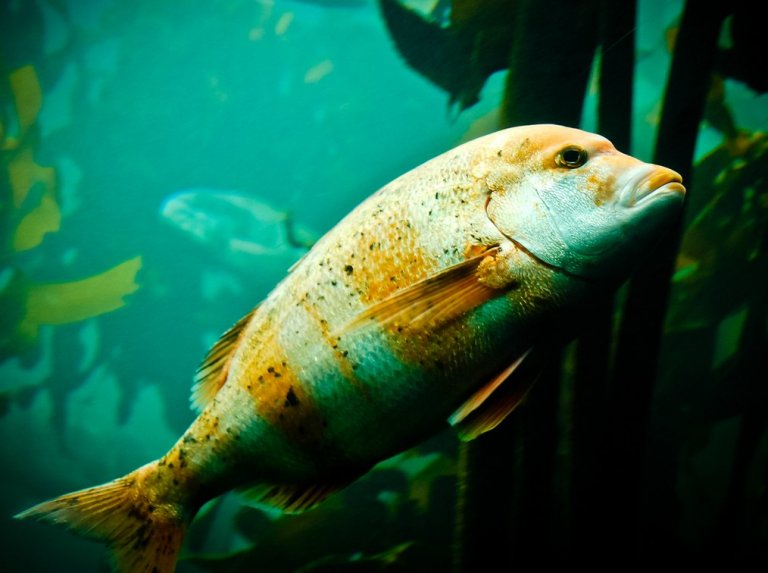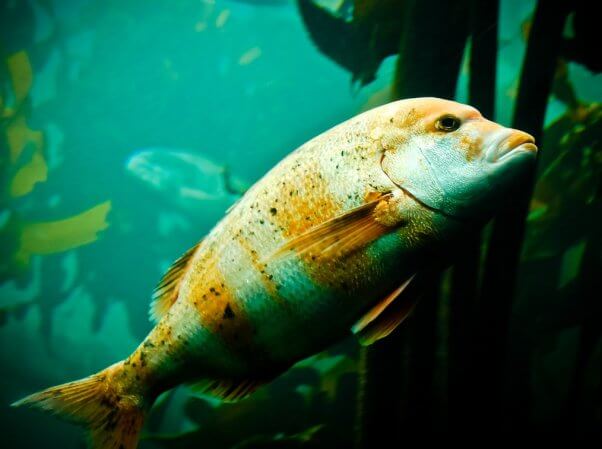 © FreeImages.com/hellosa
After hearing of the pair's gastronomic plans, PETA rushed a letter to King and Raymer to remind them that serving fish at an aquarium would be like serving poodle burgers at a dog show. Instead, we propose that their restaurant celebrate sea life with solely vegan entrées, including tasty crabless cakes and decadent "shrimp" scampi. These faux versions are free of cholesterol and heavy-metal toxins, which means that they're better for everyone, both above and beneath the waves.
Get Tanked will shorely net a positive response by sticking to fish-free fare. We'll share the news with you as soon as it floats our way!