Many actors have been applauded by PETA for their compassion for animals—and this weekend, several of them are up for honors at the Academy Awards!
Oscar winner Kate Winslet has once again been recognized by the Academy of Motion Picture Arts and Sciences with a nomination for Best Actress in a Supporting Role for her performance in Steve Jobs. In the film, she disappears into feisty Polish-Armenian immigrant Joanna Hoffman, Steve Jobs' marketing expert and confidante. But in addition to acting in Steve Jobs, Kate also used her native English accent to narrate shocking undercover footage of foie gras production, exposing the suffering that geese and ducks endure for the vile foodstuff.
First-time nominee Tom Hardy may play a heartless man who abandons Leonardo DiCaprio's character, leaving him for dead in The Revenant, but he has often shown a soft side for dogs. Tom is, in fact, such a sensitive soul that the film's director, Alejandro G. Iñárritu took notice of the actor's compassion, saying of Tom, "[H]e is just a beautiful human being. He's incredibly sensitive and lovable." PETA learned that firsthand when he agreed to share his softer side for a pro-adoption ad.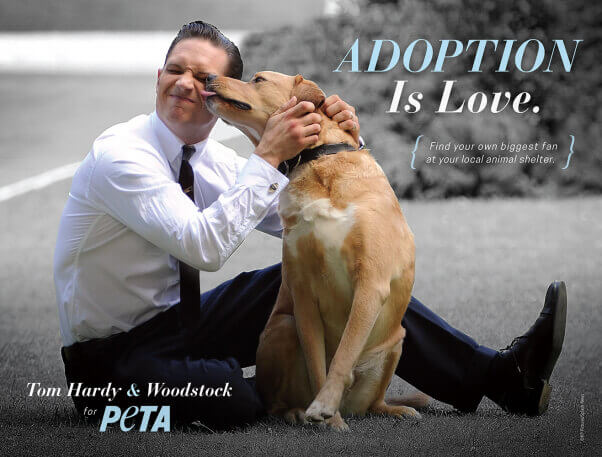 Dedicated PETA supporter and celebrated songwriter Diane Warren is an Oscar nominee this year for the eighth time. It could be the big win—she's nominated with Lady Gaga for the song "Til It Happens to You"—a critical hit and fan favorite from the documentary film The Hunting Ground.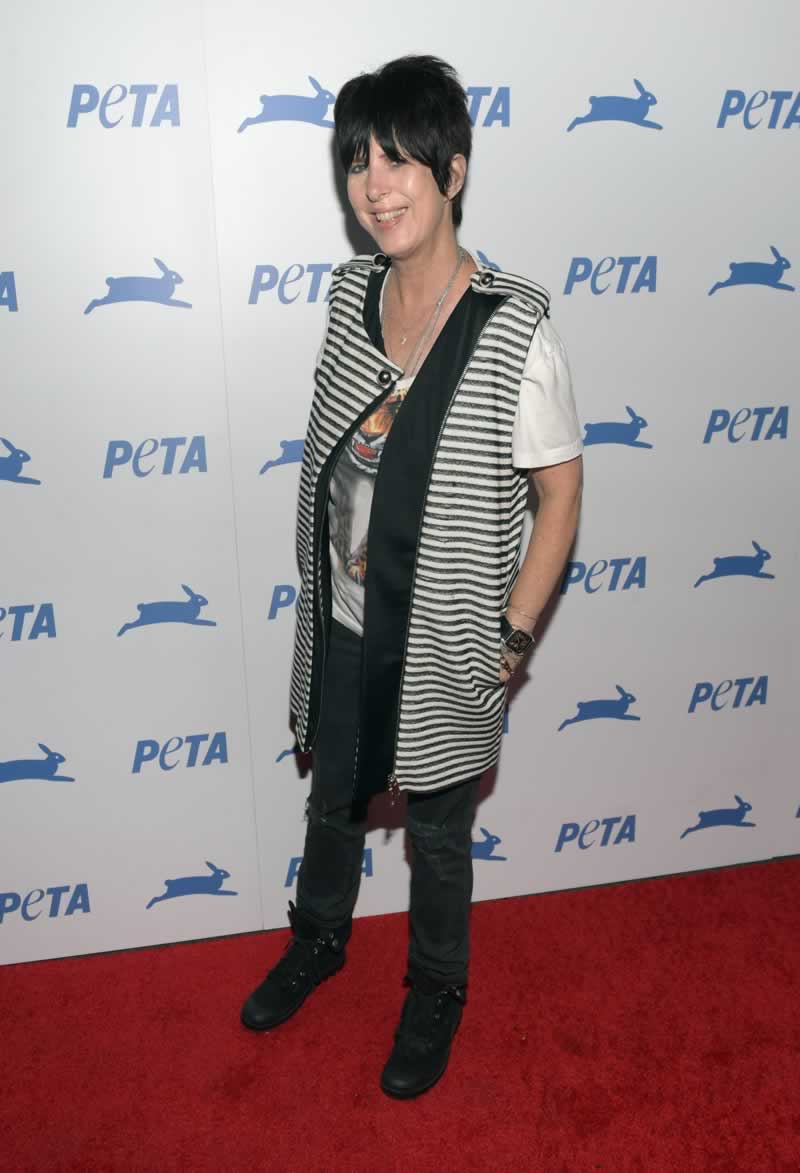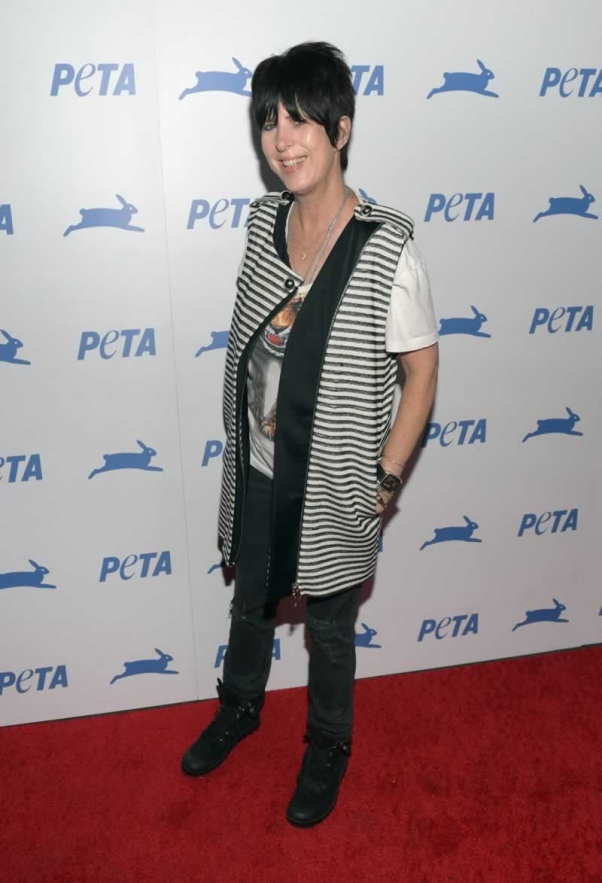 © Getty Images for PETA
Composer Carter Burwell scored his first Oscar nomination this year. Although he also scored the music for Best Animated Feature nominee Anomalisa, Carter's nomination is for the original score for Carol (starring vegan Rooney Mara). Before any of that, PETA was lucky enough to get to make use of his magical musical talent. The score for the video "Everyday Dogs" was written by the Oscar nominee:
But we can't forget past Oscar nominees and winners who have been friends to PETA and helped further our work for animals, like Joaquin Phoenix, James Cromwell, Casey Affleck, Anjelica Huston, and Kim Basinger, to name just a few!
What You Can Do
While you may not be walking down the red carpet with these actors, you can still be a star for animals. Join the many award winners and nominees who care about animals by going vegan, pledging never to wear fur, and adopting animals from shelters rather than buying them from pet stores or breeders and always spaying or neutering them.