A group of scientists who wrote a paper detailing an animal-free method to test for potential allergic reactions from medical devices are taking home the prestigious Best Published Paper Award presented by the Society of Toxicology Medical Device and Combination Products Specialty Section.
The test works like this: Scientists add chemicals from which the medical devices are constructed  to 3D human cell cultures, observe the effects, and analyze the data. The cells' reactions to the chemicals allow researchers to predict their potential to cause skin allergies, or sensitization, in humans. The test ranks them based on their potential to cause skin sensitization, even those that have been heavily diluted. The researchers anticipate that this testing method will "reduce the need for animals [in tests] while saving time and money."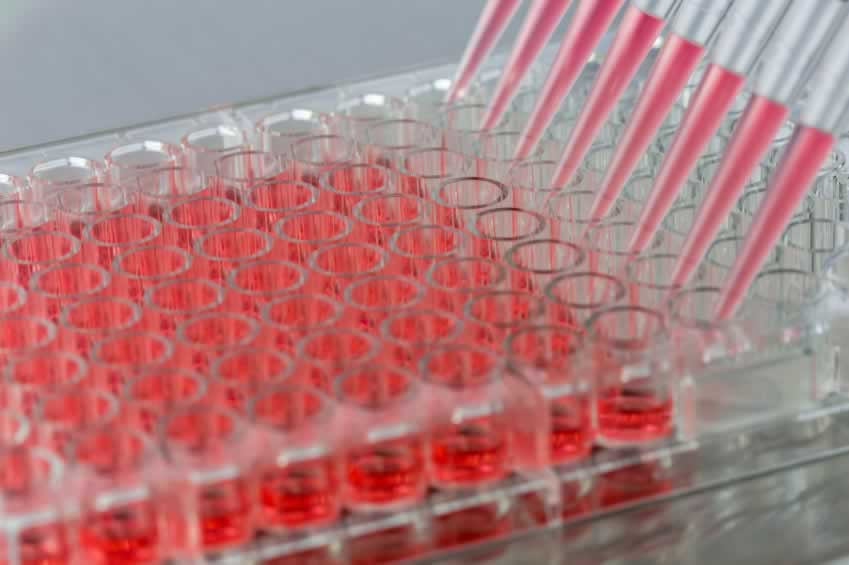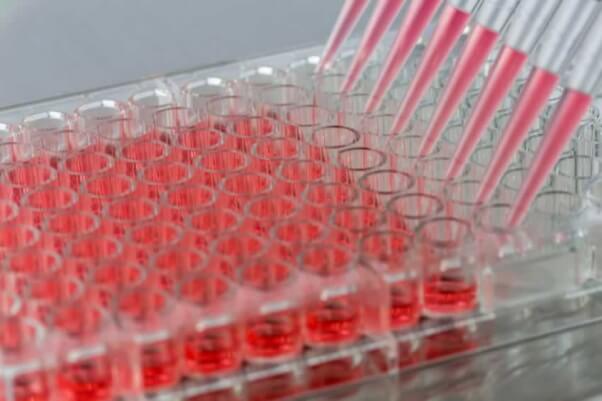 © iStock.com/hakat
In addition to helping researchers gauge the potential adverse reactions in humans to medical devices, the test can be used to test other substances, such as industrial chemicals, household products, and cosmetics. Because this method has so much potential to replace tests on animals, PETA UK awarded researchers in this field more than $150,000.
And researchers have also developed other non-animal methods to evaluate skin sensitization.
With such promising animal-free testing methods currently available, it's more important than ever for the U.S. Food and Drug Administration, which requires companies that sell medical devices, drugs and other pharmaceutical products to test their products on animals, to accept superior non-animal methods.