Outside his successful Hollywood career, Tony Award–winning and Emmy-nominated actor Alan Cumming is a passionate animal advocate and an outspoken vegan. During this National Ice Cream Month, Alan wrote to Dairy Queen's president and CEO, John Gainor, about the ever-growing dairy-free dessert market. Consumer demand for nondairy options is at an all-time high, and Ben & Jerry's, TCBY, and Pinkberry are among the companies that have heeded the call, adding to a growing list of vegan ice cream options. Now it's Dairy Queen's turn to join the modern world by offering its consumers nondairy products.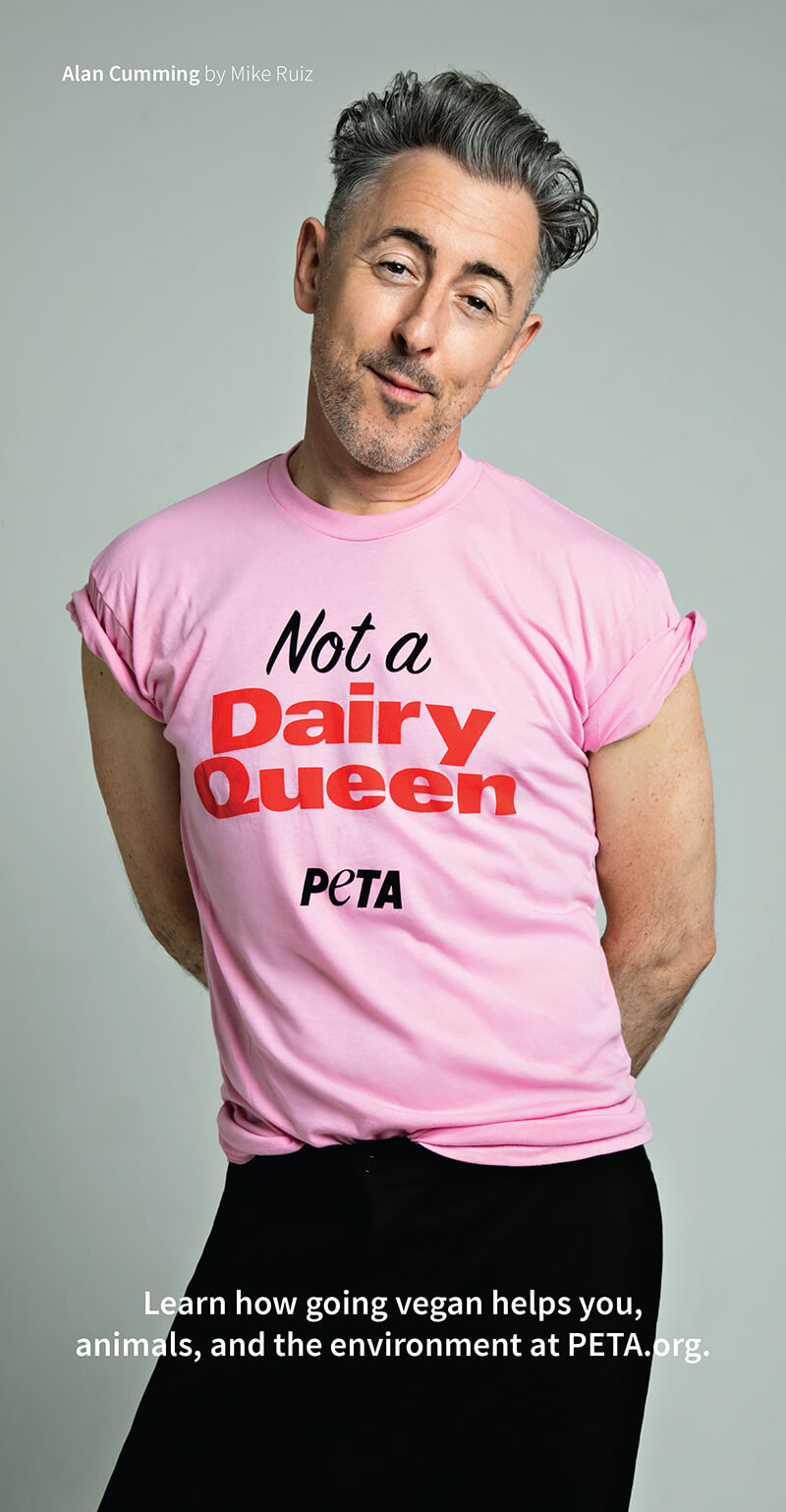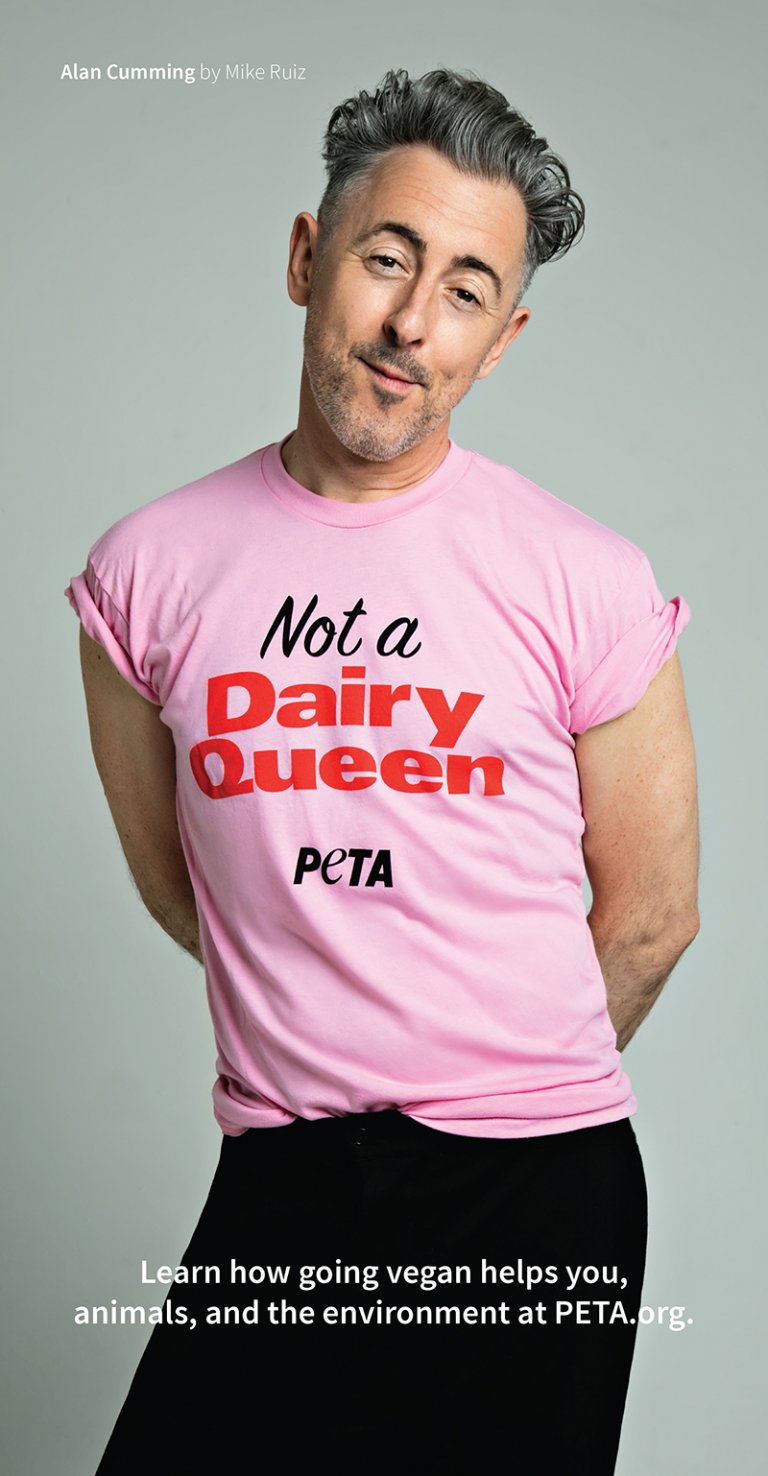 Alan wrote the following:
Given the increased global demand from people who suffer from dairy allergies and lactose intolerance as well as those concerned about their health, the environment, and animal welfare, it's no surprise that the dairy alternatives market is expected to reach $19.5 billion in value by 2020. Dairy Queen has the opportunity to broaden its appeal by offering healthier, "greener," animal-friendly vegan treats.
Read Alan's entire letter here.
There is nothing humane or natural about human consumption of cow's milk. Cows produce milk for the same reason humans do: to nourish their young.
A cow's natural life expectancy is about 20 years, but cows used by the dairy industry are typically killed after about five years because their bodies wear out from constantly being pregnant or lactating. A dairy industry study found that by the time they're killed, nearly 50 percent of cows are lame from standing on concrete flooring and in filth in intensive confinement.
Don't let the dairy industry treat these smart, sensitive animals like commodities. Cows deserve better.
Earlier this summer, Alan publicly declared that he's "not a dairy queen".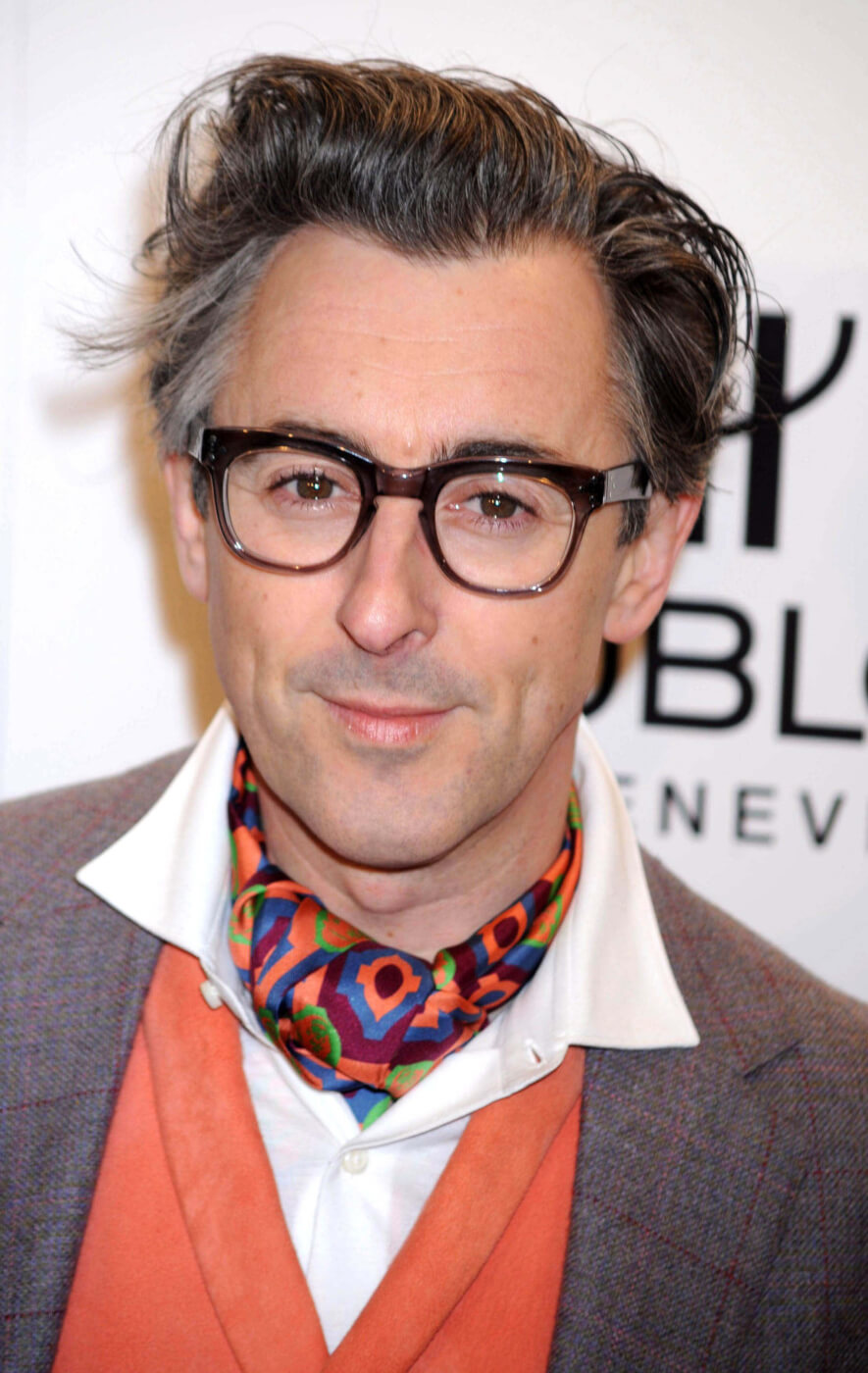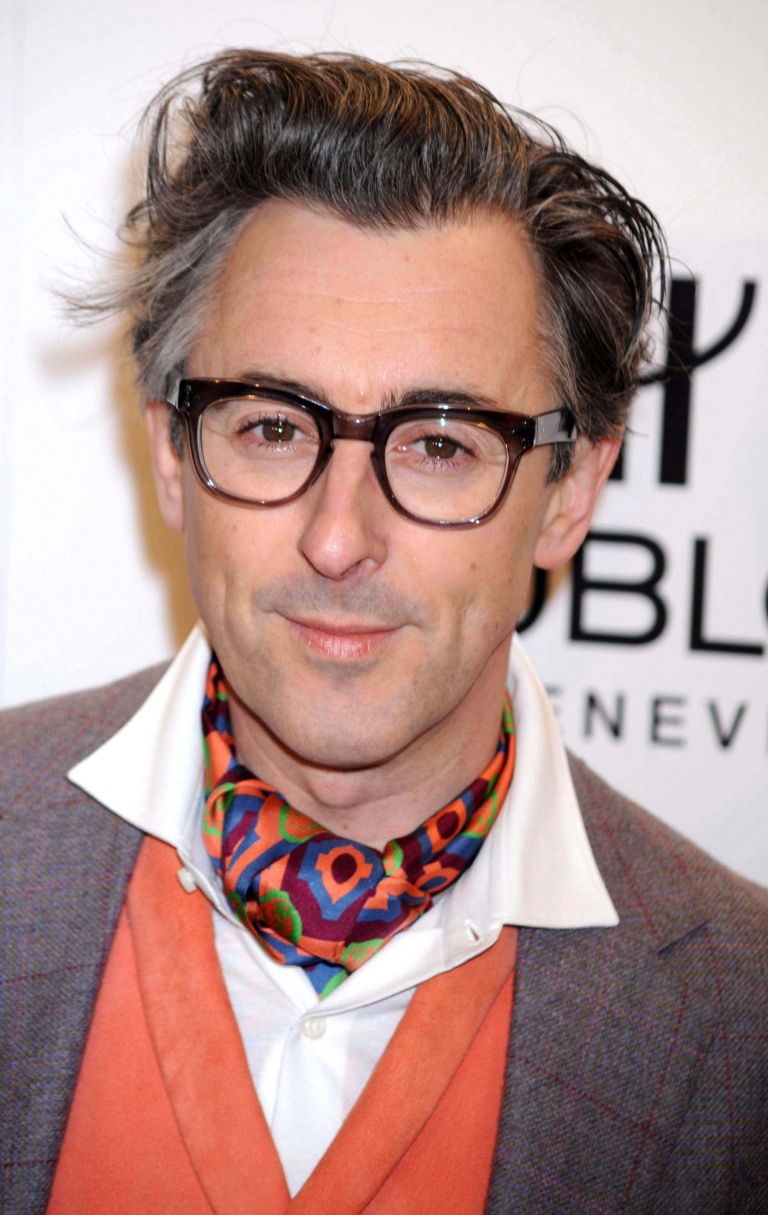 ©StarMaxInc.com