In a groundbreaking move, the U.S. Environmental Protection Agency (EPA) announced today that it will accept non-animal test methods to determine whether certain chemicals cause skin allergies in humans. In the animal test that was previously required, mice were repeatedly exposed to chemicals and then killed.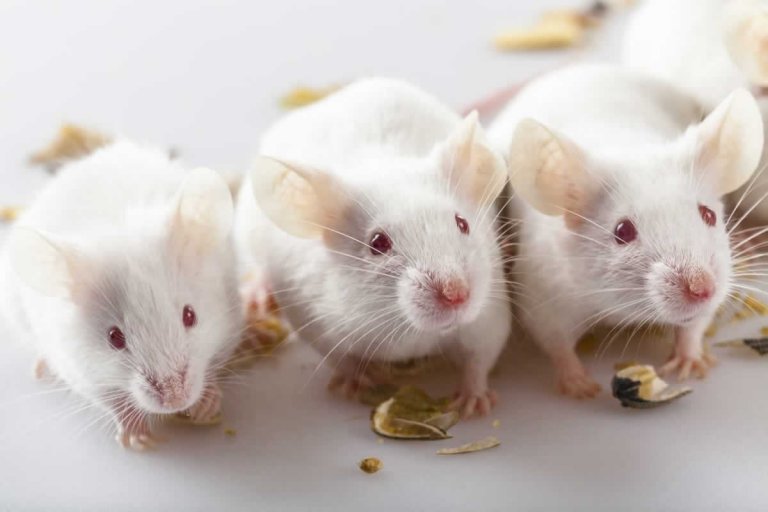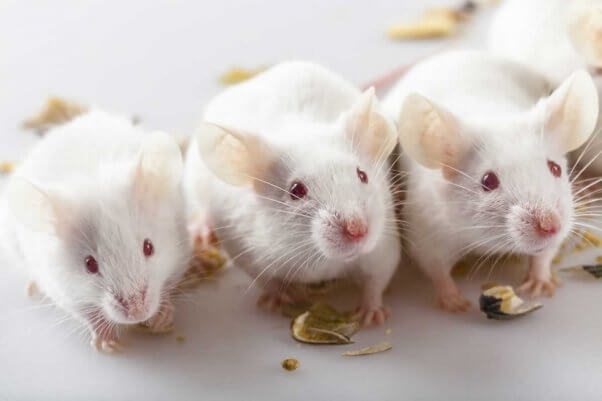 © iStock.com/tiripero
Each year, countless animals are used to test the chemicals in products ranging from pesticides to paint. The companies that make these products are required by governmental agencies around the world to conduct the tests, but determined visionaries are blazing a new path forward—one that won't hurt or kill animals. To that end, the EPA has been working with other governmental agencies, companies, and nongovernmental organizations, including scientists from PETA, to advance modern, animal-free tests that can more efficiently and reliably protect human health and the environment.
While today's announcement is a big step in the right direction, there is still work to be done. The non-animal skin allergy tests have only been approved for certain types of chemicals, so the work to expand their acceptance goes on. Importantly, the PETA International Science Consortium Ltd. will continue to provide scientists with training opportunities on the use of and interpretation of data from these newly accepted methods and to push for the acceptance of other tests that can gauge the safety of chemicals without harming animals.
---
Learn more about vivisection on The PETA Podcast:
Listen to more episodes on iTunes and Spotify! Subscribe for new episodes.
---
PETA scientists work with forward-thinking leaders in industry and governmental agencies to challenge the status quo of chemical testing, sparing countless animals and making the world a safer place for everyone. Please consider making a donation to help us continue this important work.