What's the best way to slash the number of unwanted animals surrendered to animal shelters? What's the only way to prevent potentially deadly diseases like uterine infections and testicular cancer in dogs and cats? How can we prevent dogs and cats from ending up in the hands of irresponsible and cruel people who toss them into the backyard and forget about them—or worse? The answer to all these questions is the same: spaying and neutering.
Sterilizing animals addresses cruelty and neglect at the roots, before it ever happens—it is the single most effective way to prevent suffering. That's why PETA not only talks the talk (by promoting spaying and neutering through ads and demonstrations) but also walks the walk by operating a fleet of mobile spay/neuter clinics that provide veterinary services for low or no cost in the area surrounding our Norfolk, Virginia, headquarters.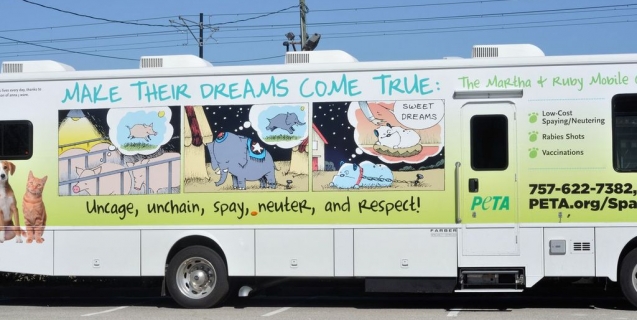 Last month, our clinics sterilized more than 850 animals, including over 80 pit bulls, dozens of feral cats, and nearly 100 puppies and kittens under 6 months old who had never had a litter and, thanks to PETA's clinics, never will. Here are just a few of our recent patients and their guardians: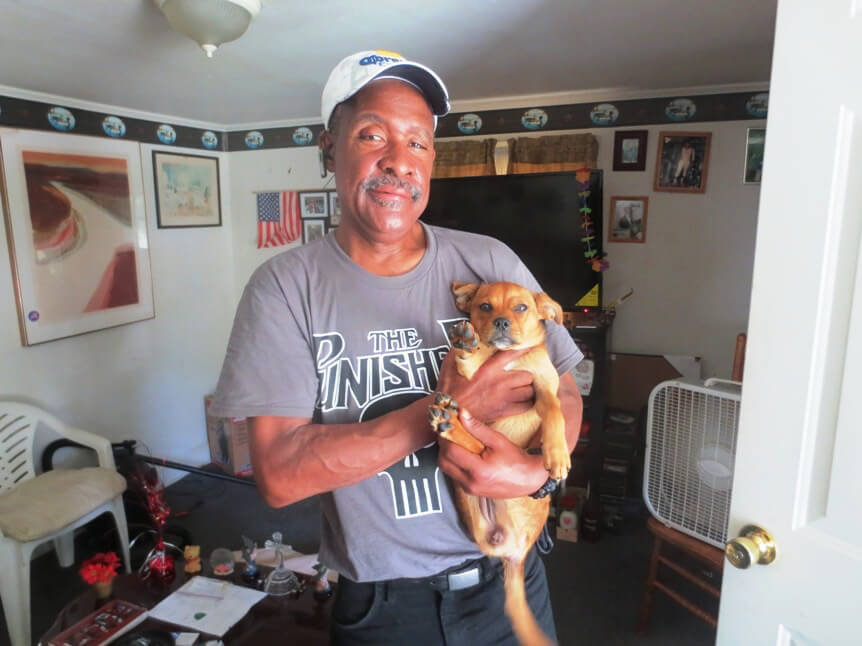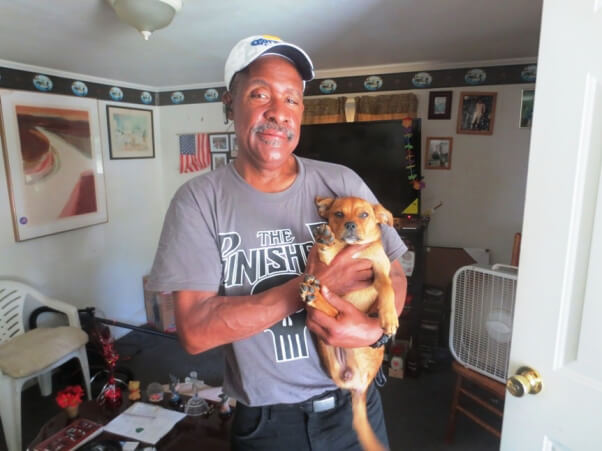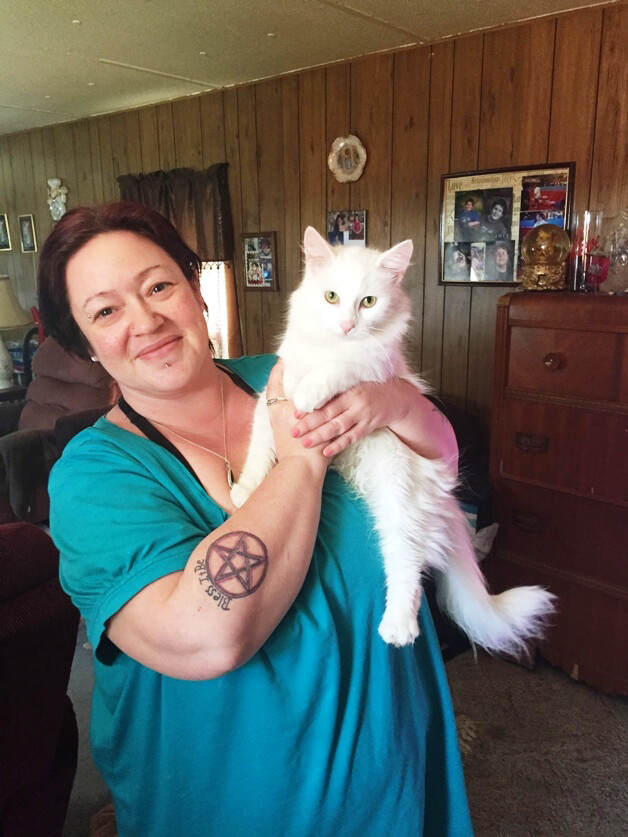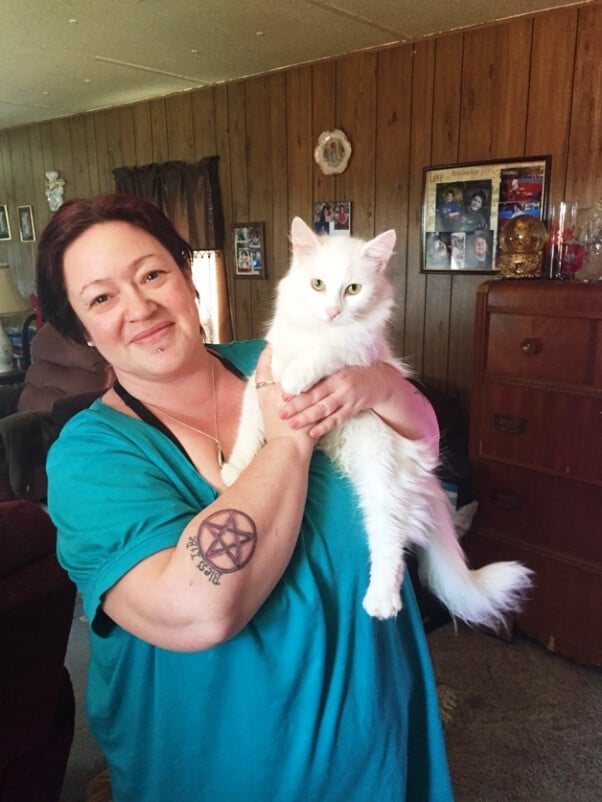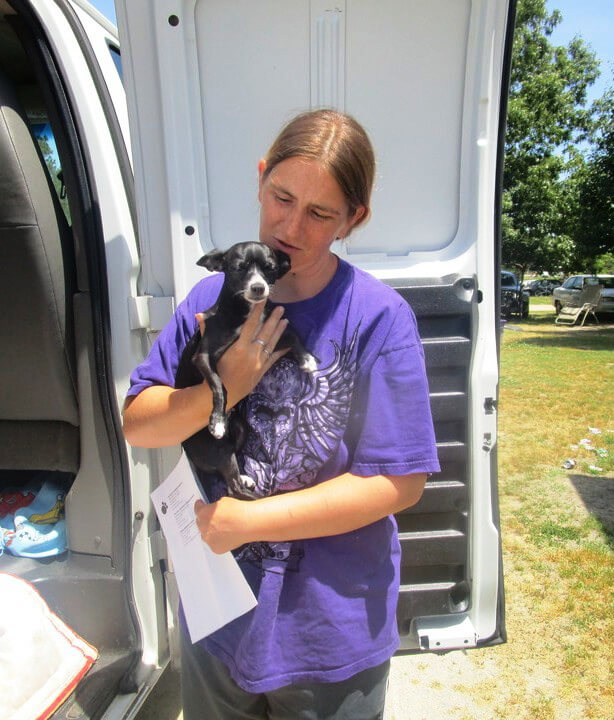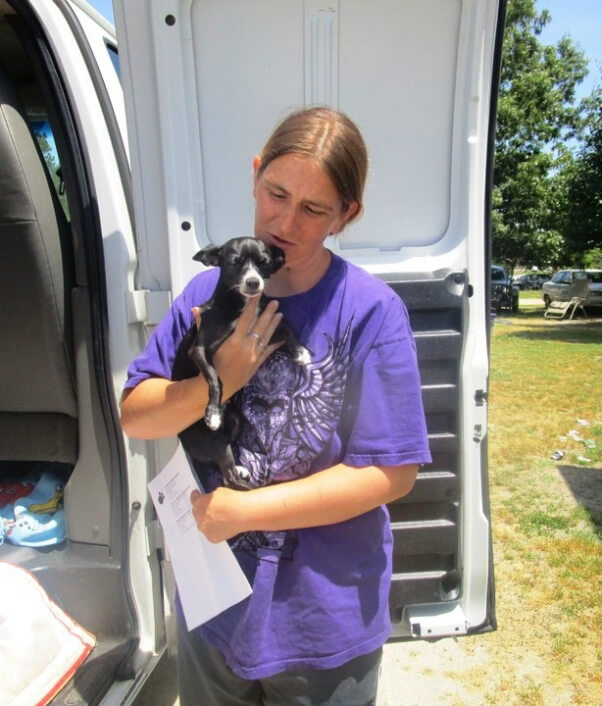 Because pit bulls are perhaps the single most abused breed, PETA has a standing offer to spay or neuter any pit bull free of charge.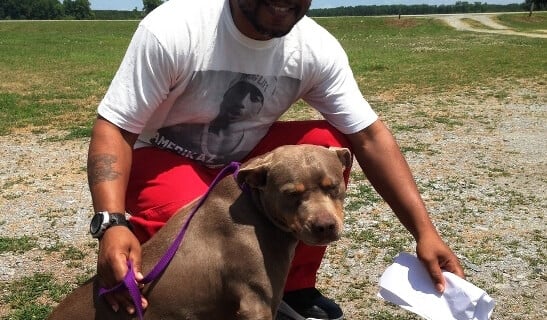 PETA also offers special discounts to active-duty and retired military personnel and to indigent animal guardians. More than half of the clients served last month were indigent, meaning that without PETA's low-cost spay/neuter clinics, they probably wouldn't have been able to afford this vital service.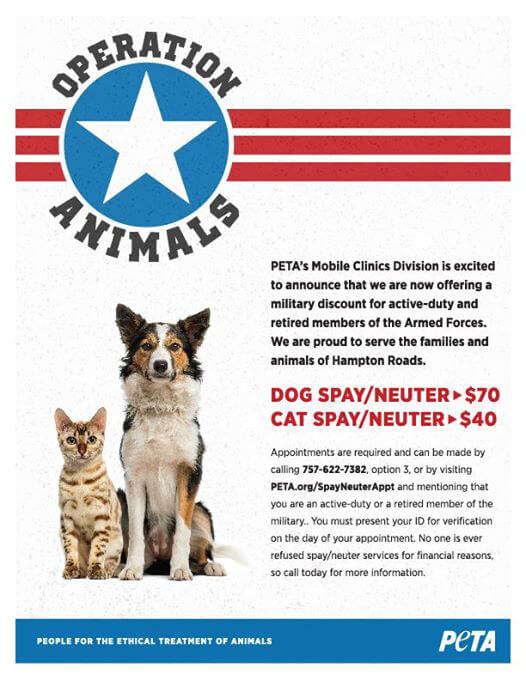 Right now, PETA is also teaming up with the Friends of the Norfolk Animal Care Center to offer free "Neuter Norfolk" clinics in low-income neighborhoods on the last Wednesday of each month for the rest of the year.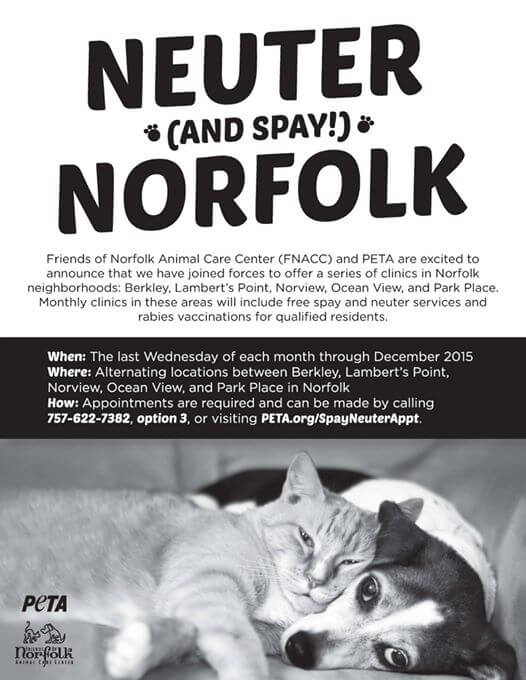 What You Can Do
Are you as passionate about tackling the homeless-animal crisis as we are? If so, we may have just the job for you. PETA is seeking an ambitious, creative, and determined individual who is eager to save lives and prevent suffering by developing outreach programs and legislative initiatives that promote and facilitate spaying, neutering, and adoption. Sound like your dream job? Learn more about our animal sheltering policy director position by clicking here.