Get ready, Music City. PETA scientists are heading to Nashville, Tennessee, but they're not bringing guitars. They'll be in town to attend the Society of Toxicology (SOT) 62nd Annual Meeting from March 19 through 23.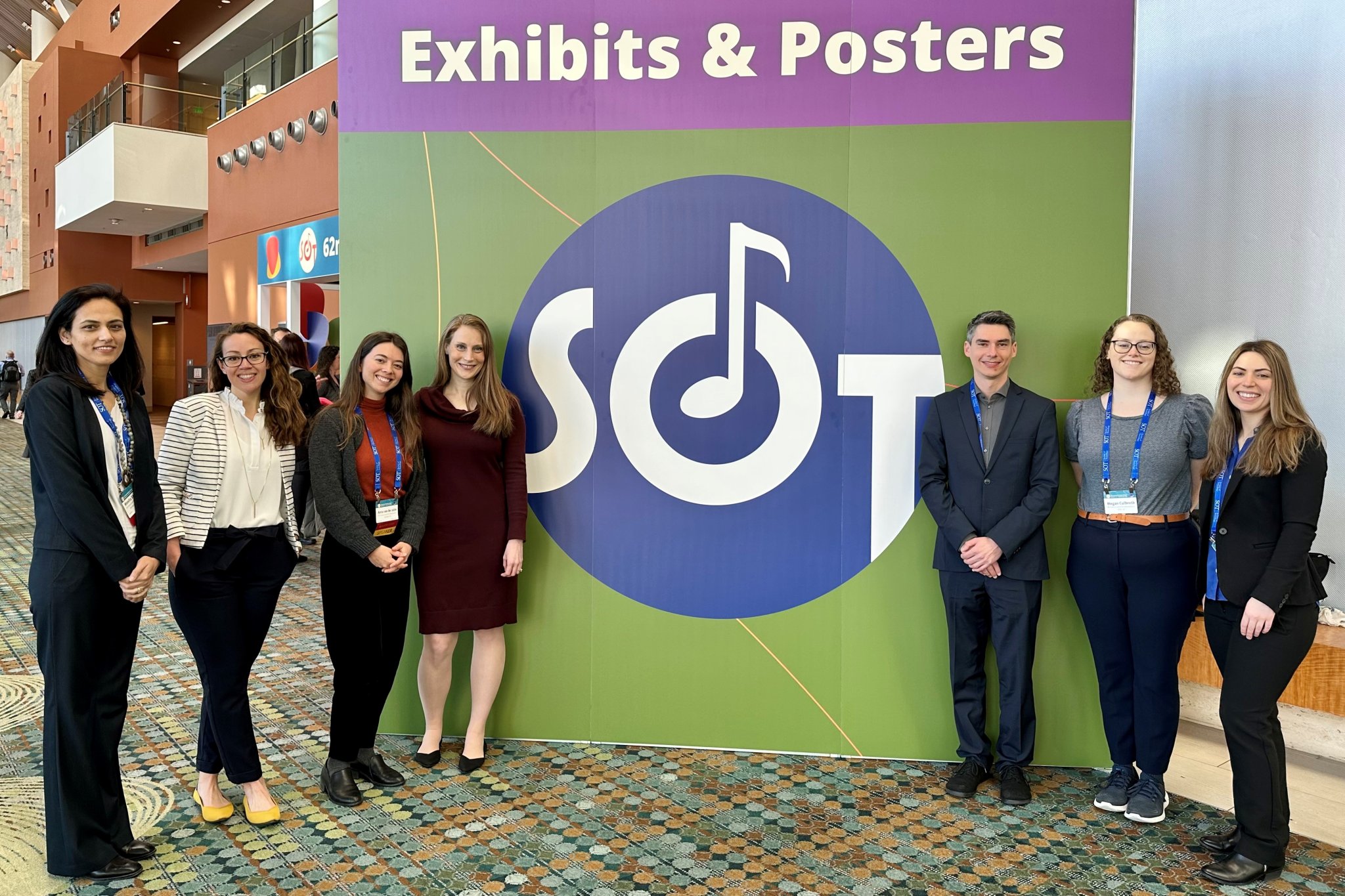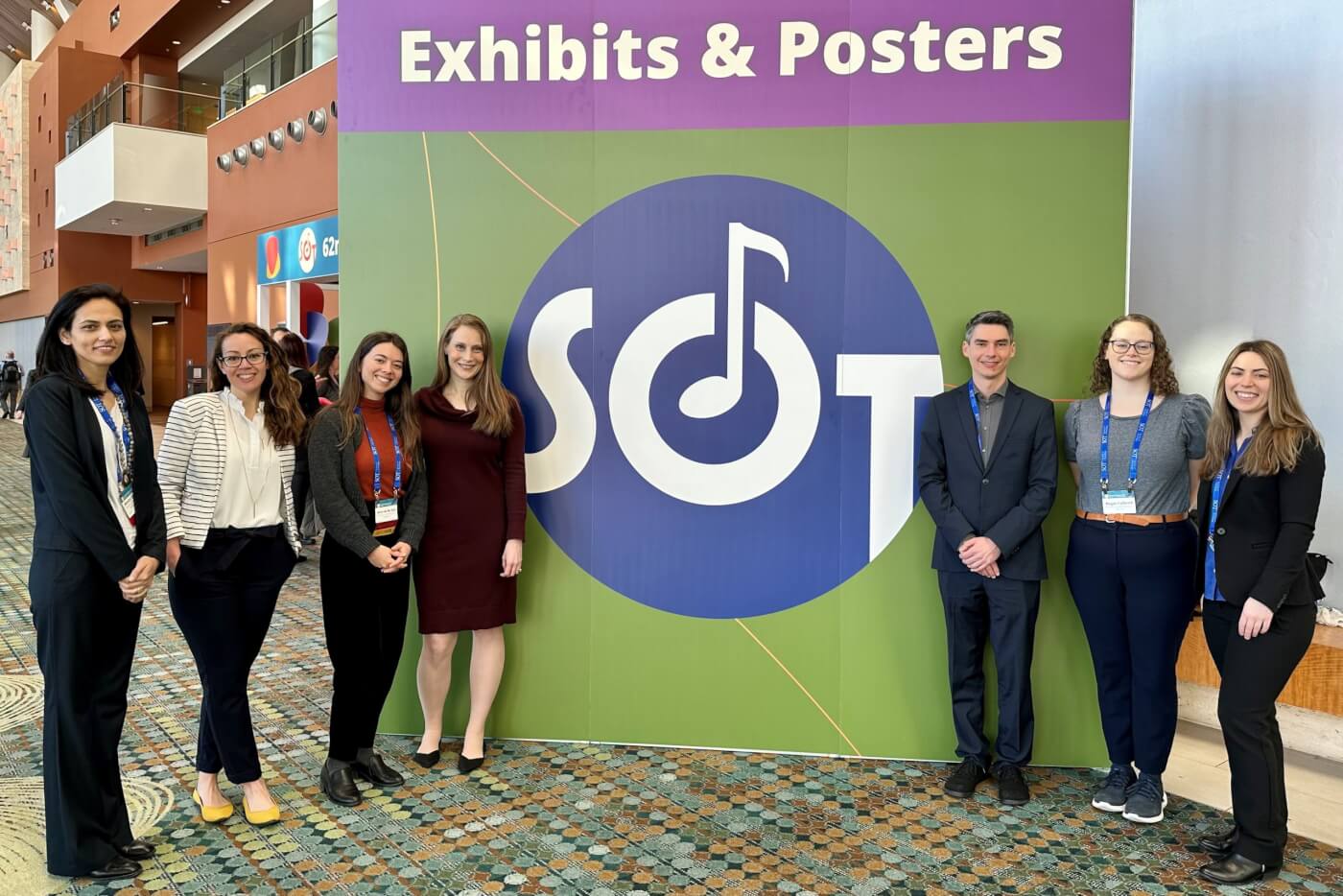 The largest toxicology conference in the world, the SOT annual meeting draws thousands of international attendees each year. PETA scientists have been attending these meetings for more than a decade to discuss the best animal-free chemical testing strategies with government regulators, academics, and industry representatives.
PETA scientists will lead discussions.
This year, PETA scientists will co-chair a workshop session on how to increase confidence in new testing methods that can reduce reliance on less effective methods using animals. They'll also helm a roundtable session on how modern, animal-free tools can best assess the risks of certain agricultural chemicals.
PETA scientists also will present posters on new breakthroughs, including a study—funded in part by PETA Science Consortium International e.V.—showing that previously frozen human lung slices work as well as fresh slices to assess the toxicity of inhaled chemicals, greatly expanding the availability of these tissues to replace tests on rats.
Other presentations will outline non-animal methods for evaluating the effects of various chemicals, including those impacting neurological development and the human respiratory tract.
The SOT annual meeting offers many mentoring opportunities for graduate and undergraduate students.
PETA scientists will be on hand for a session on launching a career in non-animal testing as well as for informal "Chat With an Expert" discussions.
Invest in a future that's free of experiments on animals.
Overall, the Science Consortium and its members have donated millions of dollars toward improving and implementing non-animal test methods, including funding their development and validation, as well as organizing free workshops, webinars, and training opportunities for scientists. You can help the Science Consortium replace the use of animals in chemical tests with superior, animal-free methods.