Danville, Virginia, is known for its scenic Dan River, its "Millionaire's Row" of old tobacco barons' mansions, and its minor-league baseball team, the Braves. It's also becoming known for the annual low-cost spay/neuter marathon that the Danville Area Humane Society partners with PETA to host every year.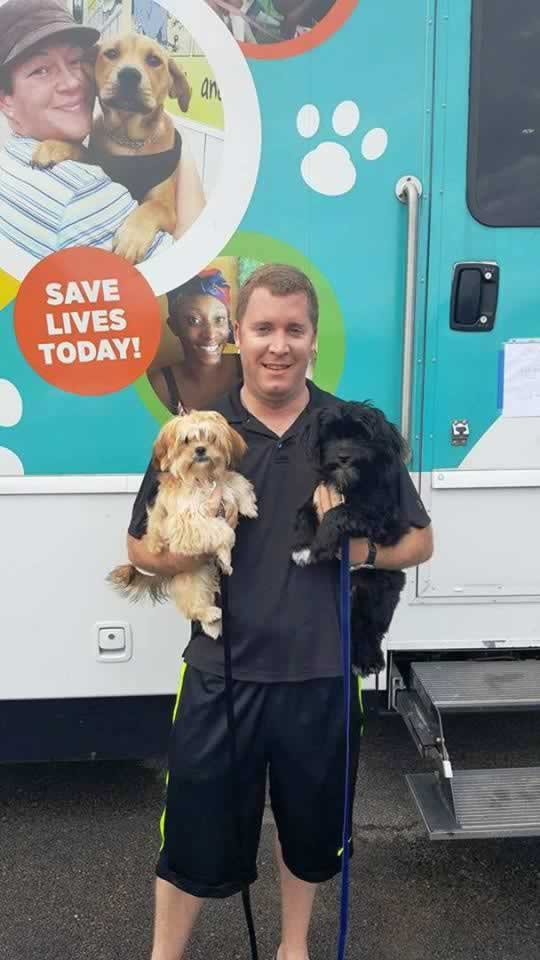 For the past four years, PETA's mobile clinic staffers have made the 190-mile drive halfway across the state to Danville from PETA's headquarters, the Sam Simon Center, in Norfolk. The staffers stay overnight and work two 12-hour days spaying and neutering cats and dogs. This year, they sterilized 104 animals—a remarkable feat, even for this seasoned bunch. But all the hard work was worth it, if the pleased-as-punch looks on the faces of these satisfied customers are any indication: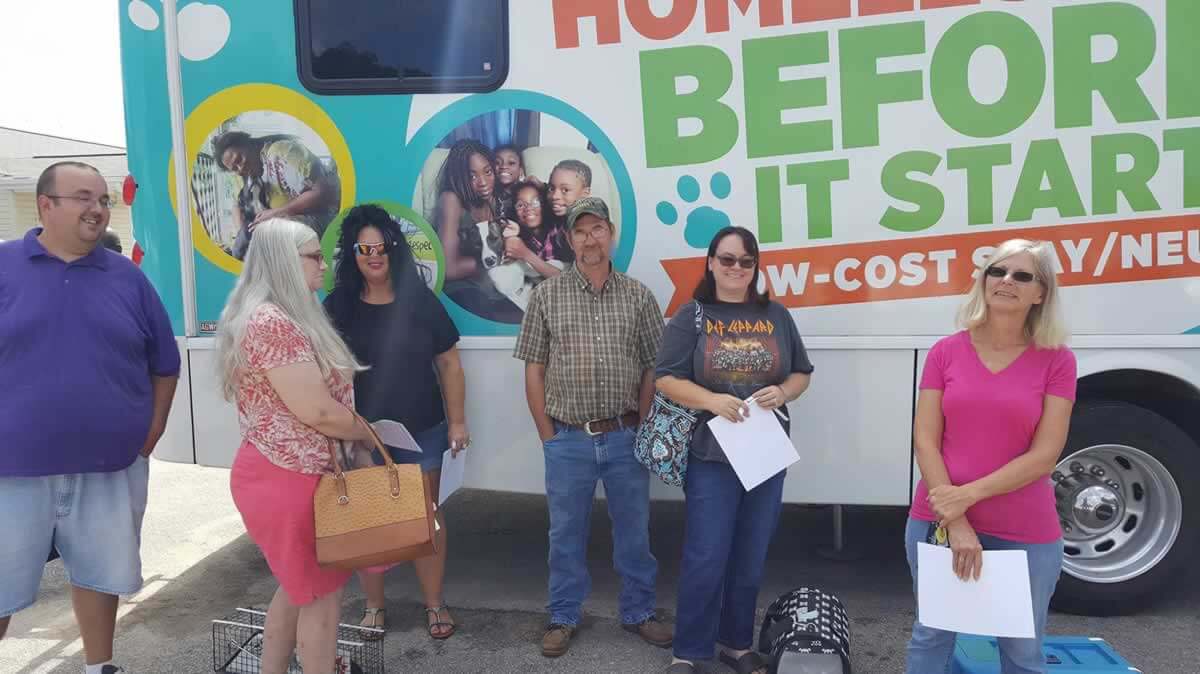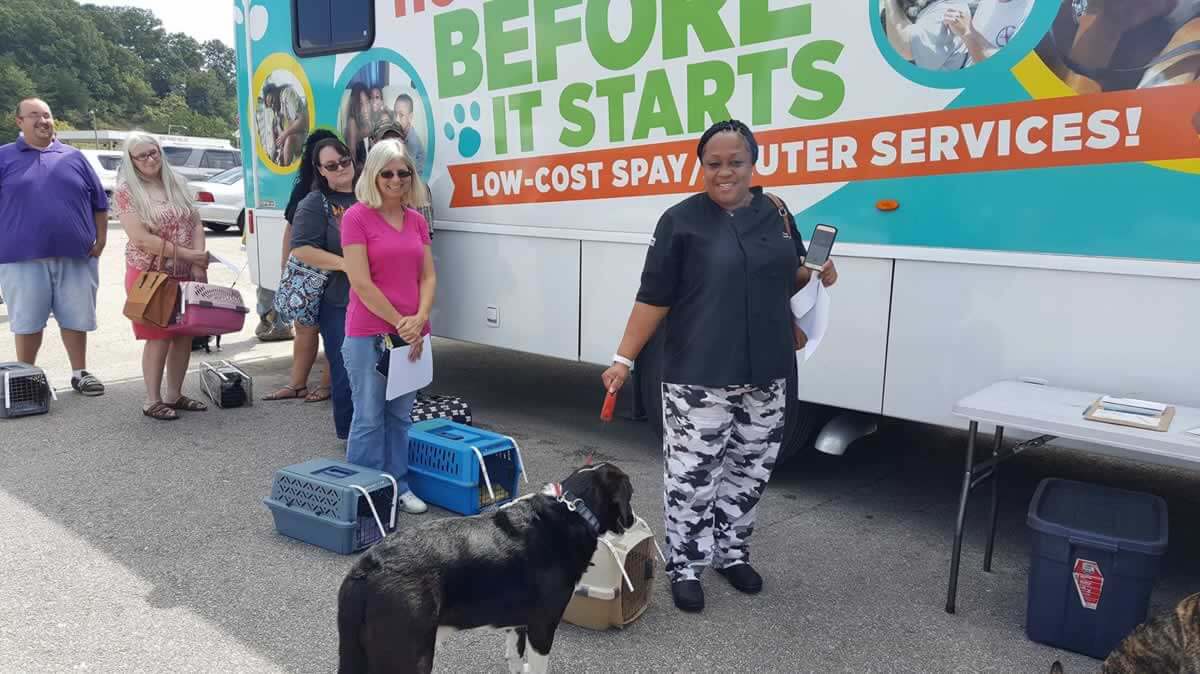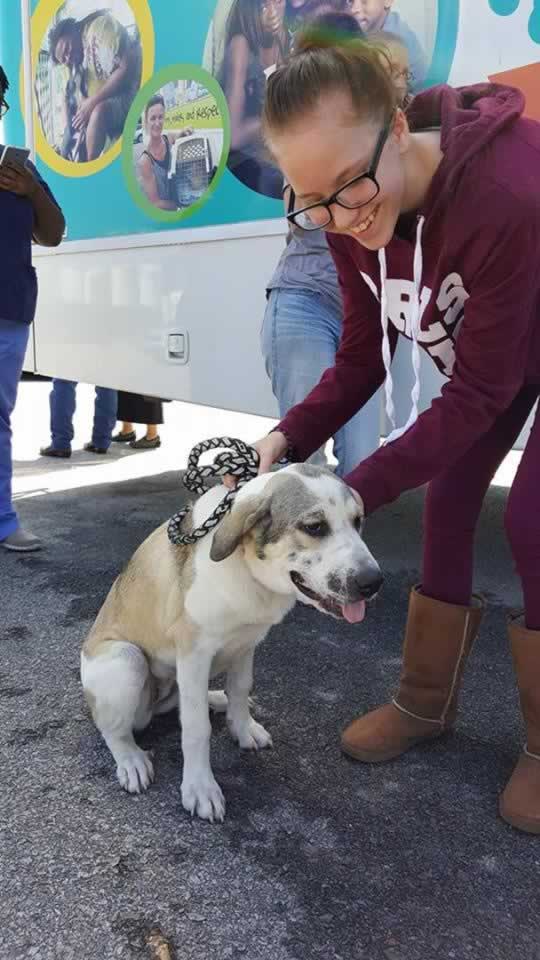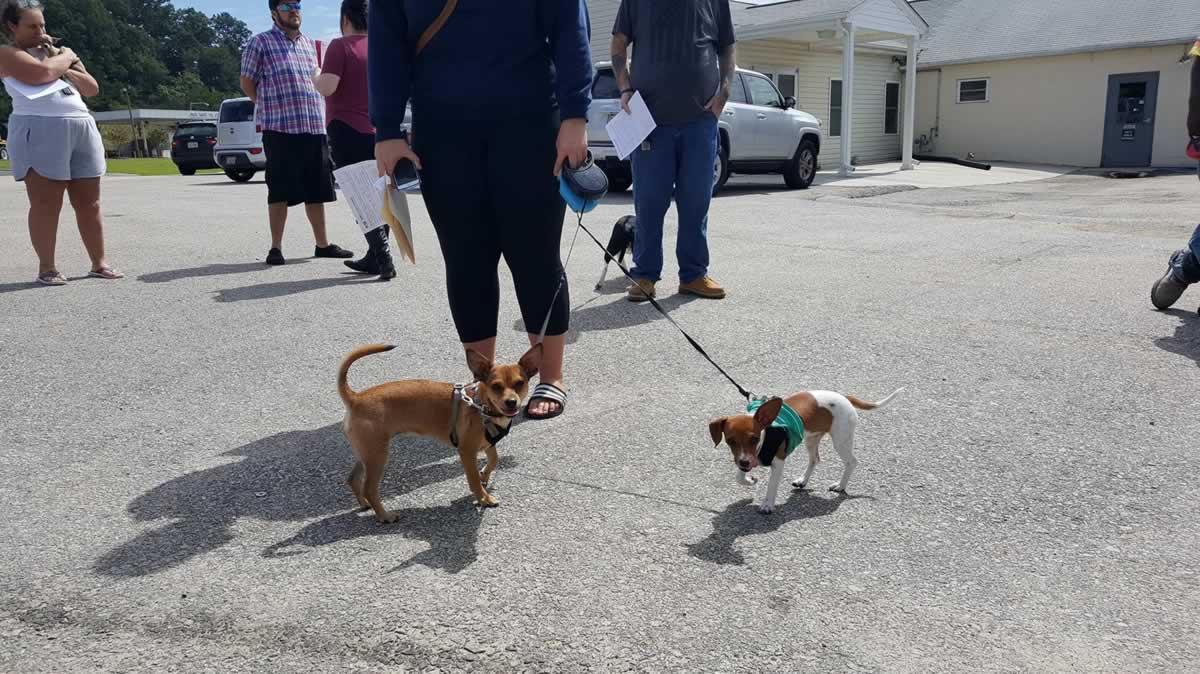 Want to help us keep putting smiles on the faces of residents of Danville and other underserved areas in southeastern Virginia and northeastern North Carolina? Support PETA's low-cost spay/neuter clinics, which operate at a loss, since they often provide their vital services for free or for reduced fees that don't cover the cost of keeping those big wheels turning.