People around the world are self-isolating, practicing social distancing, and stocking up on enough supplies to last weeks, but animal companions also need provisions. Here are some ways to make sure they're cared for during these uncertain times:
1. If you're able to go out shopping, grab a few extra bags of dog food, tubs of litter, or cans of cat food (and don't forget about small companion animals!). On your way home, drop off these much-needed items at your local food bank.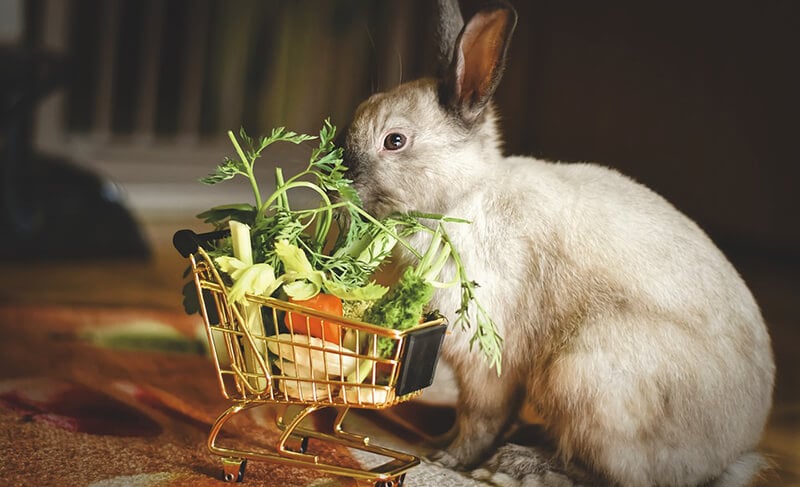 2. When purchasing companion animal food, never shop anywhere that sells live animals. Doing so means lining the pockets of companies—like Petco and PetSmart—that are responsible for tremendous, systemic suffering, including by taking animals out of their native homes, shipping them across continents, keeping them in substandard conditions, depriving them of basic necessities of life (including appropriate humidity and temperatures), selling them indiscriminately to people who have no idea how to care for them, and so much more.
companion animal supply stores that aren't petsmart sellouts
3. Did you know that animal shelters all over the world have Amazon wish lists? PETA's fieldworkers have one, and we're still in the field helping dogs! Without leaving the comfort of your home, you can find your local open-admission shelter's list and purchase items that it needs. Not only will you be providing homeless animals with necessities, with each new box of goodies unpacked at the shelter, you'll also be giving hope to the humans who care for them. It's a perfect way to feed two birds with one scone!
4. If you're practicing self-isolation, why not make life at home a bit brighter by fostering a dog or cat? Countless people are now staying home 24/7—and the silver lining is that many of them now have the ability to foster a homeless animal. Consider contacting your local animal shelter to inquire about becoming a temporary foster while you're homebound.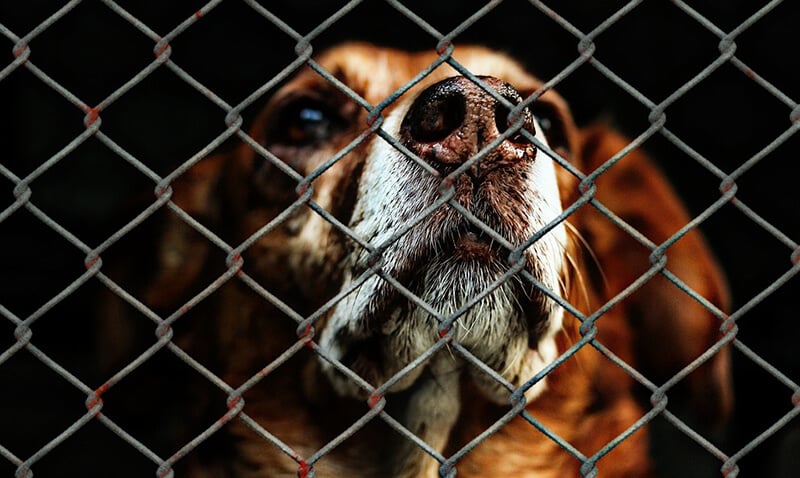 5. We've gathered PETA's most urgent action alerts concerning animal companions around the globe:
Finally, please share this page with your friends and family members holed up at home who would also love to help animal companions in need.
As an Amazon Associate, PETA earns from qualifying purchases. If you buy something after clicking the Amazon links on this page, a percentage of the qualifying purchase will be donated to PETA and help us protect more animals from exploitation.