Normally, I spend my days working with activists to help them hold protests, but recently, I was out riding my bike—and when I woke up, I found myself in the hospital with a fractured pelvis! It turns out that I had had a nasty crash and that the person who found me and called for help was a vegan himself. That was the start of this life hiccup, which has turned into an opportunity to speak up about animal rights. I spent a week in the hospital, where the staff tried to serve me triangles of plain tofu with white rice and tasteless, unseasoned steamed vegetables for my meals. Thankfully, friends brought me some tasty food from local vegan restaurants!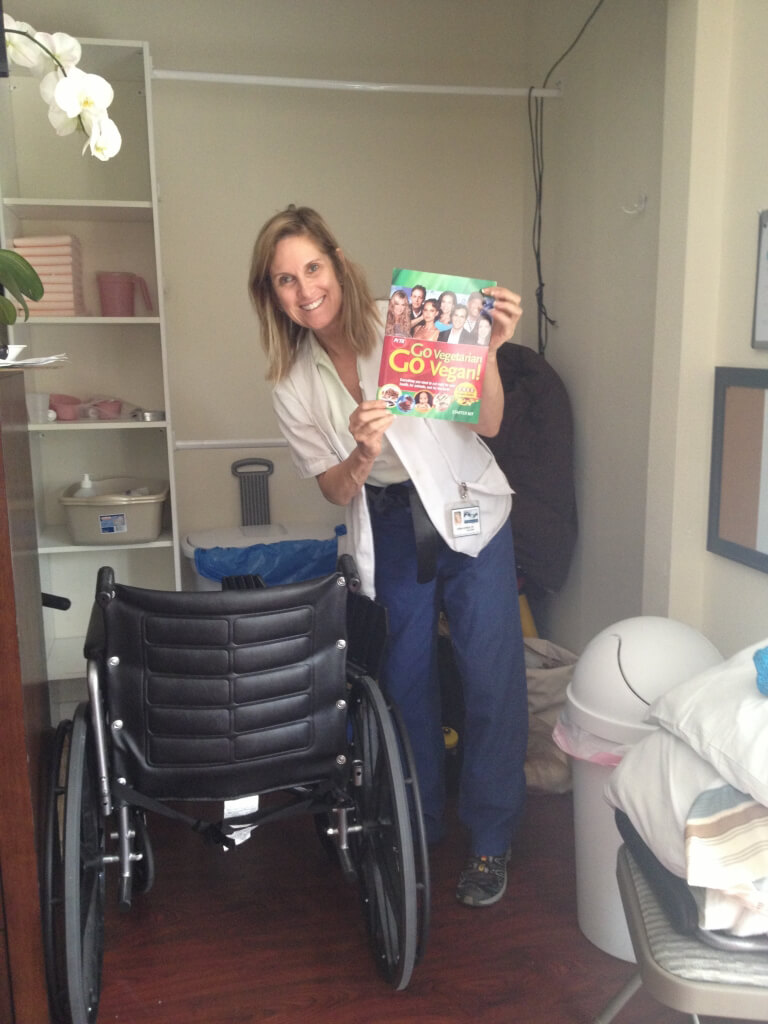 After a week, I was moved to a rehab facility. I am the first vegan they've ever had, but this fractured pelvis isn't keeping me from helping animals! All the nurses and patients have been very open to learning about how they can help animals. An hour after I arrived, one of the nurses asked me for help with his dogs and how to train them so that he wouldn't have to leave them outside when he was away at work. Soon, they started asking about what veganism is and trying cookies, donuts, and other snacks that people had brought me. Since I arrived, two of the staff members have seen Blackfish and won't go to SeaWorld, and another has watched Forks Over Knives. We've been making delicious vegan smoothies and other food for the staff and patients (even vegan chicken scallopini!). Everyone loves it! If we skip one day, my roommate asks me when we're having smoothies again!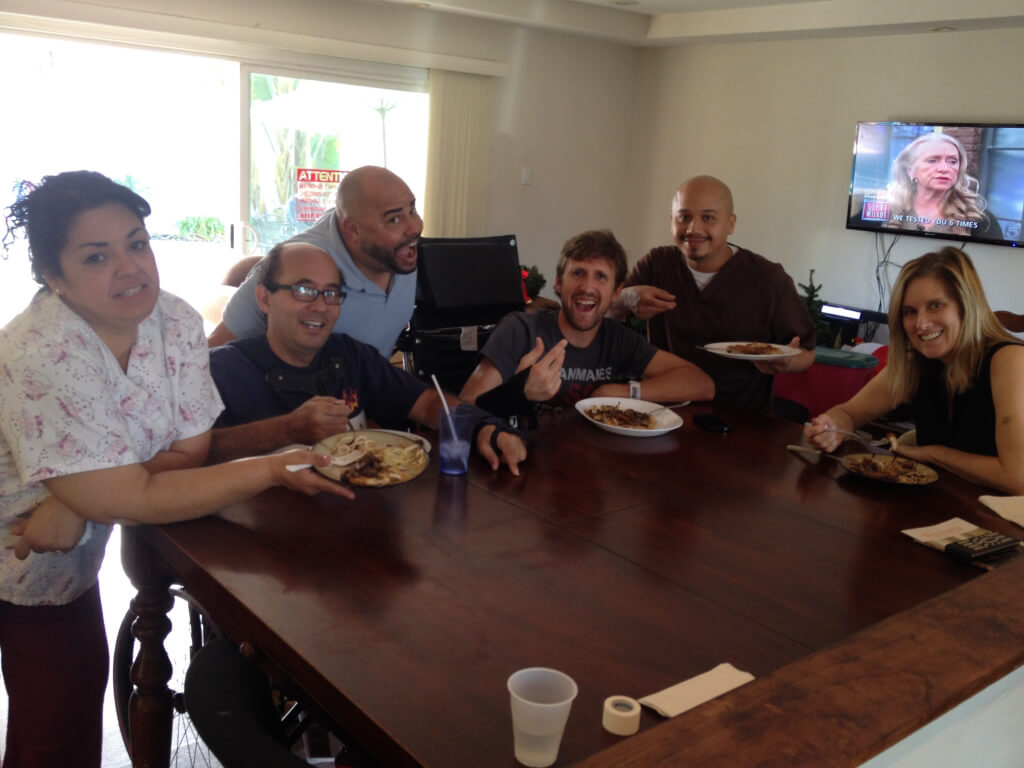 The nurses and staff members are cooking vegan and are learning about how healthy it is to eat vegan, especially because patients need the most nutritious food in order to heal quickly and properly. I know that I'm making changes, because when I first arrived and looked in the fridge, there was only cow's milk, and that has now been replaced with almond and soy milk!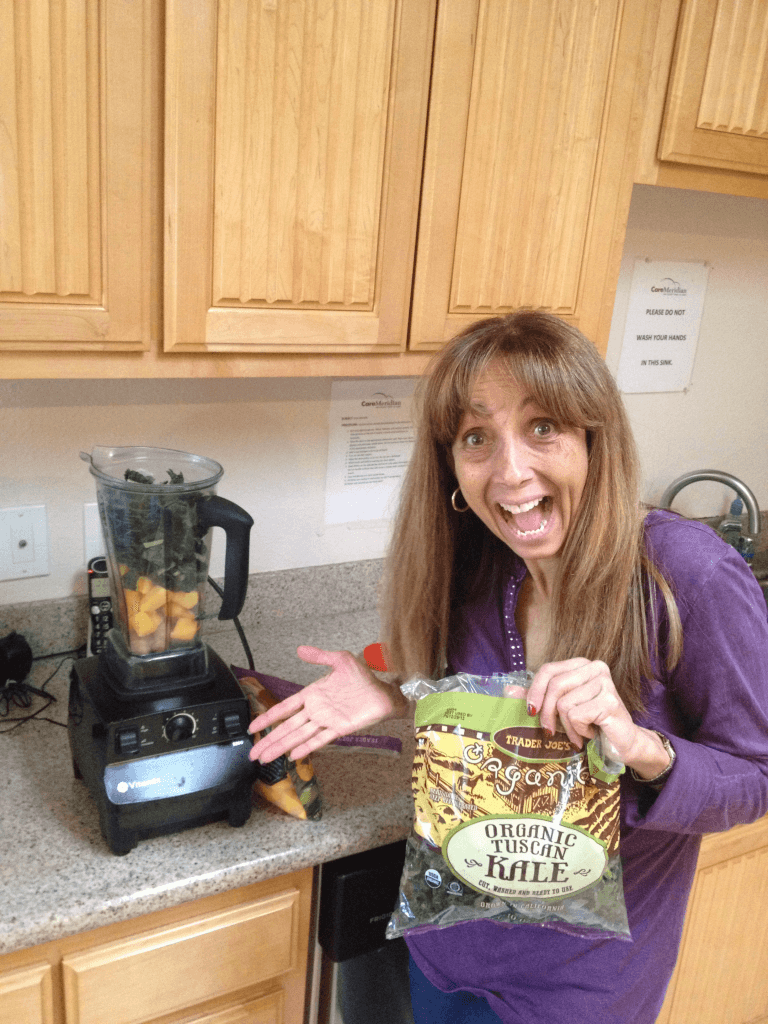 Just this morning, a nurse said that I was influencing his eating habits and that he bought kale yesterday with his cousin. Now they both want to go vegan for a week and try out the various vegan restaurants in the area!
We're making chili for everyone on Thursday, and the head nurse wants to add a vegan day each week! Take it from me: No matter where you are or where you end up, you can always find ways to help animals!
Inspired to help animals?