Little ghouls, gremlins, and ghosts (and probably some zombies and superheroes) will be ringing your doorbell and eagerly snatching up any sweet treats that you toss their way this Halloween. But candy isn't the only thing that kids love—they also have a penchant for stickers. So when you put that vegan candy in their trick-or-treat bag, why not include an adorable message of compassion?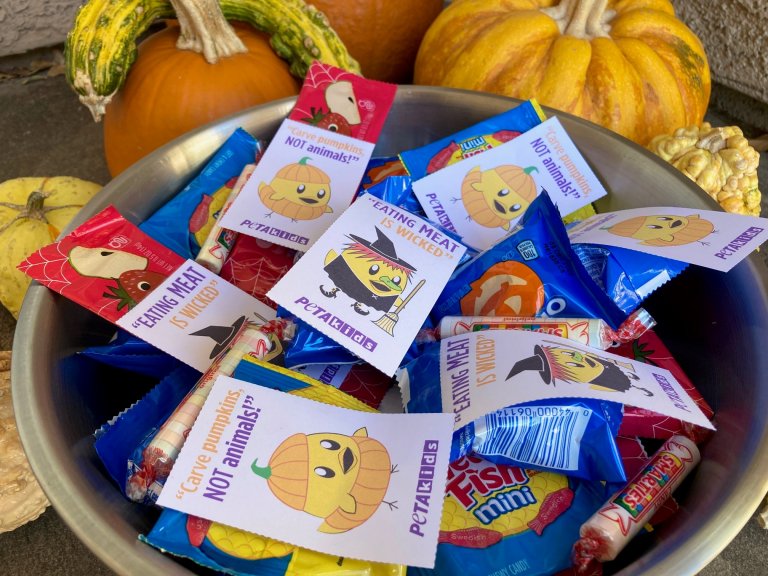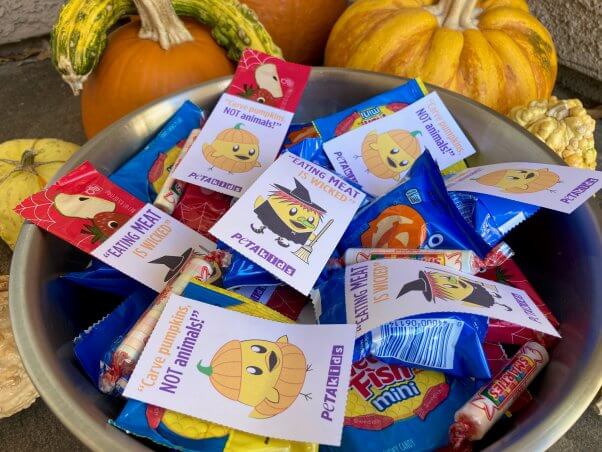 E-mail [email protected] with "Halloween stickers" in the subject line and include your name and full mailing address in the e-mail, and we'll gladly send you some PETA Kids stickers to hand out along with your candy. Make sure to order the stickers before October 16th, but if you missed the deadline to ensure they arrive by Halloween, you can still encourage compassionate choices by printing out these spook-tacular Halloween tags right from your own home.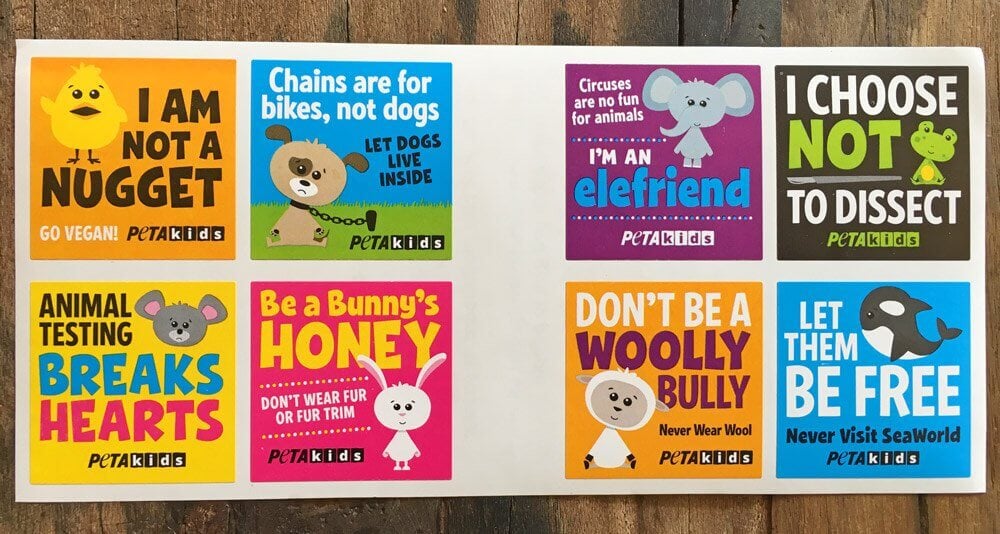 Are you still trying to nail down your own costume? Check out these awesome animal rights–themed get-ups for inspiration.