Right now at roadside zoos across the country, dozens of bears are trapped in dungeon-like pits for human amusement. Being confined to pits, such as those at the Cherokee Bear Zoo in North Carolina or Three Bears General Store in Tennessee, can lead to psychological distress and chronic physical health problems. Bears in pits often pace back and forth or walk in endless circles out of sheer frustration and deprivation. Living on concrete slabs can cause arthritis, pressure sores, and other painful, debilitating conditions. A bear at Pymatuning Deer Park in Pennsylvania was showing signs of pain as she walked—it was suspected that she had arthritis, which may have been caused by and was at least exacerbated by her exclusive confinement on concrete. After she died, her companion Bosco also started showing signs of arthritis. Despite PETA's repeated offers to have him transferred to an accredited sanctuary, the owner refused and he died at this roadside zoo.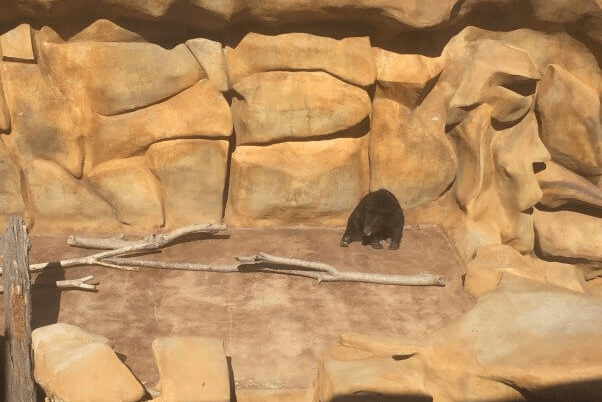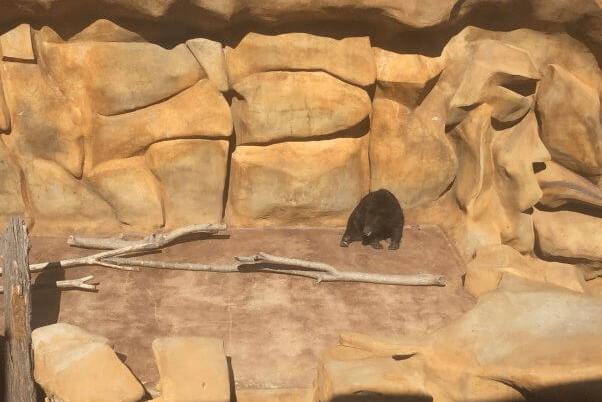 After PETA submitted a petition in 2012 to the U.S. Department of Agriculture (USDA) calling for a ban on bear pits, nearly 9,000 members of the public, including leading bear experts and veterinarians, pledged their support. Yet despite promising action in its March 2016 response to the petition, the USDA continues to allow roadside zoos to subject bears to an existence completely at odds with their natural disposition and the federal Animal Welfare Act's requirements.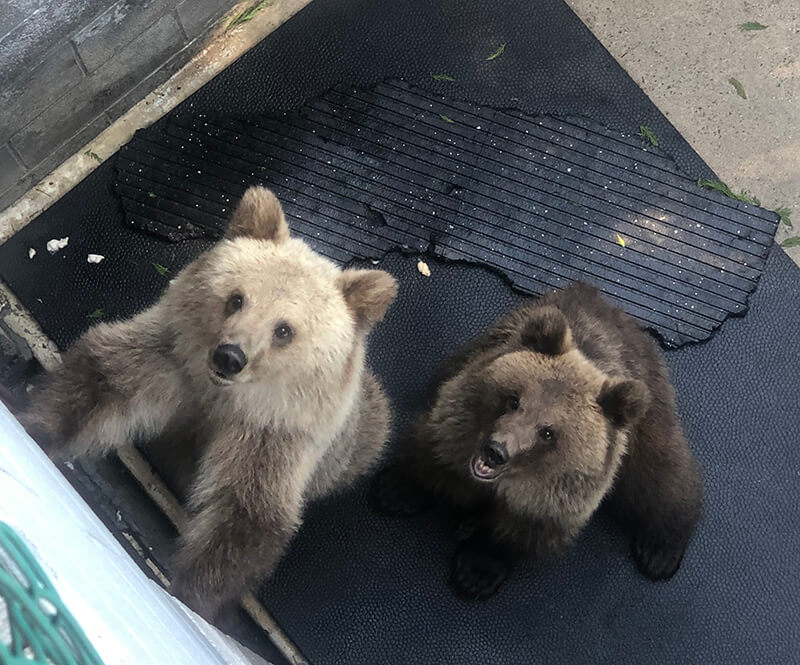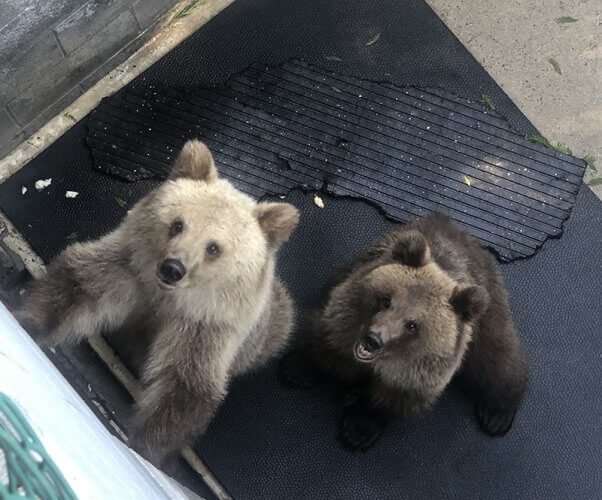 Bears are highly intelligent animals who have the capacity to experience a wide range of emotions. In the wild, they forage for a variety of foods and dig in the soft earth, brush, and leaves—but concrete pits deprive them of everything that is natural and important to them. Surrounded by solid walls, they can't scan the horizon, gain a perspective on their surroundings, or make much use of their acute sense of smell.
Please join us in calling on the USDA to do its job and ban bear pits now!
Please send polite comments to:
Kevin Shea
Administrator, USDA Animal and Plant Health Inspection Service
[email protected]
Please feel free to use our sample letter, but remember that using your own words is always more effective.