Thirteen days after he first became stuck in a tree on Rosemead Boulevard in Pico Rivera, Mikey the cat is finally back on solid ground following a dramatic rescue last night. As a crane operator hired by PETA and Miles Burkart from L.A.'s Specialized Mobile Animal Rescue Team unit attempted to pluck him from the tree, Mikey jumped and landed on the nets previously erected below, which broke his fall. Although he ran off in fear, his guardian later found him and scooped him up in a big hug. After lots of TLC, he'll be seeing a veterinarian today to ensure that there's no lasting damage from his long ordeal. Photos and video footage from the scene are available here and here.
"This exhausted little indoor cat slipped out by accident and endured a terrifying experience, which thankfully ended with his safe return to his loving guardian," says PETA Senior Director of Cruelty Casework Stephanie Bell. "PETA urges everyone always to keep an eye out for animals in need and never to leave them to fend for themselves."
PETA paid for the crane and licensed operator to rescue Mikey, which came to approximately $4,000. To make a donation in support of PETA's emergency response work and rescue operations such as this one, please visit www.peta.org/cid.
PETA—whose motto reads, in part, that "animals are not ours to abuse in any way"—opposes speciesism, which is a human-supremacist worldview. More information about our work for animals is available here.
---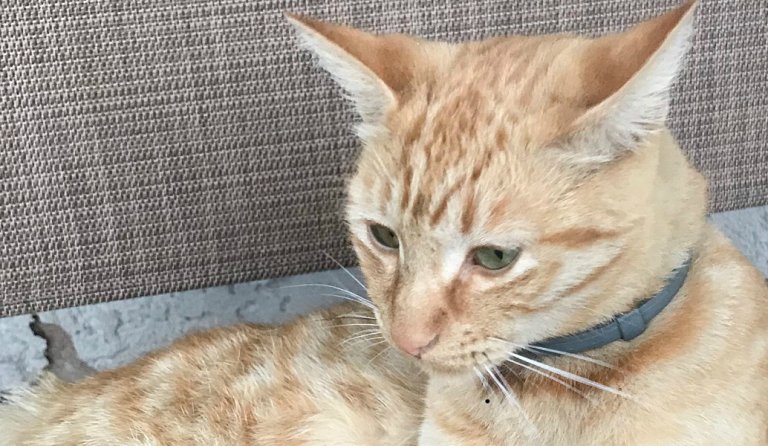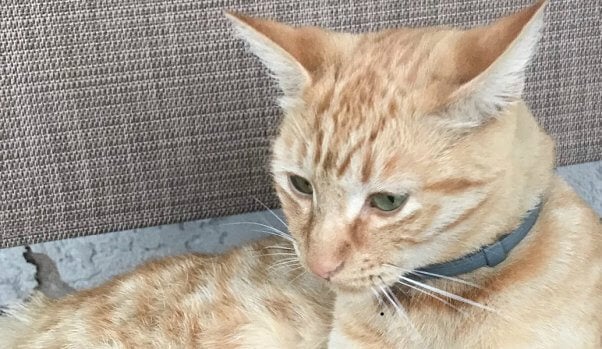 PETA has been contacted by the concerned guardian of a cat named Mikey who has reportedly been stranded atop an unclimbable tree for the past week, near the intersection of Manzanar Avenue and Rosemead Boulevard in Pico Rivera, California. Typically, tree climbers can expedite help for cats in these situations, but the tree is too unstable for rescuers to navigate and experts have opined that a 135-foot bucket truck and licensed driver are urgently needed for Mikey's rescue.