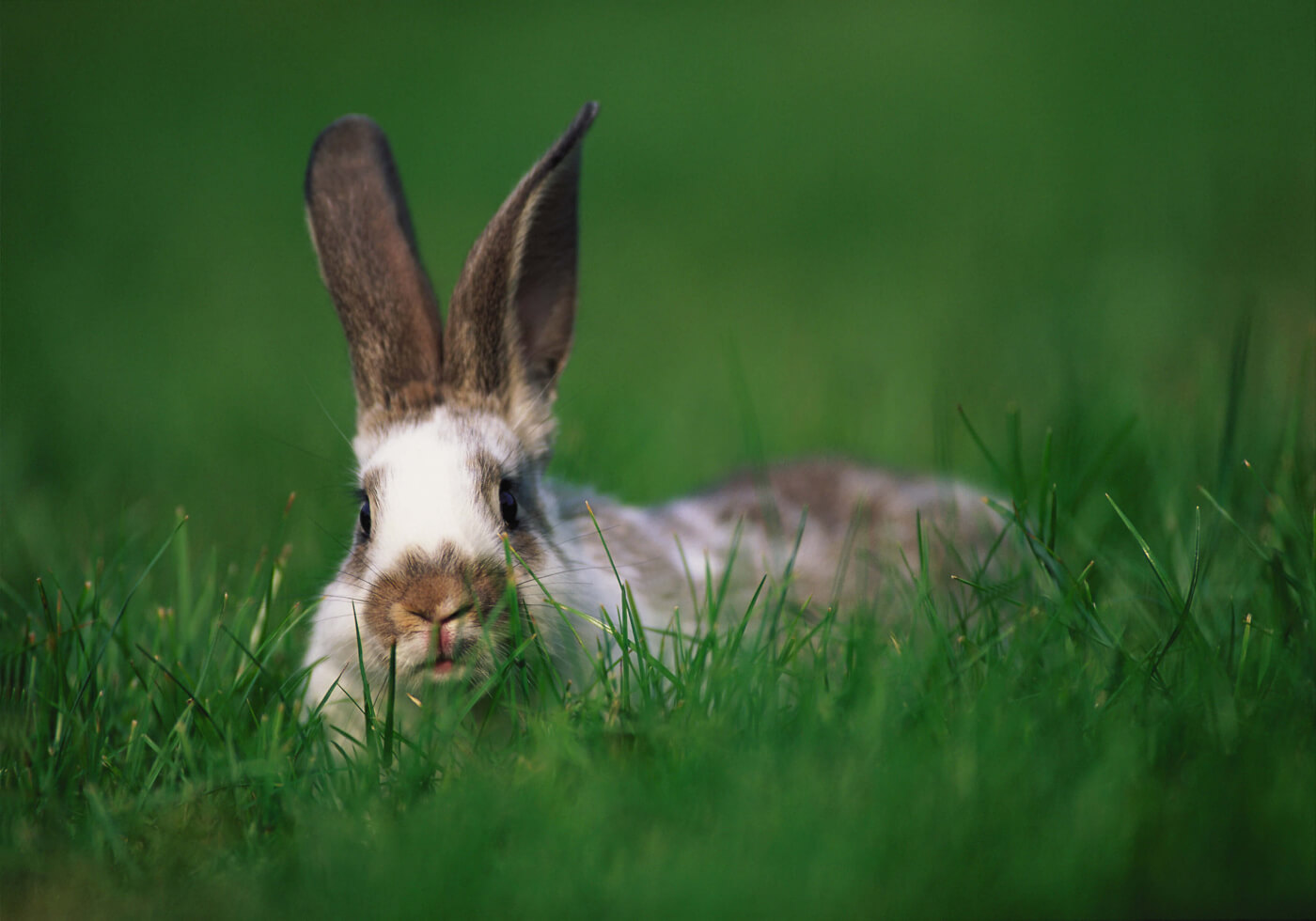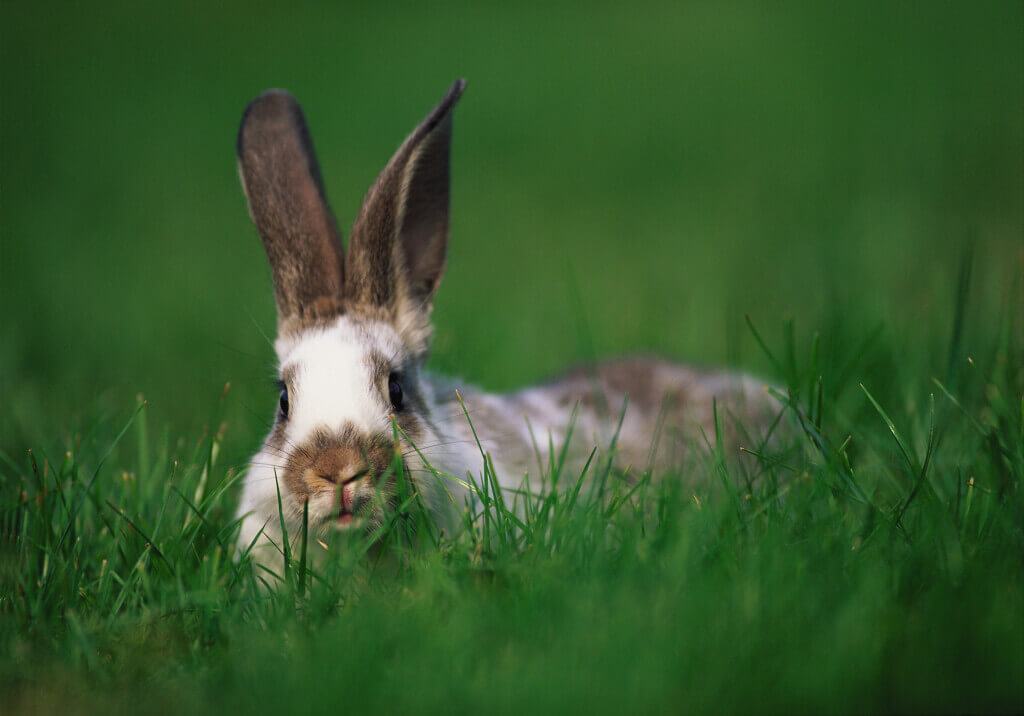 © Image Source Limited
Upon learning that multistate carnival provider Paradise Amusements reportedly gives away live rabbits as booth prizes to carnival attendees, PETA implored the company to end this irresponsible and inhumane practice but apparently to no avail. Your voice is needed now!
People who "win" animals can't be properly vetted for suitability as guardians, and they're usually ill-prepared for and quickly overwhelmed by the extraordinary responsibility. The animals often become victims of cruelty or neglect—or, as the novelty wears off, they may be surrendered to already overburdened shelters or bounced around from home to home, where they end up in cages, lonely and forgotten. Others are abandoned outdoors to fend for themselves, only to die from starvation, dehydration, exposure, stress, or injuries sustained in attacks by other animals.
Please join PETA in urging Paradise Amusements to implement a policy against live-animal giveaways—then forward this alert far and wide!
Please call or send polite comments using the contact information below:
Patty Sweet, Co-Owner
Paradise Amusements
100 N.W. 76th Ter.
Ocala, FL 34482
352-212-4071
Please click here to send an e-mail.
Donnie Sweet, Co-Owner
Paradise Amusements
352-212-4545