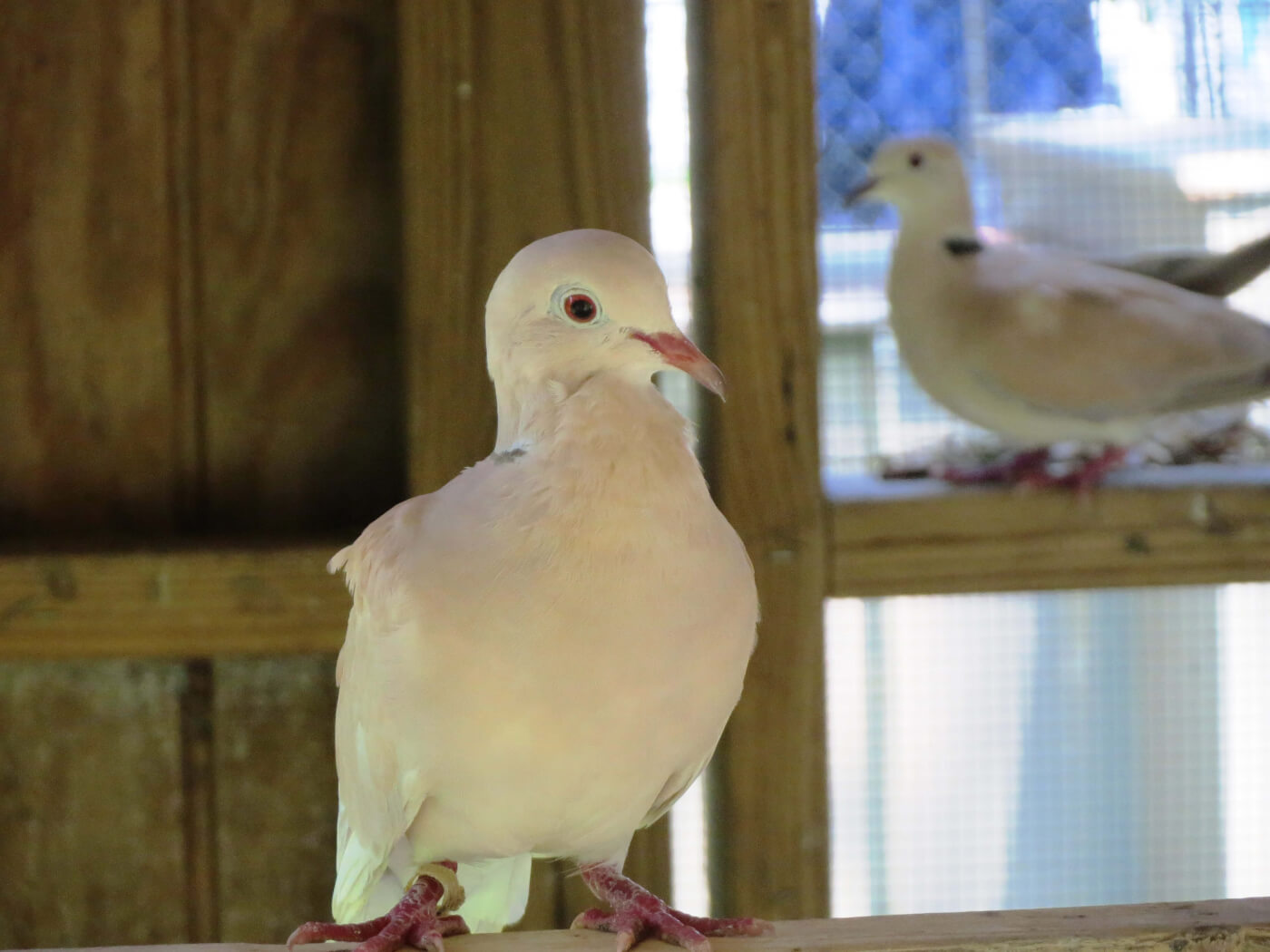 Despite hearing from PETA and thousands of supporters, on January 2, the AIDS Healthcare Foundation (AHF) released 98 doves during the Rose Parade in Pasadena, California, in memory of the victims of the horrific Pulse nightclub attack in Orlando, Florida. As you know, these captive-bred birds can wander for days on end—without sustenance or rest—in their frantic attempt to return to familiar surroundings, often succumbing to extreme weather, predator attacks, and numerous other dangers. Please urge AHF to utilize other means of commemoration in the future, rather than resorting to those which result only in more suffering—then share this alert far and wide!
Please call and send polite comments using the contact information below:
Michael Weinstein, President
AIDS Healthcare Foundation
6255 W. Sunset Blvd., 21st Fl.
Los Angeles, CA 90028
323-860-5200
[email protected]
Peter Reis, Senior Vice President
AIDS Healthcare Foundation
[email protected]
Ged Kenslea, Director of Communications
AIDS Healthcare Foundation
[email protected]
Please also consider posting a polite comment on the organization's Facebook page.