Meijer, an American supercenter chain, continues to sell live fish as "pets," even after hearing from PETA that fish always suffer in the pet trade.
PETA's investigations into the pet industry have uncovered appalling neglect of fish even before they reach stores. They're confined individually to cramped bags that are stuffed into boxes stacked up high in massive wholesale warehouses. Many fish die before and during transport to retailers, which can take days, as they're shipped all over the world. In addition, they're often starved for several days during transport. Industry insiders have confirmed that this system is common practice for some retailers.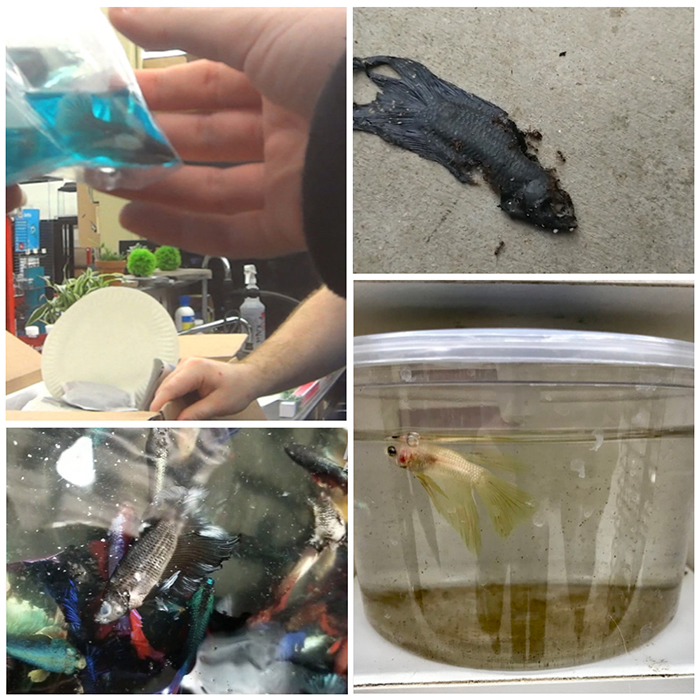 Many people who buy fish as "pets" are unaware of and unprepared to give them what they need to survive and thrive, such as a regularly cleaned and very large tank with many gallons of water, a filtration system, temperature-controlled water, enrichment—such as caves and live plants—and the companionship of other fish. The lack of these necessities often leads to physical and psychological suffering and death. Time and again, people discard or neglect the fish when their novelty wears off.
Fish are sensitive and intelligent individuals, and experts have determined unequivocally that aquatic animals, including fish, are highly complex and can feel pain. Supporting the cruel and deadly pet trade supports speciesism—the belief that all other animal species are inferior to our own—and we need your help to end it.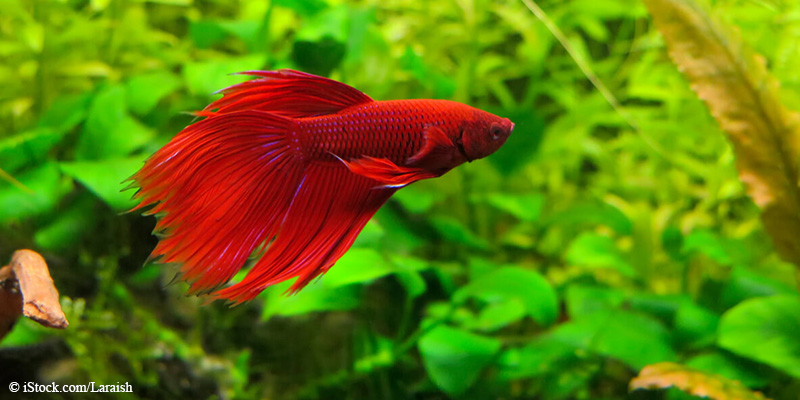 Urge Meijer to follow Walmart's lead and ban the sale of live fish immediately.
Please email Rick Keyes, President and Chief Executive Officer, at

[email protected]

to urge the company to stop selling fish as 'pets'.
Call Meijer's headquarters at

1-877-363-4537

and press 5 to voice your concerns.
Please feel free to use our sample letter, but remember that using your own words is always more effective.