Incredible, Edible Tofu: 5 Ways to Prepare It
The following article was written by Megan Bedard.
If you're new to veganism, tofu—the incredible, edible soy product—can seem a bit mystifying. The great news is that it's hard to go wrong with it. You can bake it, fry it, skewer it, and blend it. You can season it with herbs, marinate it, or drench it in your favorite sauce. Tofu works in appetizers, casseroles … even desserts!
Here are five recipes to get you started:
Dynamite Tofu With Rice and Broccoli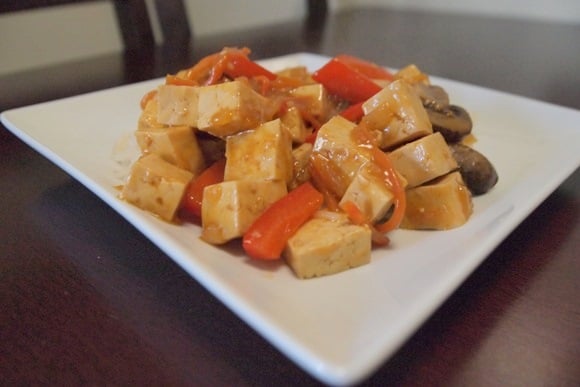 Sweet and Sour Tofu With Vegetables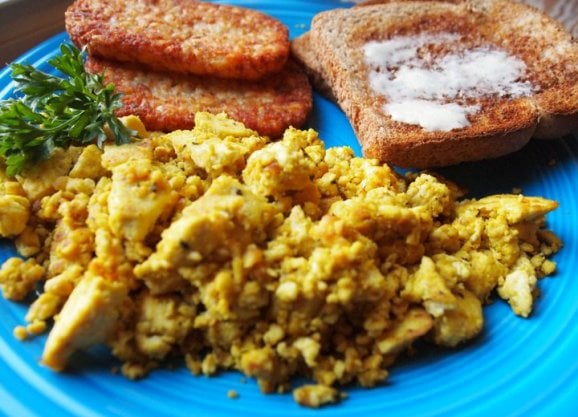 Already experienced with tofu? Share your favorite way to prepare it in the comments section below!
Respond