Everything You (Never Really) Wanted to Know About Gelatin
What is gelatin?
Gelatin is a protein procured by boiling animal skin, tendons, cartilage, ligaments, and/or bones in water. It's usually obtained from cows, pigs, or fish.
Where is it found?
Shampoos
Face masks
Cosmetics
Fruit gelatins and puddings (such as Jell-O)
Candy
Marshmallows
Cakes
Ice cream
Yogurt
Photographic film
Vitamins, as a coating and as capsules
Wines, as part of a process called "clearing"
Why is it used?
Gelatin is used as a binder in most of the above-mentioned products. As you may have realized, it is not at all vegan. However, there is a product called "agar agar" that works like gelatin but is vegan. Agar agar is derived from a type of seaweed.
Learn about other products that work like gelatin.
How easy is it to enjoy your favorite foods without harming animals? It's super-easy! Read on to learn more.
Jell-O Copycat Recipe
What should you do when you're in the mood for Jell-O? Try this recipe for gelatin-free vegan "Jell-O"!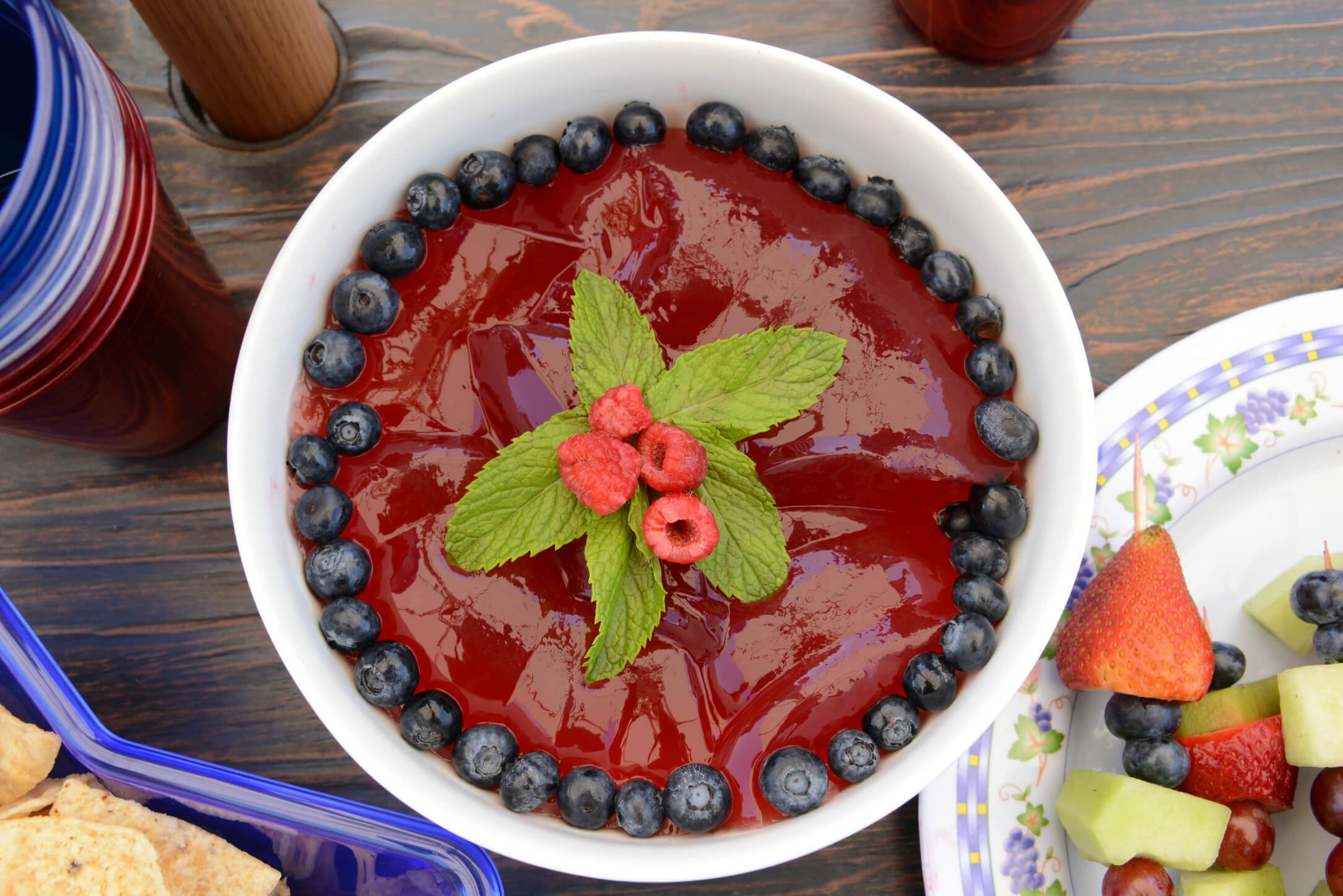 Marshmallows
As for vegan marshmallows, there are a lot of sumptuous options. We enjoy Dandies brand, which can be found at health-food stores and some Whole Foods Market stores and also online at these places and Amazon.com.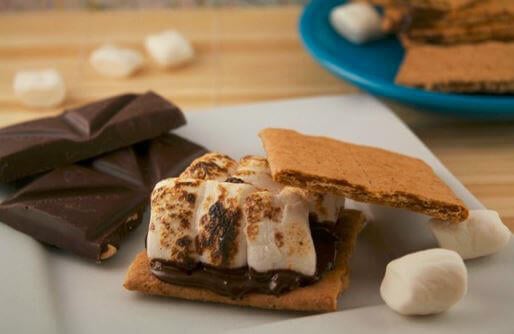 We also love Sweet & Sara vegan marshmallows and Suzanne's Ricemellow Creme, which is great for cooking.
And here's a little-known tip: Smucker's Marshmallow Topping  is vegan as well.
Wine
Isinglass, made from fish gelatin, is sometimes used in the wine-refining process. Read our article "Is Wine Vegan?" for information and links to many vegan wine companies. (A few beers also use this process, so when in doubt, check our vegan beer list!)
Candy
Watch out for candy that has a gummy texture, as it often contains gelatin. Be sure to check the ingredients list on the label. Lucky for us, so many candies are accidentally vegan. This list will blow your mind!
Cosmetics
When it's time to buy makeup and other beauty products, always check the ingredients because gelatin can be found in odd places, such as in face masks and nail polish remover. You can search our cruelty-free company database to learn which companies are cruelty-free and/or vegan. Also, check out this article to see our picks for affordable vegan makeup.
Like what you see here? Get more ideas:
Follow OfficialPETA on Pinterest!
Respond