9 Vegan Protein Bars for Your Workouts
In today's grab-and-go world, it can be difficult to find a quick snack or meal replacement that is also vegan-friendly, because most protein or power bars rely on whey protein bases derived from cow's milk. In honor of all the vegan athletes and runners out there, we've compiled a list of readily available options that utilize other protein sources, such as soy, rice, and pea protein. These selections are not only tasty but also pack tons of protein and other vital nutrients necessary for peak athletic performance.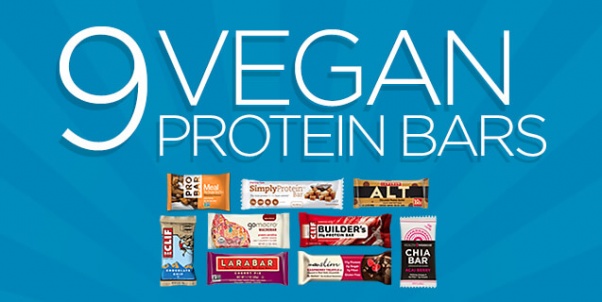 1. Simply Protein Bar: These bars are certified vegan, are preservative free, and contain 12 ingredients or fewer per bar. The protein is made up of a soy and pea combination that provides all the essential amino acids. Be sure to stick to the Simply line, as some of the company's other products are not vegan. (16g protein, 140 calories)

2. GoMacro Macrobar: These bars are certified vegan, gluten-free, and USDA organic—what's not to love? There are a number of great flavors, and the company is dedicated to environmental sustainability and community involvement. You should give a Macrobar a try. (12g protein, 290 calories)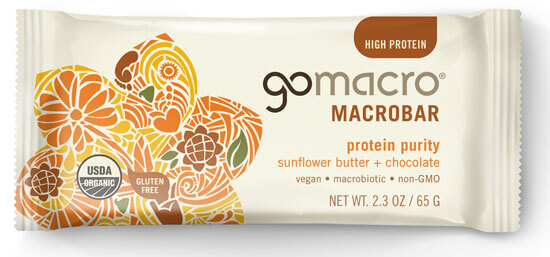 3. Clif Bar: The majority of flavors in the standard Clif Bar line are accidentally vegan. According to Clif's ingredient chart, some bars may have trace amounts of dairy products from production facilities, but there are no actual animal products in the ingredients. It's hard to go wrong with the tasty Crunchy Peanut Butter flavor, and most bars will only set you back a dollar at the grocery store. (11g protein, 240 calories)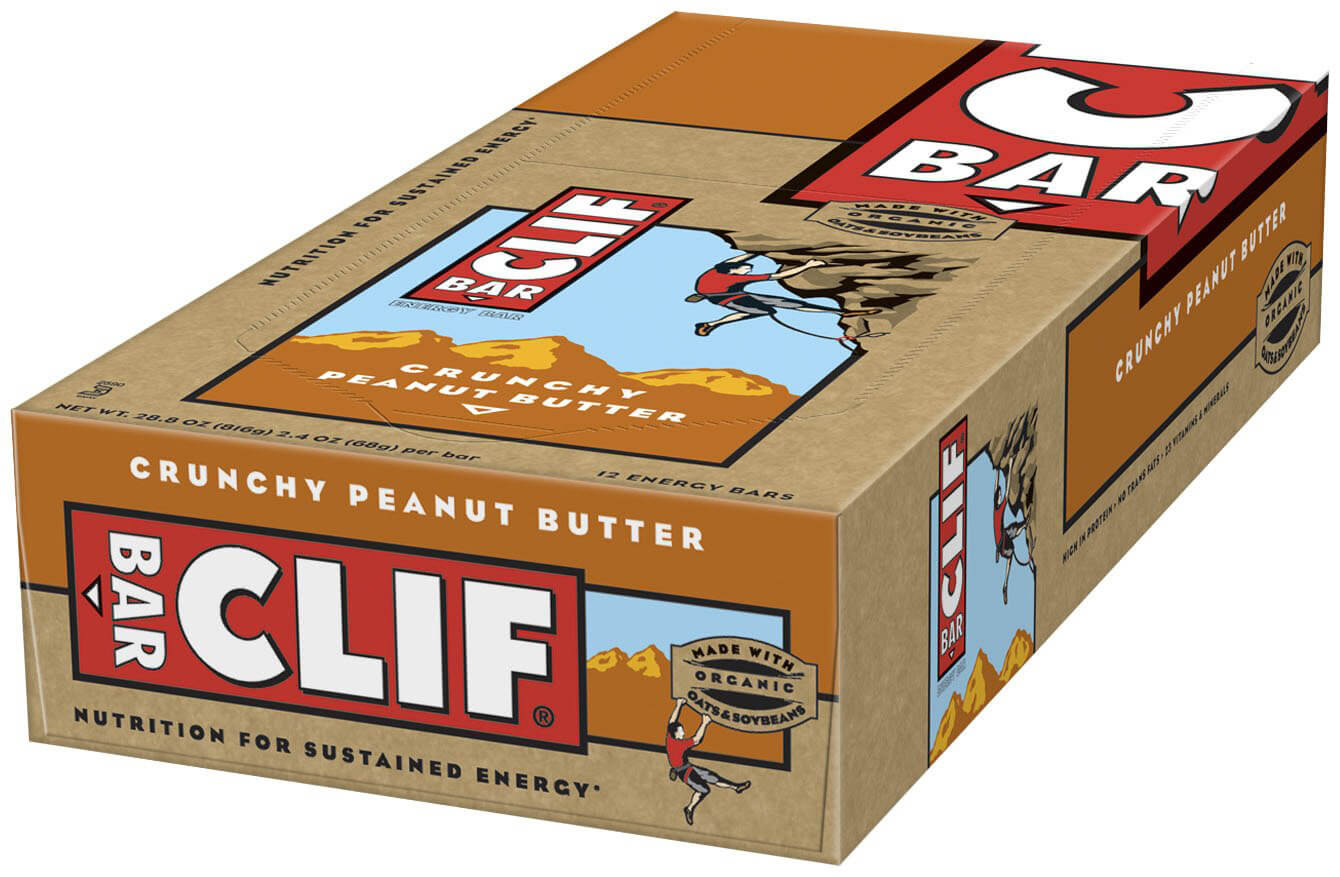 4. Clif Builder's Protein Bar: This cousin to the Clif Bar is specially formulated to deliver extra protein without a ton of extra calories. You would be hard-pressed to find many other bars, vegan or not, that deliver such a dense yet tasty serving of protein. (20g protein, 270 calories)

5. ProBar Meal: These non–genetically modified bars have been featured in a number of high-profile television and print-media spots and with good reason. They will run you a little bit more money than the rest, but they are made with extremely high-quality ingredients that more than justify the price tag. (8–11g protein, 360–390 calories)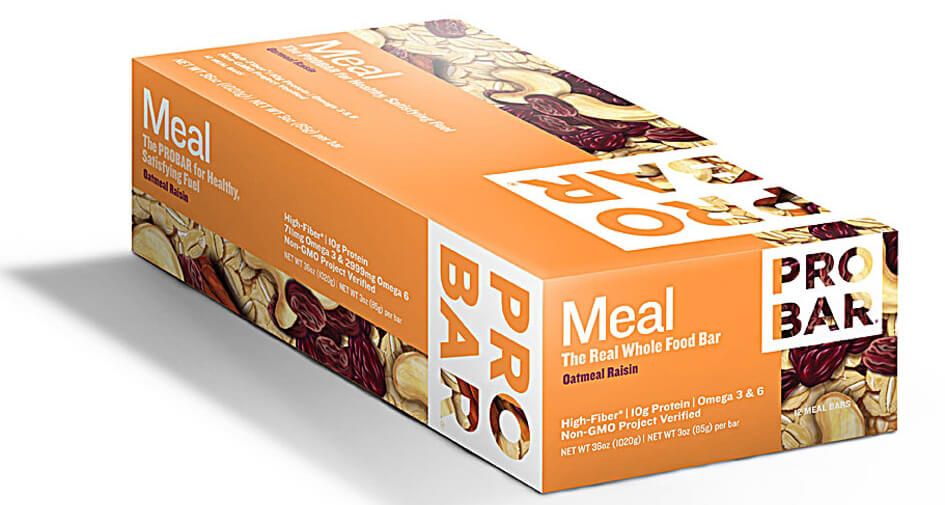 6. Lärabars: Each bar contains no more than nine "whole food" ingredients, including fruits, nuts, and spices. Also, no sugar is added. There are a number of flavors that are vegan-friendly, including the absolutely delicious Peanut Butter Chocolate Chip. (6g protein, 220 calories)

7. Lärabar ALT: This version of the Lärabar was created for those who need additional protein—perfect for all you vegan runners and athletes! Each of these bars has 10g of pea protein to accompany the delicious flavor. (10g protein, 210 calories)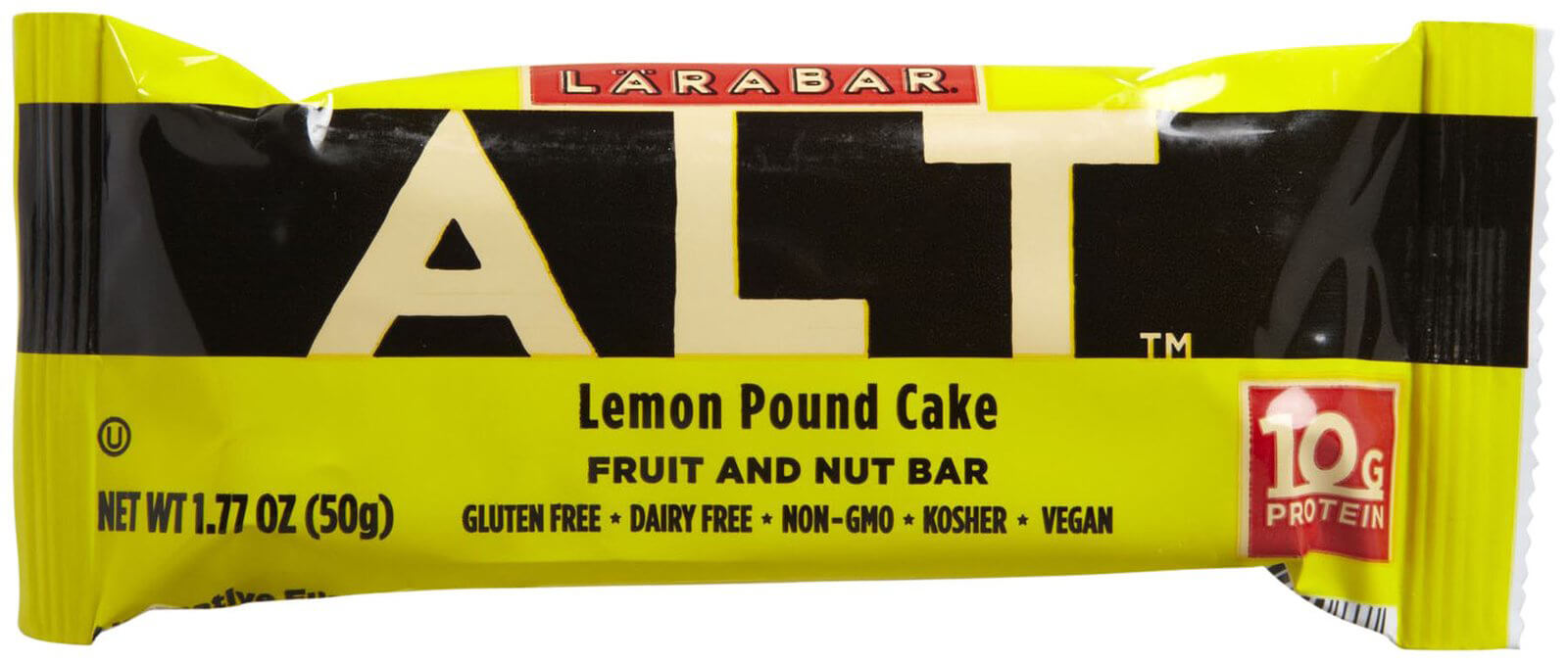 8. Health Warrior Chia Bar: These bars are gluten- and soy-free and contain no genetically modified ingredients. They pack in 4g of fiber and 1,100mg of Omega-3, helping to differentiate them from other options. (4g protein, 100 calories)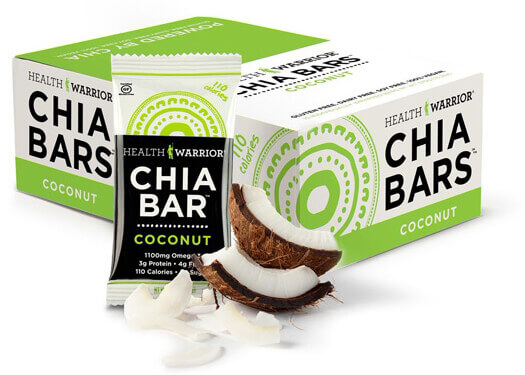 9. NuGo: There are a number of vegan options from NuGo, including several flavors in its Organic, Dark, Free, and Slim lines. These bars boast all-natural cocoa solids and cocoa butter as opposed to the vegetable fats found in other bars. If you love chocolate, this bar is for you! The nutritional standout option is the Crunchy Peanut Butter bar. (17g protein, 180 calories)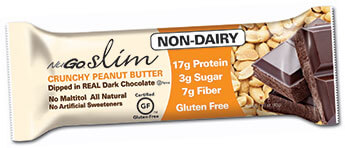 10. DIY Bonus: If you're concerned about where your ingredients come from or want a fun and easy project for the kitchen, try this recipe for your own vegan snack bars. It's sure to be even more satisfying since you will have had a hand in its creation. Plus, you'll be able to tweak it to fit your taste buds just perfectly!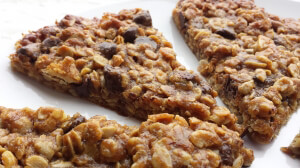 While you're testing out all these scrumptious new vegan options, be sure to join the Action Team and put your newfound energy and strength to good use!
Respond