Fashion Friday: Happy Trails!
Written by June 12, 2013
|
It's summertime, and there's no better way than to enjoy it than in nature. Lace up your cruelty-free hiking boots, pack up your pooch (don't forget the water!), and enjoy! Check out our tips for cruelty-free camping. Happy tails (err … trails)!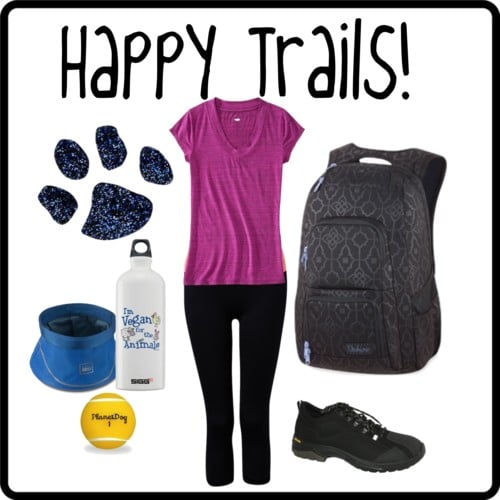 Related Posts
Respond
In This Section