Fashion Friday: Crop Out Cruelty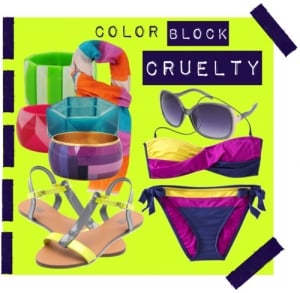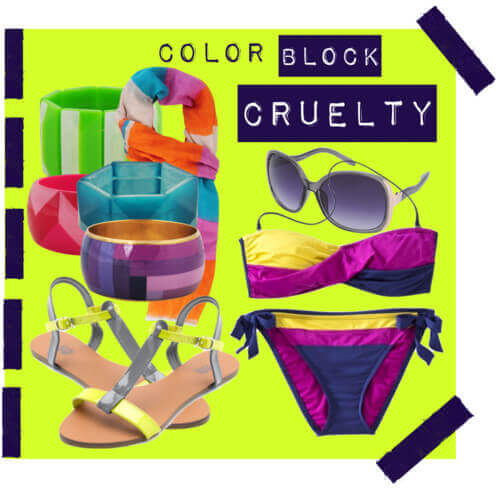 When you're sweatin' like a dog in the summertime heat, nothing feels better than an airy summer tee. Enter the crop top. They're all the rage this season, popping up in high-end and affordable stores alike.
You can keep yours cruelty-free by avoiding silk and sticking to lightweight cottons, like this rad new addition to PETA's merchandise collection: the Vegetarian Crop Top. By baring your midriff and rocking the vegetarian message, you'll show the whole world that eating vegetarian is not only good for animals but also good for your body. Six pack, anyone?
Pair your crop top with high-waist jeans or skirts for a retro look or with regular-rise shorts for a casual beach look. Then add some sass with funky earrings and a pair of heels, and you're on your way to cropping cruelty out of your wardrobe.
Thinking of grabbing other PETA gear for the summer? Share your fave ideas in the comments section!
Respond