Veganize Your Sex Life
When you're in the mood, the last thing you want to be thinking about is whether or not your sex supplies are vegan. Lubricants and oils may contain animal products or be from companies that test on animals, and a number of condoms are made using casein, which is made from milk. Thankfully, you can relax, because there are plenty of vegan options that can help you stay compassionate and cruelty-free between the sheets! Here are a few products that we recommend to keep your conscience clear for all your romantic endeavors:

 (Note: For every condom purchased, Sir Richard's donates one condom to people in a developing country!)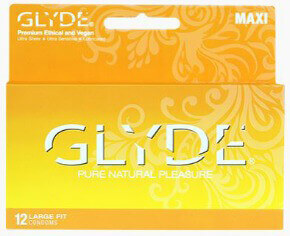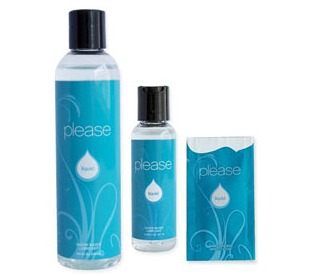 PLEASE Liquid Lubricant by Glyde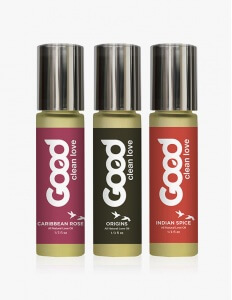 Personal Lubricants by Good Clean Love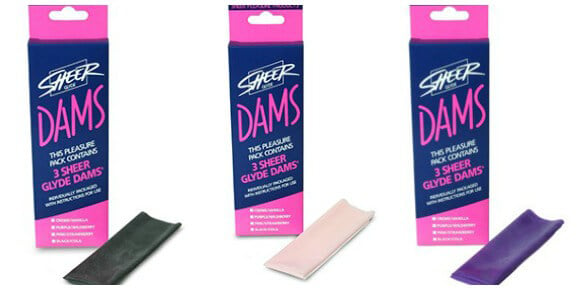 Keep it compassionate in the bedroom, and veganize your sex life!
Disclaimer: Remember that being sexually active comes with real responsibility and that you should take all measures necessary to protect yourself from sexually transmitted diseases and unwanted pregnancy. If you don't have certified vegan condoms, sex with any condom is better than sex with no condom.
You might also like this article:
Respond