9 Red Lipsticks for a Bold Cruelty-Free Look
|
It takes courage to stand up for animals, and it also takes courage to rock a bright red lipstick! We've created a list of our favorite bold red lipsticks that are all vegan and cruelty-free. Now you can have the confidence to stand up for what you believe in while looking fabulous.
1. Zuzu Luxe Gluten-Free Lipstick in Starlet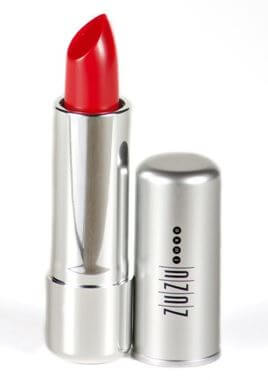 2. Urban Decay Revolution Lipstick in Bang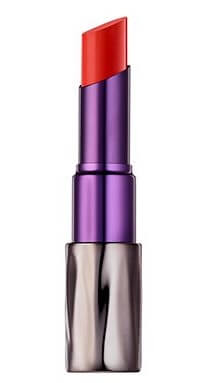 3. Too Faced La Crème Color Drenched Lipstick in Stiletto Red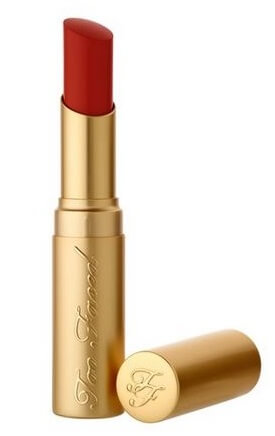 4. Obsessive Compulsive Cosmetics Lip Tar in NSFW

5. Emani Vegan Cosmetics Hydrating Lip Color in Promiscuous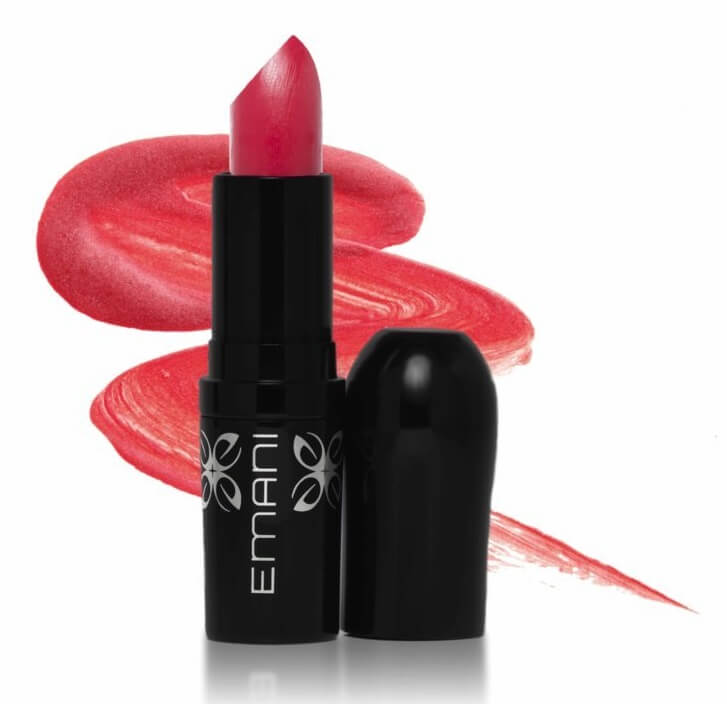 6. Manic Panic Collection Lipstick in Tainted Love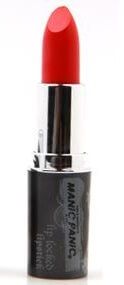 7. Lime Crime Opaque Lipstick in Retrofuturist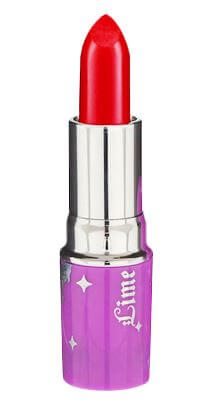 8. Gabriel Lipstick in Sheer Rose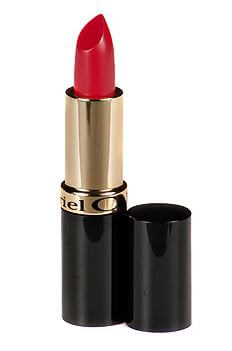 9. LUSH Liquid Lipstick in Decisive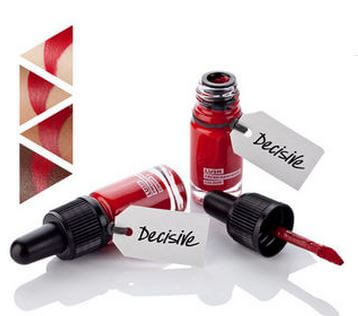 We know that you're naturally beautiful, but these red lipsticks will give you an extra pop of color that you can wear year round! Now go out and be courageous—animals need your help.
Respond