NYX Cosmetics Remains Cruelty-Free!
Written by
PETA
|
March 19, 2015
NYX Cosmetics has been a committed member of PETA's Beauty Without Bunnies program since 2010. In 2014, though, NYX was acquired by L'Oréal, a company that chooses to sell in China, where tests on animals are required. PETA contacted NYX immediately asking it whether its policy against testing on animals would remain in effect under L'Oréal's ownership.
We're now happy to announce that NYX has confirmed its dedication to its cruelty-free policy and will remain 100 percent cruelty-free under L'Oréal's ownership. This means that NYX does not and will not allow, conduct, commission, or pay for tests on animals for its ingredients, formulations, or finished products anywhere in the world. No animals will suffer for NYX products, and to celebrate, we're sharing with you our favorite vegan and cruelty-free NYX products: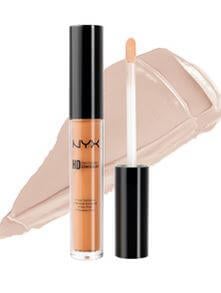 2. Powder Blush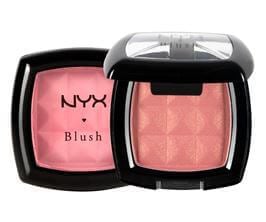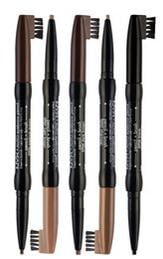 NYX products are sold in many stores across the U.S., including CVS and Target. Find a store near you.
Also, note that our Beauty Without Bunnies site has a searchable database so that you can easily find out whether a cosmetics company is naughty or nice to animals.
Respond