Cruelty-Free Drugstore Makeup Finds
The following article was written by PETA guest writer Liza N. Chung.
Did you know that you can shop for cruelty-free beauty brands right at your local drugstore? It's true! I do it all the time. In fact, there are some really great finds right in your own neighborhood, just waiting to be discovered. If you are ever unsure about which brands are cruelty-free, PETA has made it easy for you by compiling this helpful list of brands that don't test on animals. You can also look on the back of a product's package for the cruelty-free bunny logo.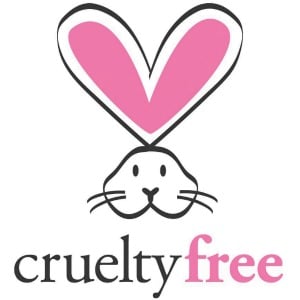 Here are some of my favorite cruelty-free drugstore makeup finds:
BB Creams and Tinted Moisturizers
These multitaskers provide SPF, skin care, and coverage in one convenient tube: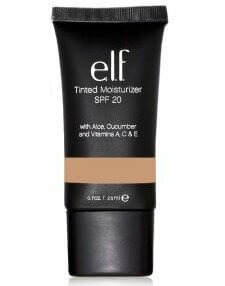 e.l.f. Studio Tinted Moisturizer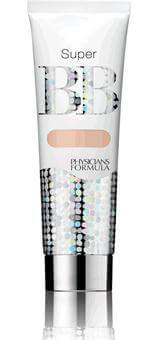 Physicians Formula Super BB All-in-1 Beauty Balm Cream
Blush
Nothing brightens up the face like a little blush: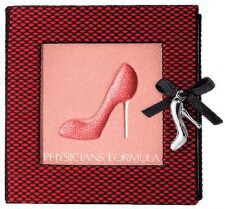 Physicians Formula Sexy Booster Sexy Glow Blush
Eyeshadow Collections and Kits
I've found some great eye kits complete with nude matte shadows, shimmery shadows, and blush right at my local Walgreens, and even my local grocery store carries a few of these pigmented palettes: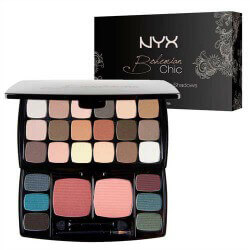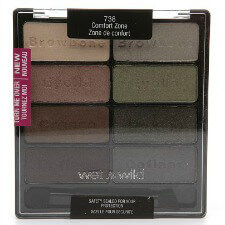 Wet n Wild Color Icon Eyeshadow Collection #738 Comfort Zone (by Markwins Beauty Products)
Lip Products
Lipsticks and glosses alike, these picks can help you get a sexy pout:
e.l.f. Essential Luscious Liquid Lipstick (My favorites are Ruby Slipper, Baby Lips, and Cherry Tart.)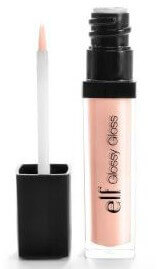 e.l.f. Glossy Gloss (Try Pink Candy for the perfect bubblegum-pink shade)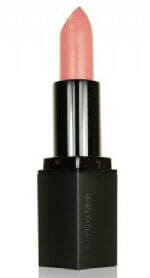 What are your favorite cruelty-free drugstore finds?
Respond