13 Times Zoos Were Bad for Animals
Zoos are businesses that capitalize on breeding, buying, and selling animals. Their main priority is profit, not animal welfare. How do we know?
The Humboldt penguins at Scarborough Sea Life Centre have been prescribed antidepressants because they're so unhappy.
He was 2 years old.
4. Because the Gaza Zoo painted stripes on these donkeys to make them look like zebras.
Elephants are good for ticket sales, and even the biggest zoos steal them from the wild.
6. Because in 2006, several accredited zoos imported 33 monkeys who had been illegally trafficked by poachers in Africa.
They could have worked with wildlife rehabilitators to return the primates to their natural habitat.
These included interacting with invisible boundaries, repeatedly raising their heads above the surface of the water, spinning around an imaginary object, and frequently turning on one side and rubbing along the floor of the tank.
These included Buddy Jordan, a notorious animal dealer who is known to have sold animals to hunting ranches, exotic-animal breeders, dealers, and unaccredited zoos.
10. Because when baby animals who were exhibited in the Minnesota Zoo's yearly farm display grew up and lost their youthful appeal, the zoo sent them to livestock auctions.
From there, many are ultimately sent to slaughter.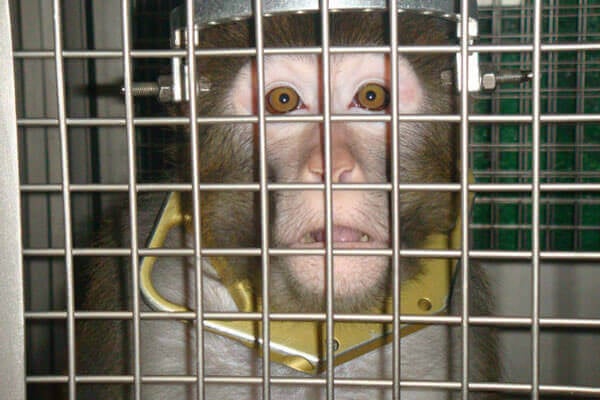 They didn't know that her species doesn't hibernate.
She was at least the fifth animal to be struck by the train.
These are only a few of the many examples of ways in which zoos have failed the animals they claim to care about.
The solution is easy: Instead of supporting zoos, support organizations that help protect the animals in their natural habitat.
Respond