What Is the Vanguard Society?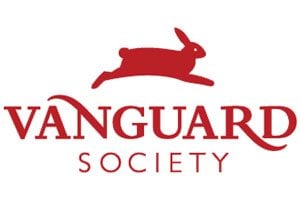 Members of PETA's Vanguard Society turn their compassion for animals into action by generously supporting all of PETA's life-changing efforts in behalf of animals suffering on fur farms, on factory farms, in laboratories, in circuses, in puppy mills, and wherever else animals are abused, neglected, or mistreated.
Our Vanguard Society members are often invited to special events, such as our exclusive quarterly town hall meetings with PETA's president and senior staff members and private events for animals held throughout the country. They also receive Vanguard-exclusive updates and a unique—and often behind-the-scenes—look at PETA's groundbreaking work for animals.
Learn more about the Vanguard Society and why it's such a vital part of PETA's efforts for animals below.
In This Section
General PETA Information