Pamela Anderson Is Always Helping Animals—Even on Her Honeymoon
Written by
January 24, 2014
|
Staunch animal defender Pamela Anderson is always looking for more ways to help—even when she's on her honeymoon. While Pam and her husband, Rick Salomon, vacationed in Israel, she learned that the country is considering a bill that would ban the sale of fur. Pam dashed off an urgent letter to Prime Minister Benjamin Netanyahu asking him to do everything he can to help the bill pass, and she included PETA's undercover video that exposes Chinese fur farms. As Pam was quick to point out, Netanyahu has said that he wants to "fight cruelty toward animals," so Israel may soon be the world's first fur-free country.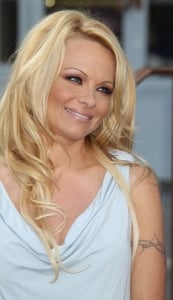 © StarMaxInc.com
In other celebrity news: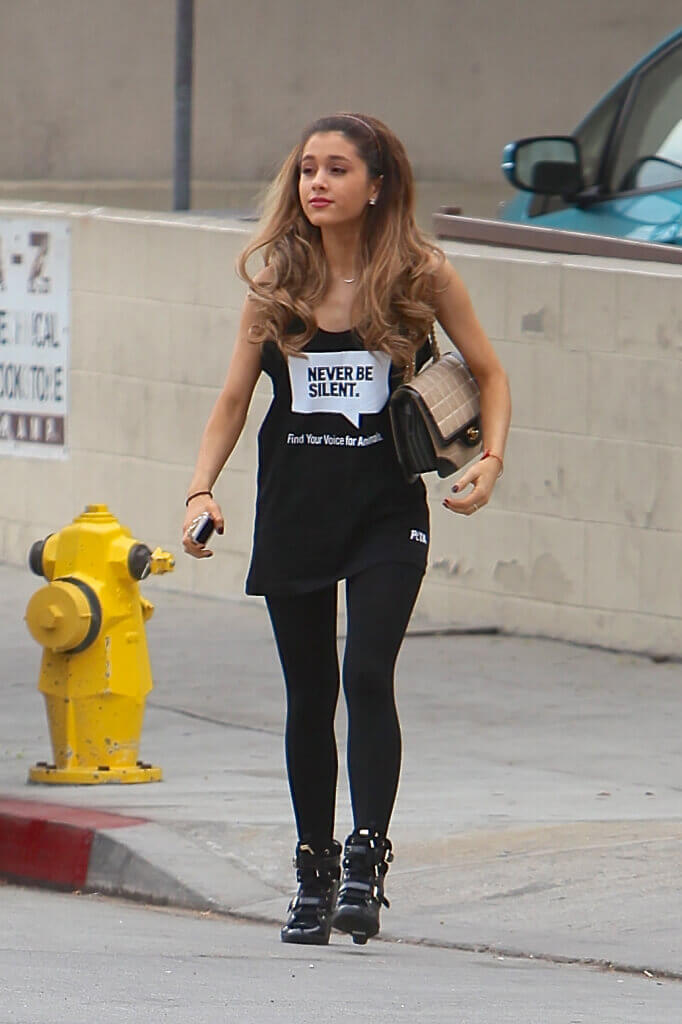 Michael Wright/WENN.com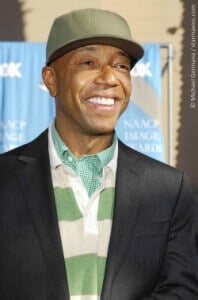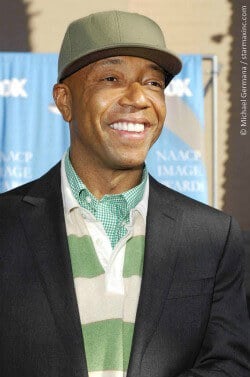 © StarMaxInc.com
"When I found out it was indeed Sea World I was like, 'Well, we aren't playing there anymore.' I watched the documentary [Blackfish] and could barely get through it. It was so upsetting and heartbreaking. I was also freaked out because I had made music for a nature documentary about orcas in the Northwest called Baby Wild. It was railing against whales in captivity in general."
And as the dolphin slaughter in Taiji, Japan, garnered worldwide attention this week, everyone on Twitter was railing against keeping marine mammals in captivity, too:
To keep up with what all your favorite stars are doing for animals, follow @PETA on Twitter.
Respond