Did Johnny Depp Go Vegan for the Big 5-0?
|
The rumor mill is buzzing with reports that Johnny Depp, who just celebrated his 50th birthday, has gone vegan. The famously private star hasn't confirmed or denied the news, but a source says that Johnny is "raving about losing his paunch."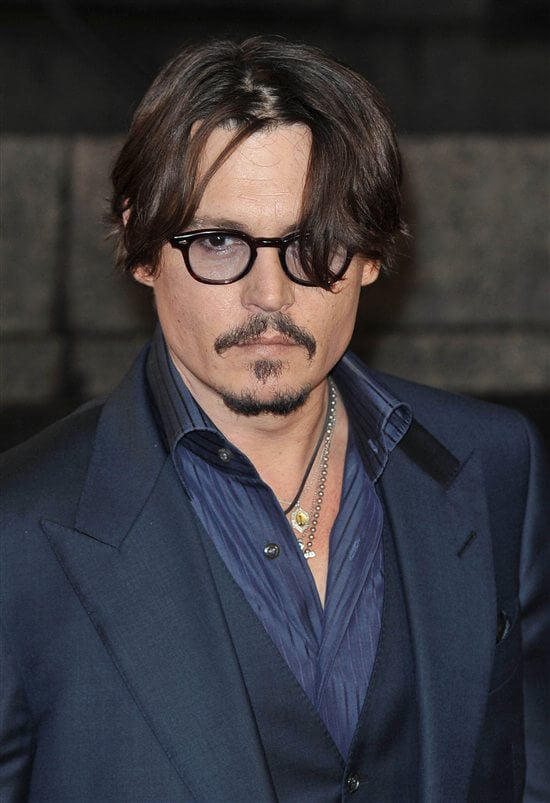 © StarMaxInc.com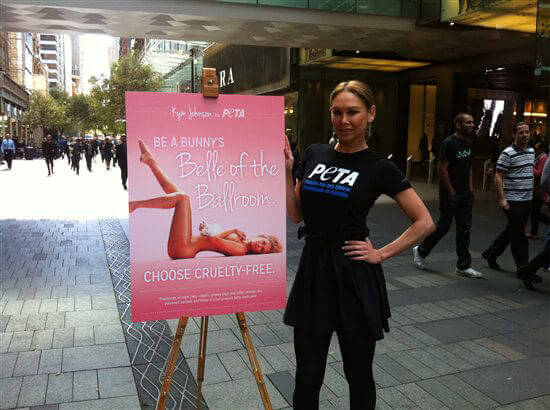 When Wendy Williams dropped by Ellen DeGeneres' show, Ellen showed Wendy's recent nude PETA ad and the gals gabbed about the things they're both doing to help animals. Meanwhile, Ellen's "official underwear model," Mike Wolfanger, was busy rescuing a turtle from the middle of a crowded road and posting a charming Instagram photo of the rescue: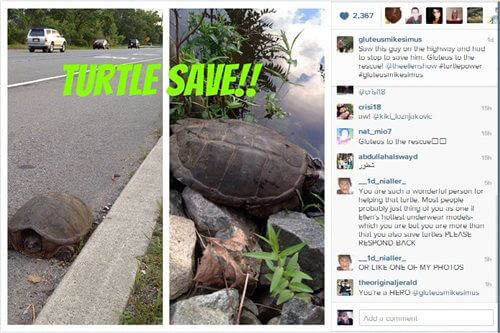 And elsewhere on the Web, celebs were tweeting about animal rights: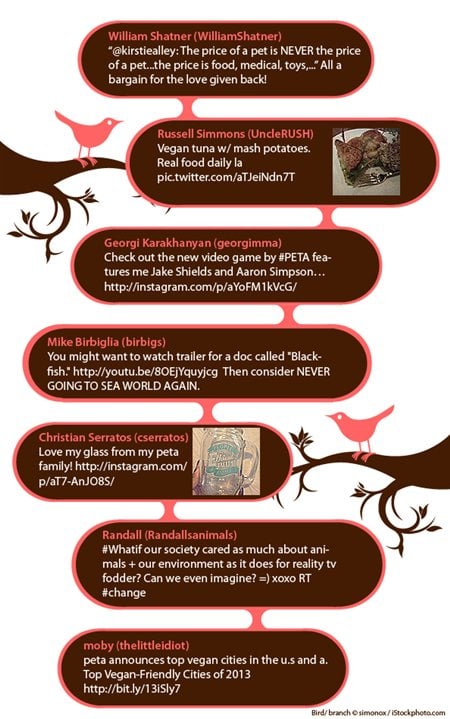 To keep up with what all your favorite stars are doing for animals, follow @PETA on Twitter. 
Respond