Outraged Scouts Say "Stop Rabbit Killing!"
Written by
March 17, 2014
|
Update: Outraged Boy Scouts and troop leaders past and present eagerly responded to PETA's call for help in urging the Boy Scouts of America to explicitly forbid scout leaders and all adults from teaching children to kill animals. In a letter sent March 13, 45 former and current scouts and leaders point out that "[i]n this age of bullying and school shootings, encouraging impressionable young people to hurt any living being is grossly irresponsible. The BSA should be leading the way in helping children grow into kind and responsible adults, by teaching them that violence is wrong, no matter how different from them the victim appears to be."
Let's hope that after hearing how strongly its own members and alumni oppose subjecting animals and children to violence, the Boy Scouts of America will finally do the right thing and ban lessons in cruelty.
Originally posted February 28, 2014:
The Boy Scouts of America's mission is "to prepare young people to make ethical and moral choices over their lifetimes," but one scout leader in Florida seems to have forgotten this. As part of a recent wilderness "survival" excursion with a group of boys ages 11 to 15, troop leader James Gary bludgeoned two rabbits with a stick in front of the children and then fed them the animals. Gary reportedly killed the rabbits because he thought it would be "neat."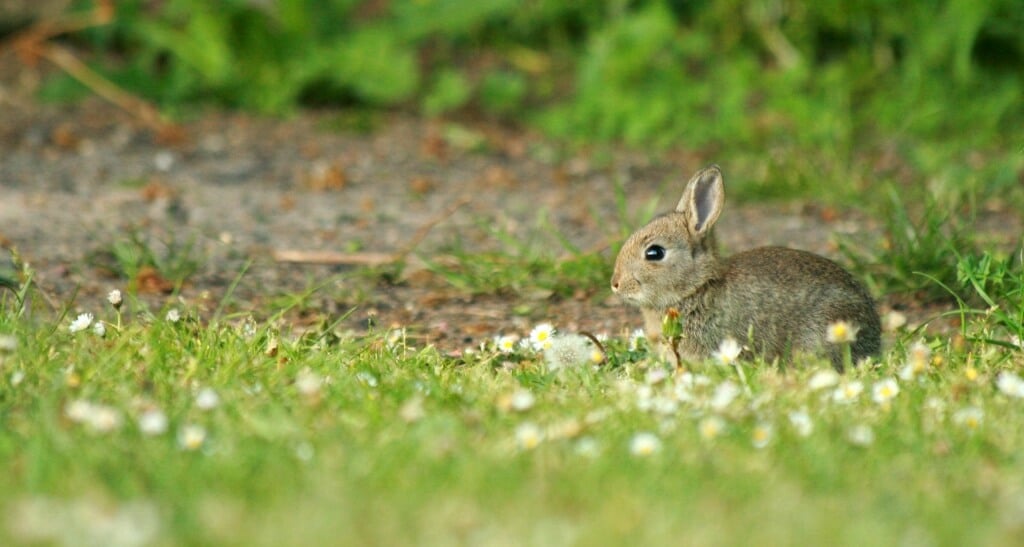 In light of this incident, PETA is urging the Boy Scouts of America to review and clarify any policy that allows scout leaders or other adults to kill animals in front of children and to make it clear that such behavior is prohibited. In a letter from PETA staffer and former Boy Scout Kenneth Montville, PETA points out that slaughtering animals is inhumane and that forcing children to witness acts of cruelty desensitizes them to violence and teaches them that it's acceptable to hurt others who are different from or smaller than they are. Sociologists and criminologists agree that participating in cruelty to animals is often a precursor to other forms of violence as children grow up.
"Surviving" doesn't have to involve killing. PETA encourages the Boy Scouts of America to teach scouts how to sustain themselves in the wilderness by finding edible plants. PETA is also offering help from TeachKind, our humane-education division, in crafting a new policy against killing animals.
There's no merit in teaching kids to kill. Let's hope the Boy Scouts of America agrees.
Respond