Britches' Story: Eyes Sewn Shut
Britches was an infant monkey at the University of California–Riverside who was torn from his mother shortly after birth, had his eyes sewn shut, and had an electronic sonar device attached to him that let out a constant screeching sound.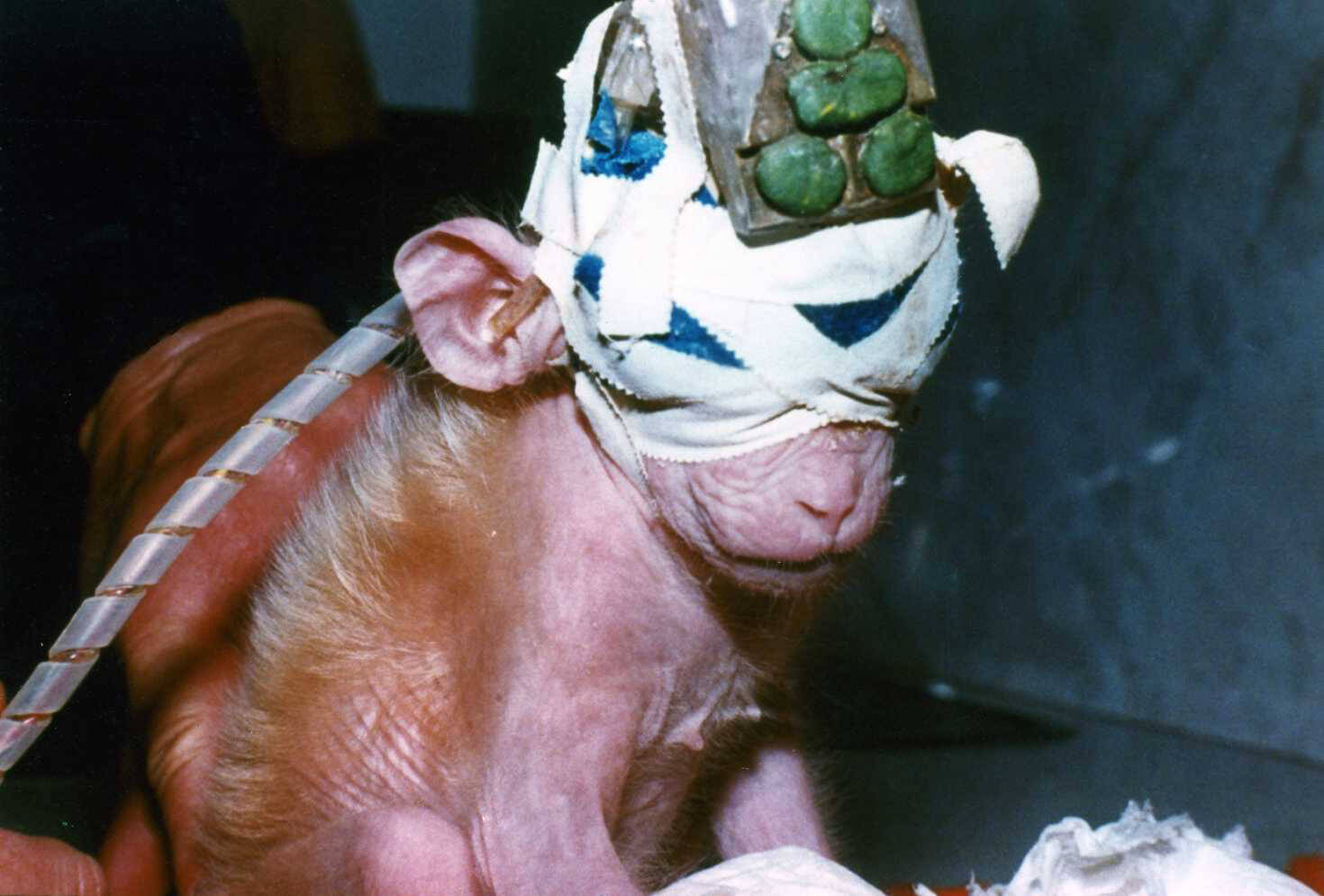 The pain that animals face every day for product testing, crude curiosity-driven experiments, and deadly medical training exercises is completely horrifying and indefensible. Animals are not disposable laboratory tools, they are individuals who long to be free and don't want to be forced to endure lives of pain and terror. Take a look at the faces of animal testing and see why we must come together to work to end experimentation on animals:
Watch and Share Britches' story on Facebook. Let your friends and family see the reality of the pain and confusion that countless animals, just like Britches, suffer through each day.
Get PETA Updates
Stay up to date on the latest vegan trends and get breaking animal rights news delivered straight to your inbox!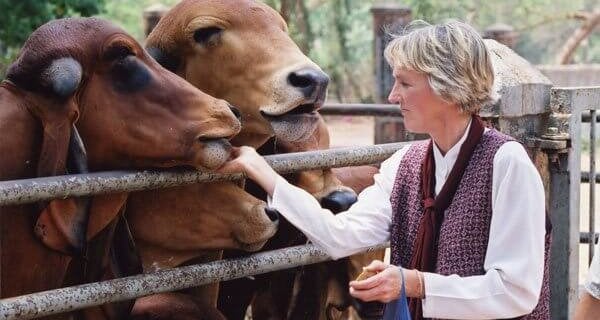 "Almost all of us grew up eating meat, wearing leather, and going to circuses and zoos. We never considered the impact of these actions on the animals involved. For whatever reason, you are now asking the question: Why should animals have rights?" READ MORE
— Ingrid E. Newkirk, PETA President and co-author of Animalkind